About
Warhol was a successful magazine and ad illustrator who became a leading artist of the 1960s Pop art movements. He ventured into a wide variety of art forms, including performance art, filmmaking, video installations and writing, and controversially blurred the lines between fine art and mainstream aesthetics.
Graduated from college with his Bachelor of Fine Arts degree in 1949, Warhol moved to New York City to pursue a career as a commercial artist. He won frequent awards for his uniquely whimsical style, using his own blotted line technique and rubber stamps to create his drawings.
He also painted celebrity portraits in vivid and garish colors; his most famous subjects include Marilyn Monroe, Elizabeth Taylor, Mick Jagger and Mao. As these portraits gained fame and notoriety, Warhol began to receive hundreds of commissions for portraits from socialites and celebrities.
Also Exhibited by
Also represented by
Work Selection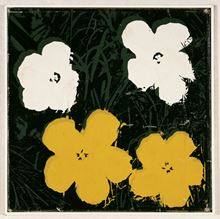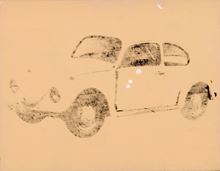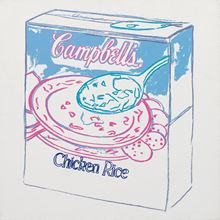 CAMPBELL'S SOUP BOX: CHICKEN RICE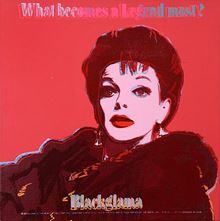 Blackglama (Judy Garland)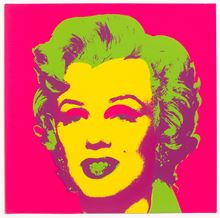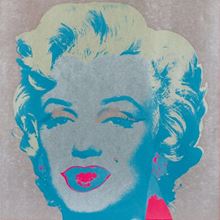 Marilyn Monroe (Marilyn), 1967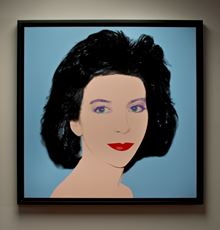 Sarah Goldsmith (Mrs. George)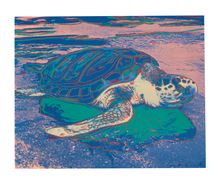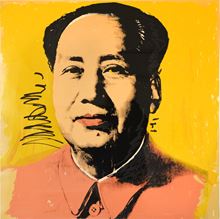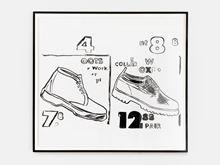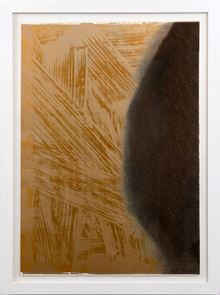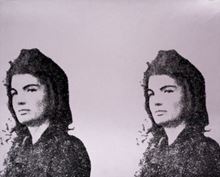 Jacqueline Kennedy II (Jackie II), 1966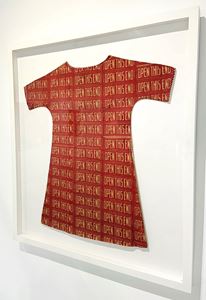 - Open this end (Paper dress)