Robert Fontaine Gallery , Stand n° AM137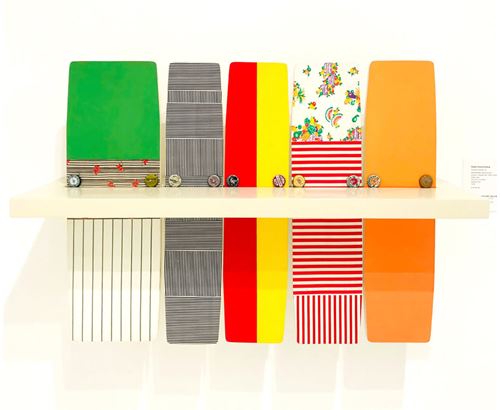 Robert Rauschenberg - Publicon Station VI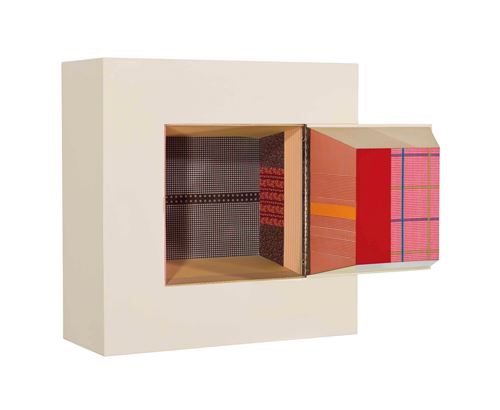 Robert Rauschenberg - Publicon II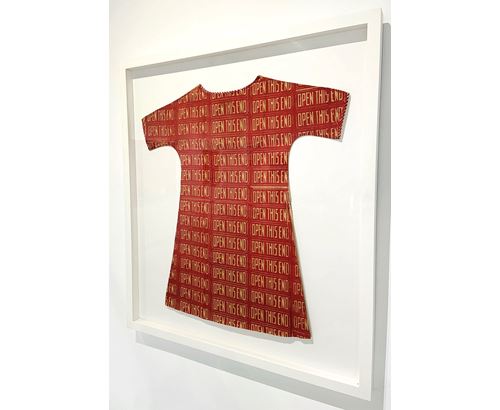 Andy Warhol - Open this end (Paper dress)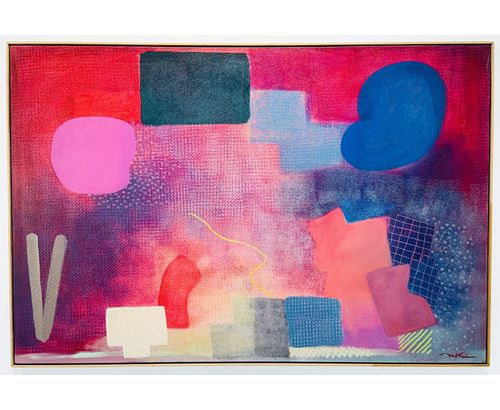 Robert Natkin - Hitchcock Anticipation of Night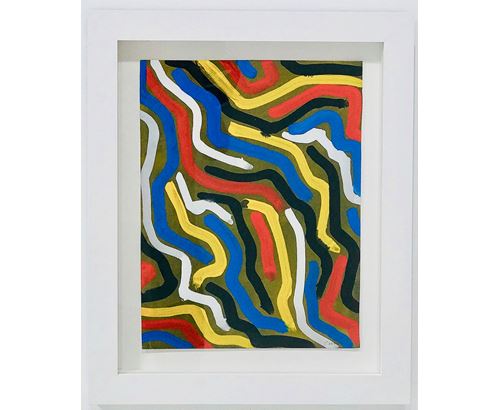 Sol Lewitt - Untitled
Gouache on paper Signed in pencil, lower right corner 15 x 11 inches 1997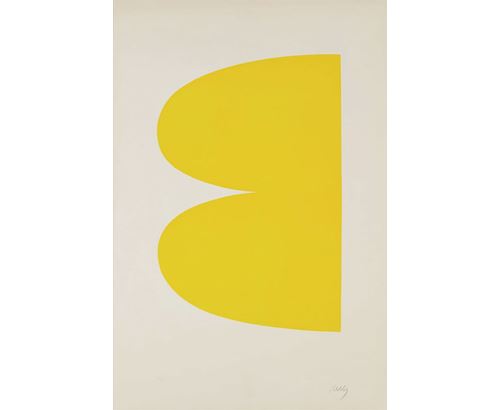 Ellsworth Kelly - Yellow (II.2 Yellow; Jaune Série II No.2)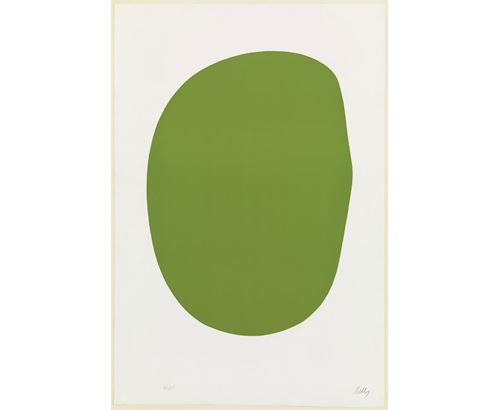 Ellsworth Kelly - Green (Vert) from Suite of Twenty-Seven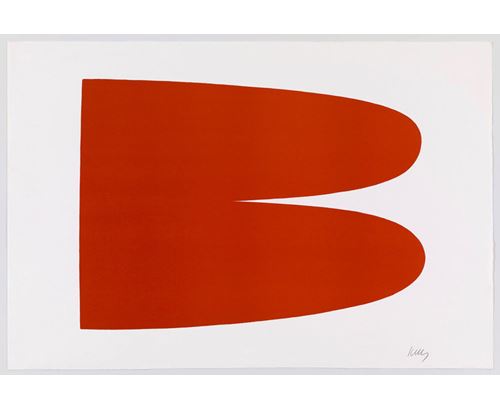 Ellsworth Kelly - Red Orange III.3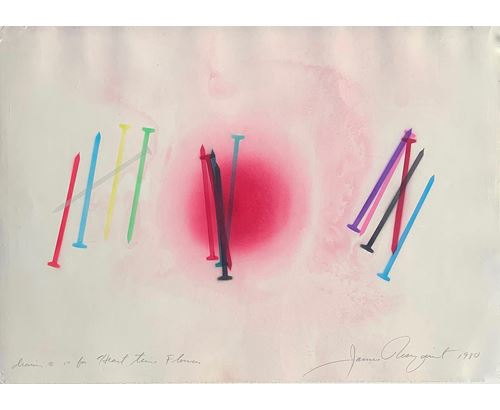 James Rosenquist - Drawing #14 For Heart Time Flowers
Acrylic and Mixed Media on paper Signed, Dated, and Titled in Pencil along bottom 20 x 28 inches 1980 Rosenquist created this painting as part of a series for a fundraiser at the Hahnemann Hospital, a cardiovascular facility in Philadelphia.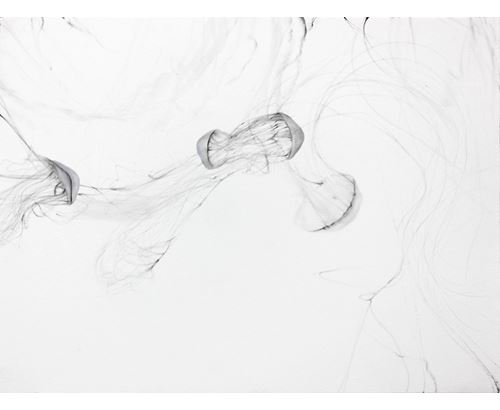 Ashley Oubré - Untitled jelly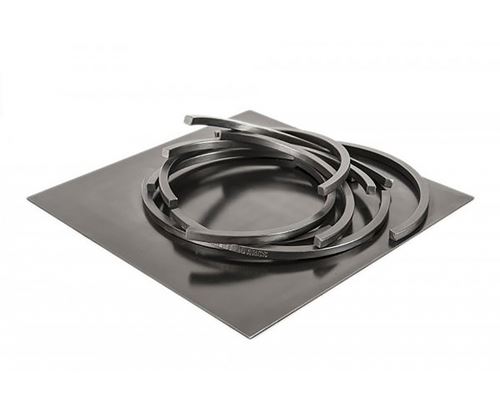 Bernar Venet - 149.5º Arc X 10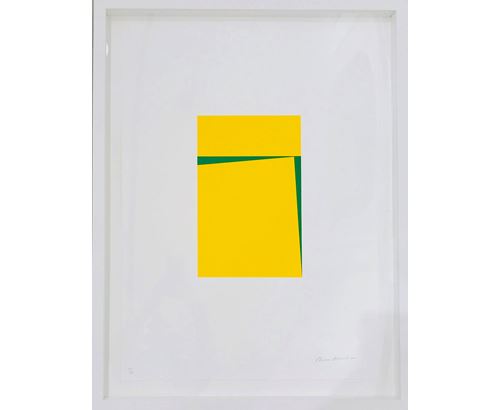 Carmen Herrera - Untitled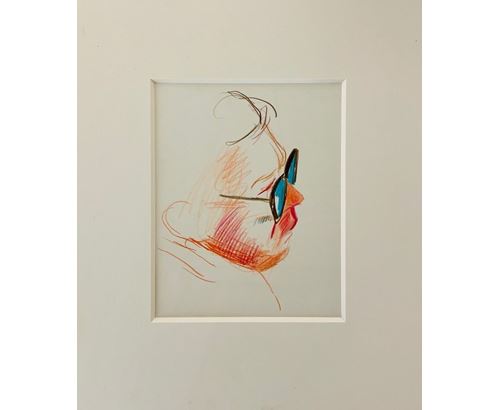 David Hockney - Henry Geldzahler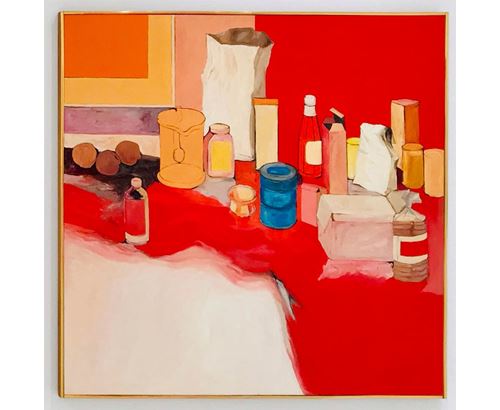 Salvatore Grippi - Untitled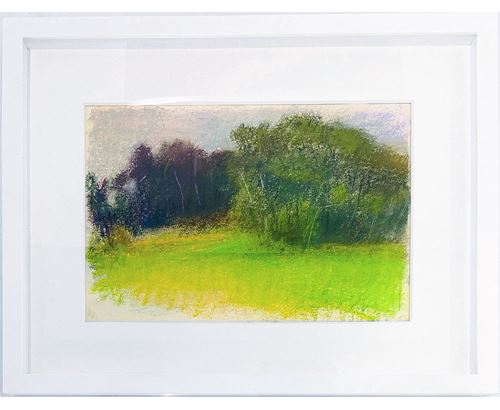 Wolf Kahn - Moody American Landscape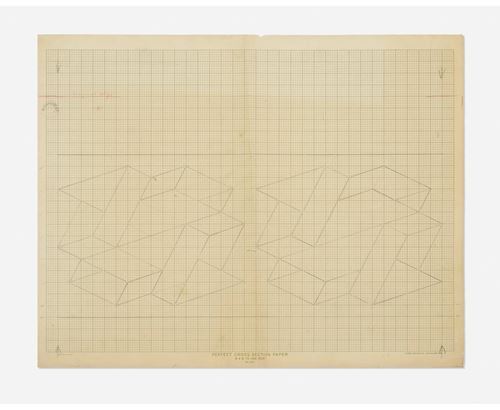 Josef Albers - Study / Sketch for a Structural Constellation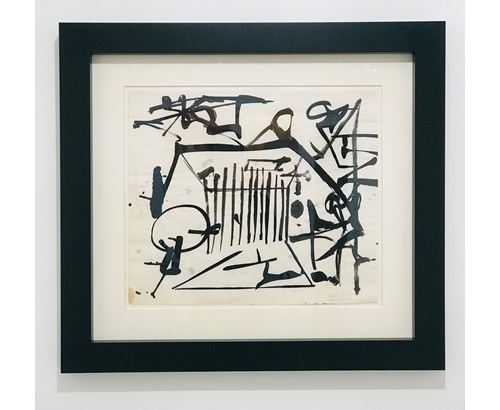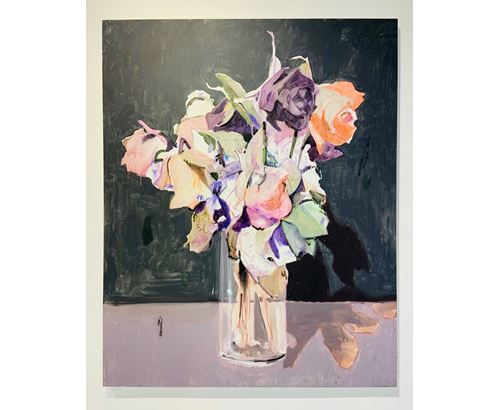 Exhibiting Artists
Other Represented Artists
About
The Robert Fontaine Gallery, provides a platform for emerging, mid-career and established artists ranging in historical scope from the origins of Post War to the most current evolutions of digital media, conceptual installation and urban interventionist. The Gallery has widely covered national, and international exhibitions with a mission to highlight a variety of innovative perspectives, while maintaining a balanced audience of seasoned collectors and curious newcomers, alike. Ensuring a critically engaging, yet approachable atmosphere; the gallery employs an intellectually rigorous curatorial stance composed of the industry's most respected contemporary practitioners alongside groundbreaking young talent.