Art Miami, America's foremost contemporary and modern art fair, and its sister fair, CONTEXT Art Miami, will kick-off Miami Art Week 2022, opening on Tuesday, November 29th with an invitation-only VIP Preview evening with public days beginning Wednesday, November 30th and running through Sunday, December 4th.

Art Miami continually showcases the most significant artworks of the 20th and 21st centuries and is a "can't miss" event for collectors, curators, museum professionals and art enthusiasts. Distinguished for its quality, depth, and diversity, Art Miami 2022 will feature investment quality paintings, drawings, design, sculpture, NFTs, video art, photography and prints from more than 160 leading galleries across 17 countries.

+ PURCHASE TICKETS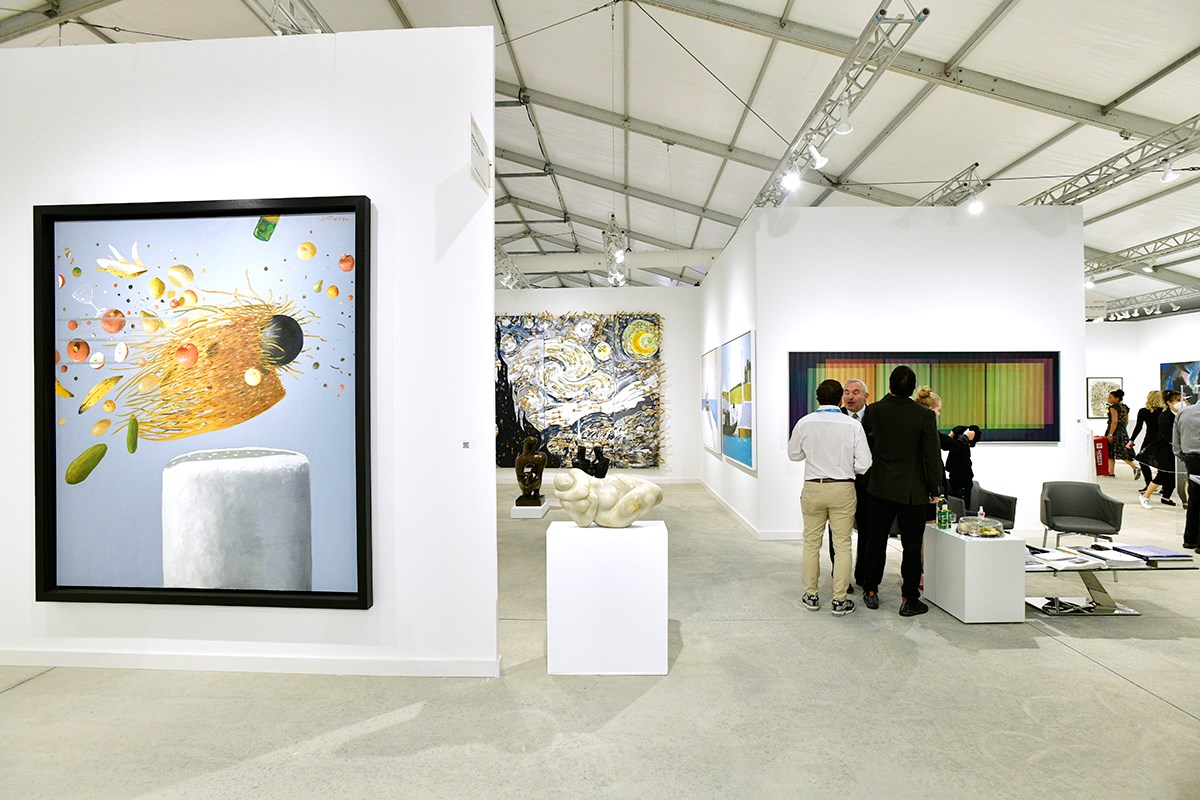 Exhibitors
Art Miami features investment quality works, solo shows and engaging installations presented by highly respected international contemporary + modern art galleries.

+ EXHIBITORS 2022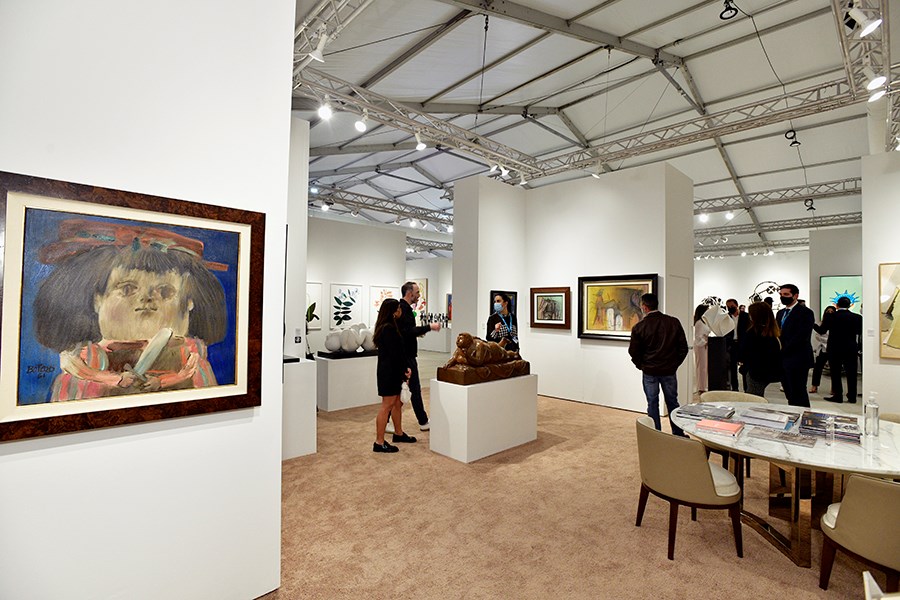 VIP
Collectors, curators, artists, art enthusiasts and members of the press are invited to experience an exclusive First View of the highly anticipated Art Miami and CONTEXT Art Miami. This can't miss event is the first opportunity to acquire the finest works from the emerging, cutting-edge, contemporary and modern art movements prior to the fairs' opening to the public the following day.

+APPLY FOR VIP STATUS
OUR TICKETS ARE 100% DIGITAL! DO WE HAVE YOUR INFO?
Join our email list to receive updates and news regarding our fairs.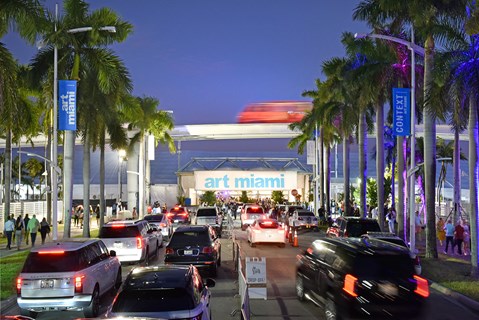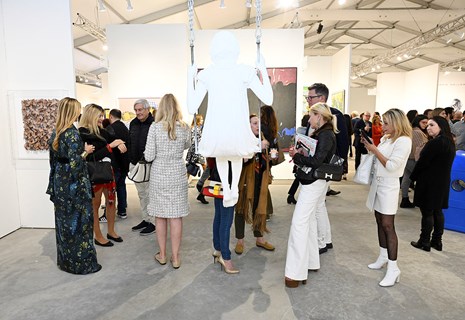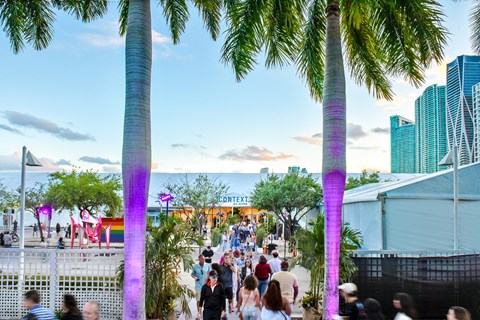 CONTEXT Art Miami
CONTEXT Art Miami takes place alongside the Art Miami in downtown Miami and features emerging and mid-career artists presented by leading contemporary galleries. In addition, CONTEXT annually showcases new works specifically crafted for the fair including curatorial projects, solo artists presentations and a series of special exhibitions.

VISIT THE FAIR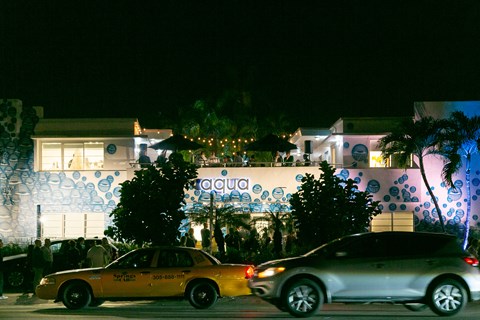 Aqua Art Miami
One of the best boutique fairs for emerging art during Miami's Art Week, Aqua Art Miami has consistently earned critical recognition for presenting young and established galleries with strong emerging and mid-career artists. Aqua's unique environment – in a classic South Beach hotel - continues to solidify itself as a completely unique art fair, consistently staying true to its signature relaxed yet energetic vibe.

VISIT THE FAIR