ART MIAMI RETURNS FOR 31ST EDITION NOV 30 - DEC 5, 2021

Recognized as one of the preeminent international modern and contemporary art fairs, Art Miami will showcase an array of iconic and important art works, dynamic projects and special installations from more than 130 international galleries from November 30 - December 5, 2021.

Art Miami is the top ranked international art fair for attendance in the U.S. and second most attended globally, visited annually by established and budding collectors, curators, museum professionals, members of the press and art world luminaries. For the fourth year, the fair will be held at the prestigious waterfront location of One Miami Herald Plaza on Biscayne Bay nestled between the Venetian and MacArthur Causeways in the heart of Downtown Miami. Art Miami offers an unparalleled level of accessibility to the activities and collectors on Miami Beach.

Informa Markets AllSecure
Informa AllSecure is Informa's approach to enhanced health and safety standards
All events will be run according to U.S. Centers for Disease Control and Prevention guidelines and local authority guidance as well as any venue or location-specific regulations. Informa AllSecure is how these standards are being adopted in our business. It means that when exhibitors, sponsors, and attendees come to our events, they can connect, learn, know more, and conduct more business, effectively, safely and with confidence.

As a part of the AllSecure program, all attendees of Art Miami are required to show proof that they have taken a rapid antigen test (or equivalent) with a negative result within 24 hours prior to attending the Fair. Attendees may choose, in their discretion, to opt out of this testing requirement by showing proof of having received full vaccination more than 2 weeks prior to attendance. Please be advised that these protocols are subject to change. Additional protocols are available on the .

Wherever applicable and possible, our events will also apply the fuller range of standards and guidelines described in the Informa AllSecure guidebook.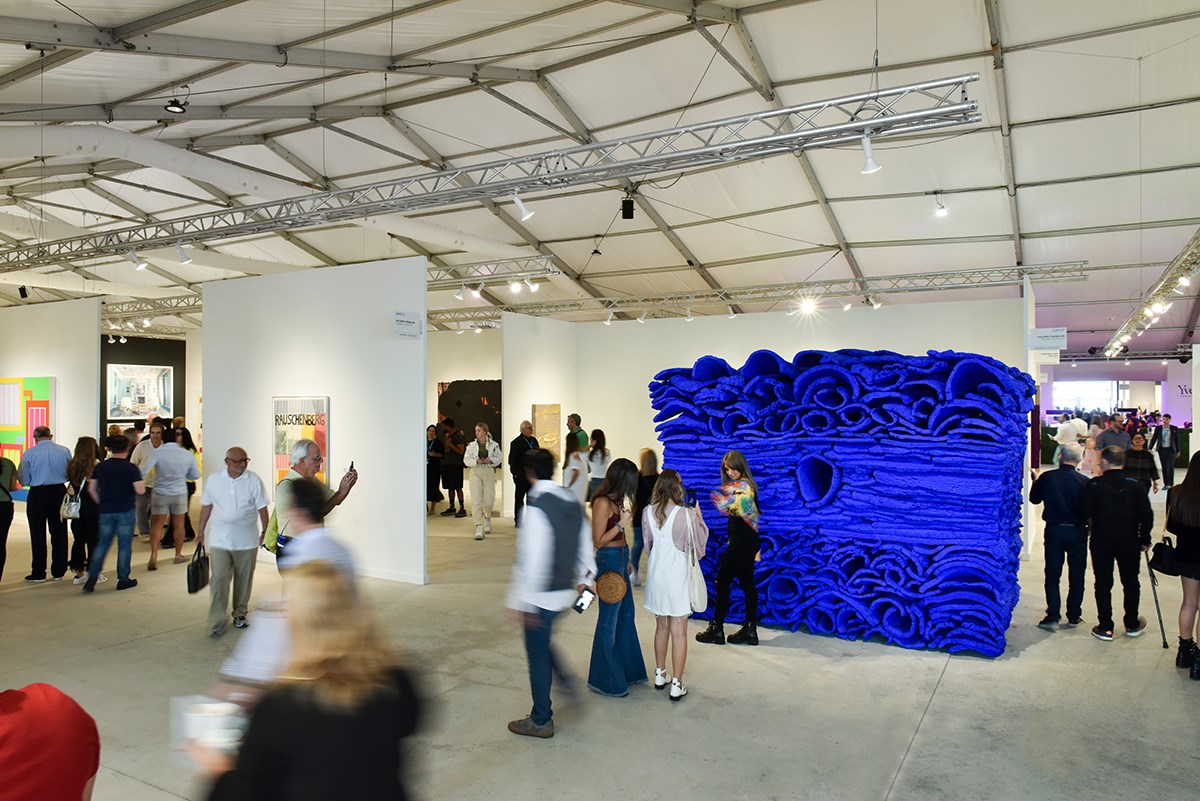 Exhibitors
Art Miami features investment quality works, solo shows and engaging installations presented by highly respected international contemporary + modern art galleries.

+ EXHIBITORS 2021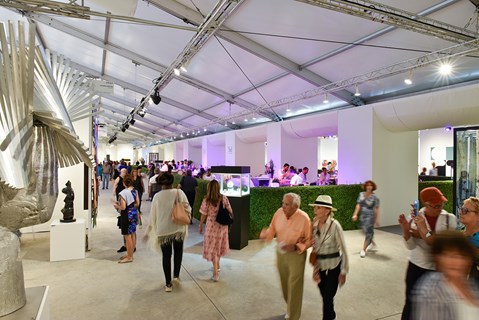 VIP
The VIP Preview is the first opportunity to acquire the finest works from the emerging, cutting-edge, contemporary and modern art movements prior to opening to the public the following day.

APPLY FOR VIP STATUS
WE'RE GOING 100% DIGITAL TICKETING! DO WE HAVE YOUR INFO?
Join our email list to receive updates and news regarding our fairs.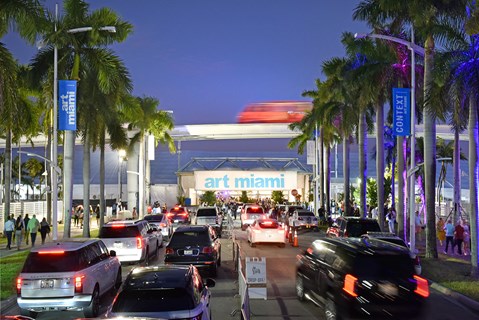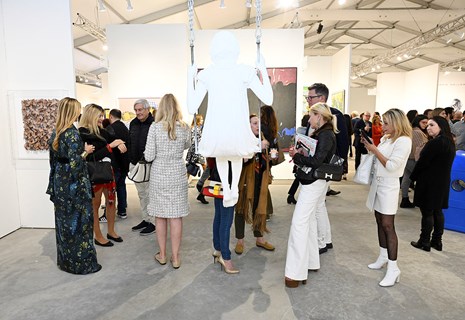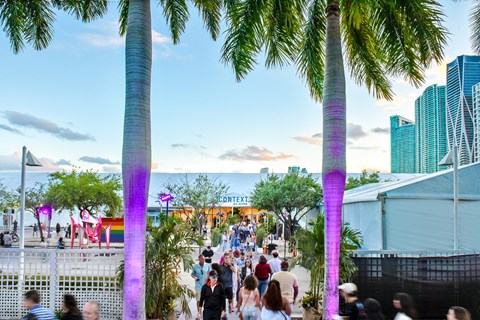 CONTEXT Art Miami
CONTEXT Art Miami takes place alongside the Art Miami in downtown Miami and features emerging and mid-career artists presented by leading contemporary galleries. In addition, CONTEXT annually showcases new works specifically crafted for the fair including curatorial projects, solo artists presentations and a series of special exhibitions.

VISIT THE FAIR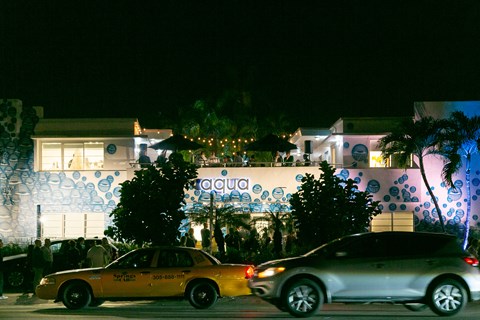 Aqua Art Miami
One of the best boutique fairs for emerging art during Miami's Art Week, Aqua Art Miami has consistently earned critical recognition for presenting young and established galleries with strong emerging and mid-career artists. Aqua's unique environment – in a classic South Beach hotel - continues to solidify itself as a completely unique art fair, consistently staying true to its signature relaxed yet energetic vibe.

VISIT THE FAIR