Buckner Projects , Stand n° AM417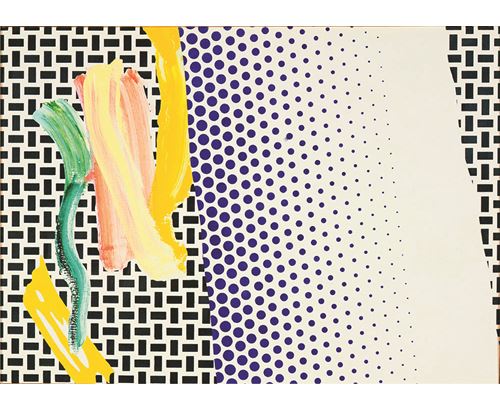 Roy Lichtenstein Untitled Reflection, painting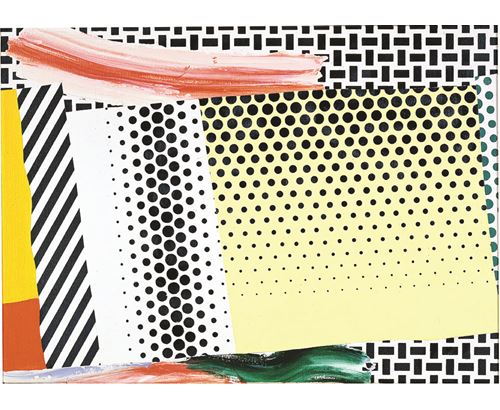 Roy Lichtenstein Untitled Reflection, painting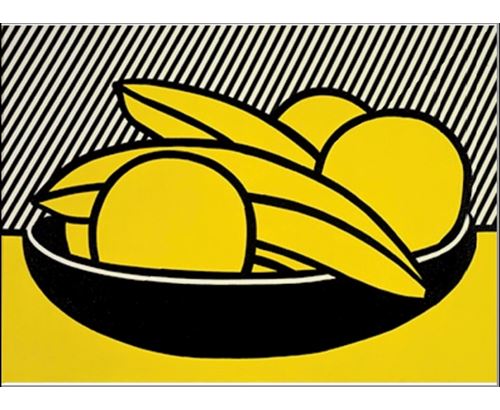 Roy Lichtenstein Grapefruit/ Bananas, painting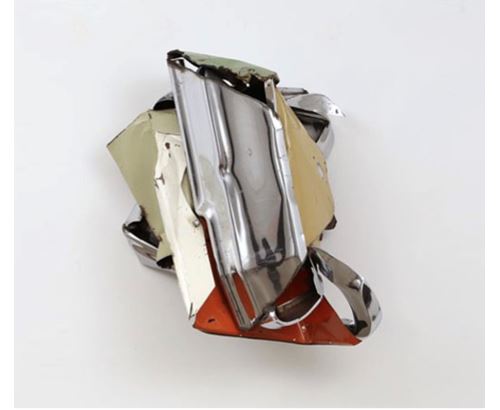 John Chamberlain Broke Purple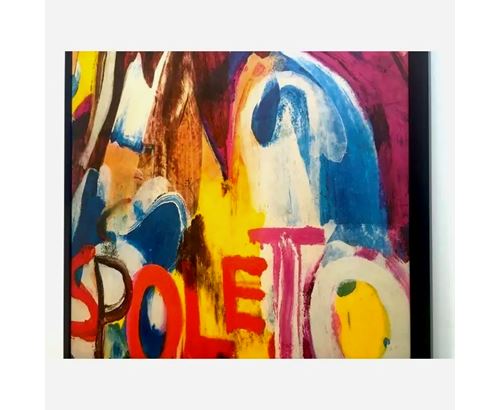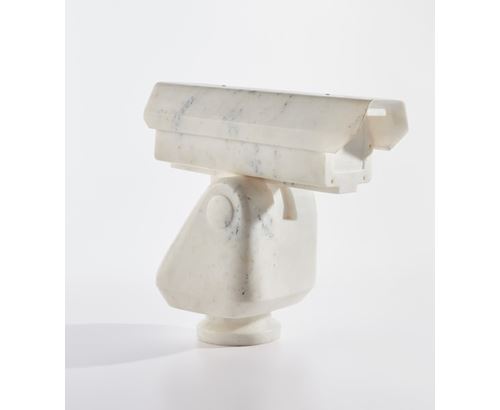 Ai Weiwei Surveillance Camera #6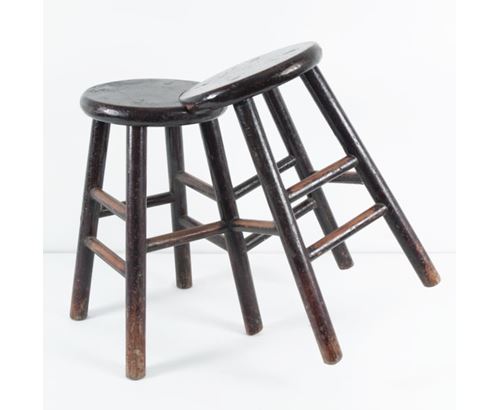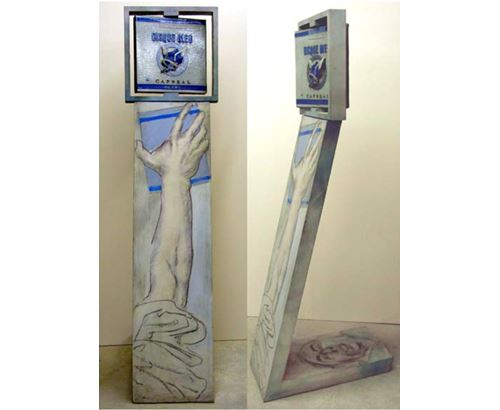 Larry Rivers Vacuum Formed Friendship of American and France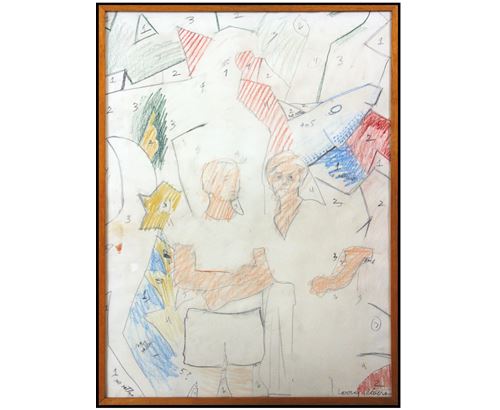 Larry Rivers Instructions for Cubism Today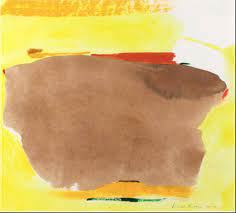 Helen Frankenthaler Untitled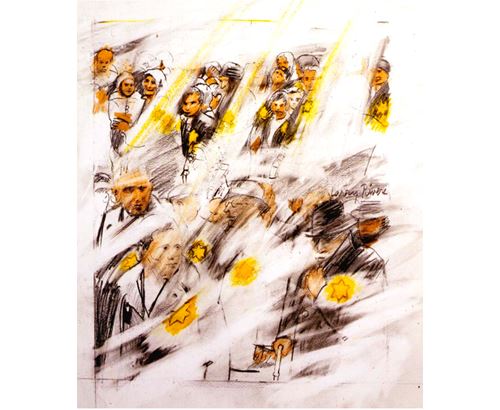 Larry Rivers Erasing the Past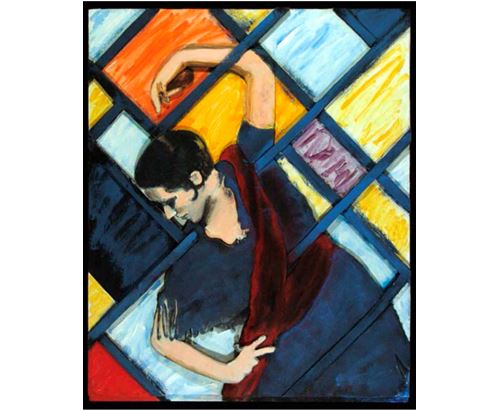 About
Buckner Projects was formed by Troy Clark Buckner in 2001 as Clark Fine Art, Southampton, NY. Clark Fine Art worked personally with artists such as John Chamberlain, Robert Rauschenberg, Chuck Close, Larry Rivers, and Robert Rauschenberg, mounting one and two person exhibitions of these artists. Shows of particular note, include the first assembly of John Chamberlain's "Masks", and Larry Rivers "Lost Drawings of the 1950's and 60's", which was covered in Art in America.

Although the gallery's focus today is on the secondary market, the gallery does still enjoy and relish working with a very small handful of lesser known artists whose work they believe in. The main direction of the gallery however, is their focus on the secondary market. Of particular focus, is artists, or their estates, with which the gallery has enjoyed a personal relationship with, including, John Chamberlain, Robert Rauschenberg, Roy Lichtenstein, Larry Rivers, Jeff Koons, and others.

The gallery currently operates at a very select handful of art fairs, and maintains a private space in the Hamptons, NY, solely used as a viewing room and office.