Keyes Art , Stand n° AM308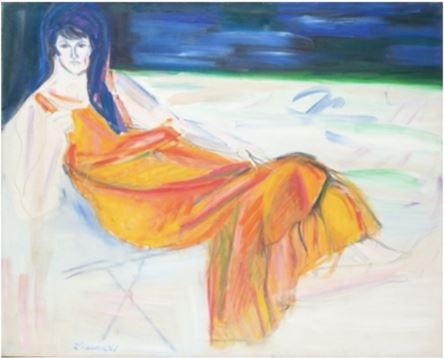 Fay Lansner Portrait of Barbara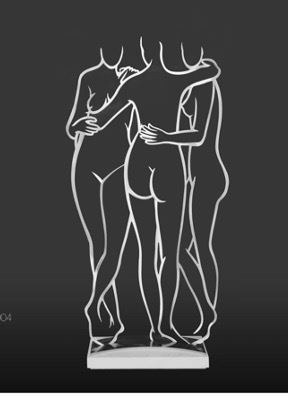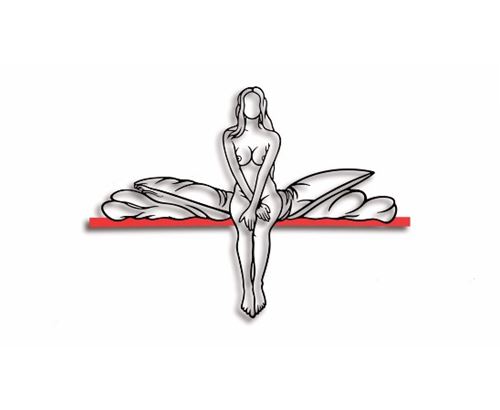 Hal Buckner Puberty No 4. After Munch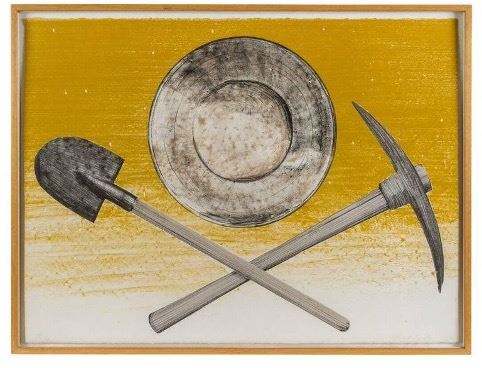 Ed Ruscha Pick, Pan, Shovel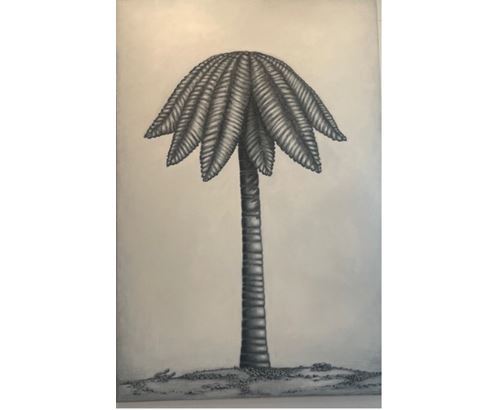 Jamie dePasquale Untitled
Alex Katz "A Tremor in the Morning"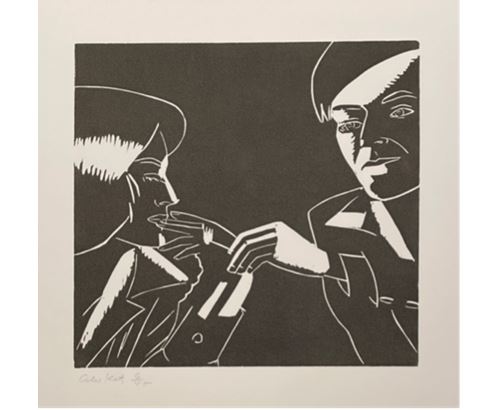 Alex Katz A Tremor in the Morning
Alex Katz A Tremor in the Morning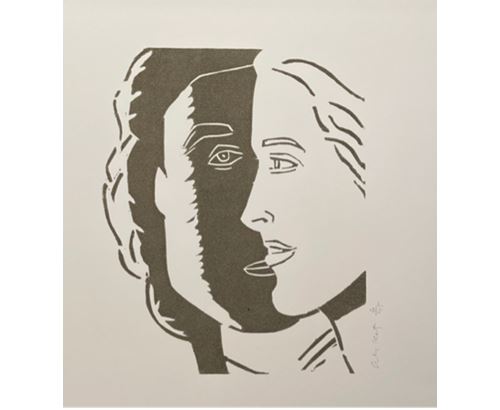 Alex Katz A Tremor in the Morning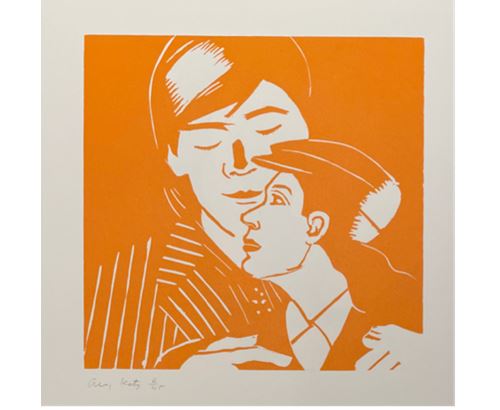 Alex Katz A Tremor in the Morning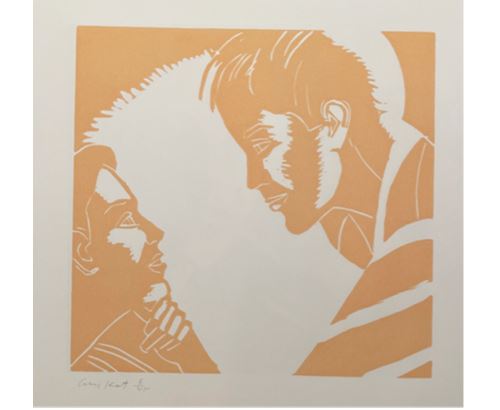 Alex Katz A Tremor in the Morning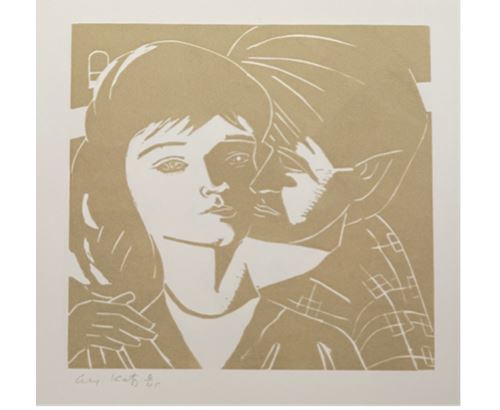 Alex Katz A Tremor in the Morning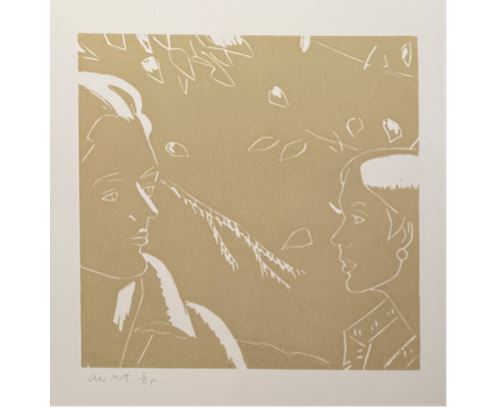 Alex Katz A Tremor in the Morning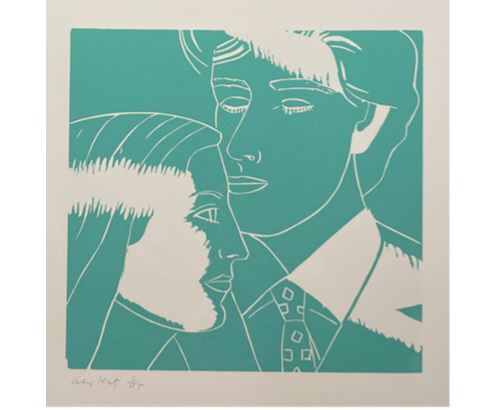 Alex Katz A Tremor in the Morning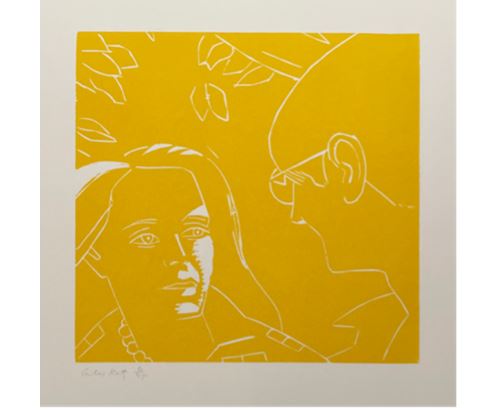 Alex Katz A Tremor in the Morning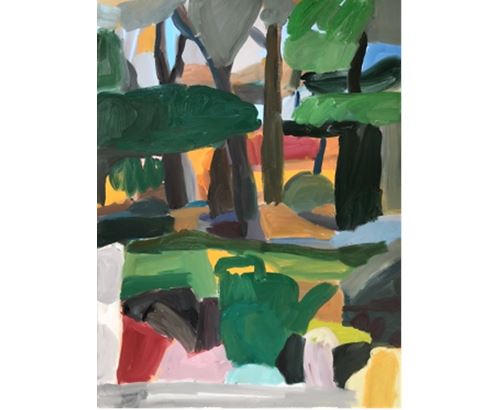 Virva Hinnemo Three Loads of Laundry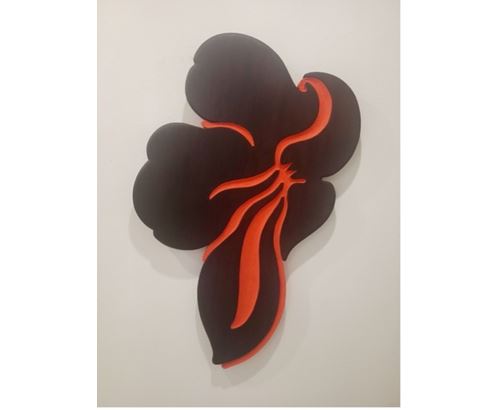 Jack Youngerman Little Lamia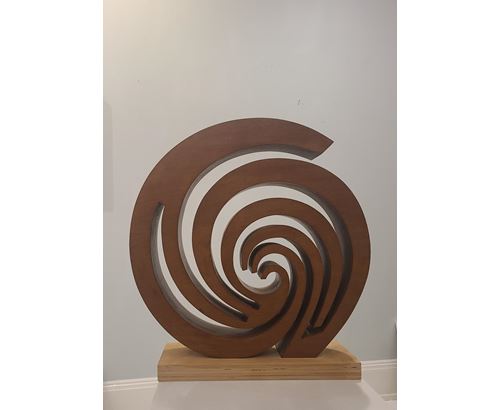 Jack Youngerman Crasher III
Jack Youngerman Black Whorl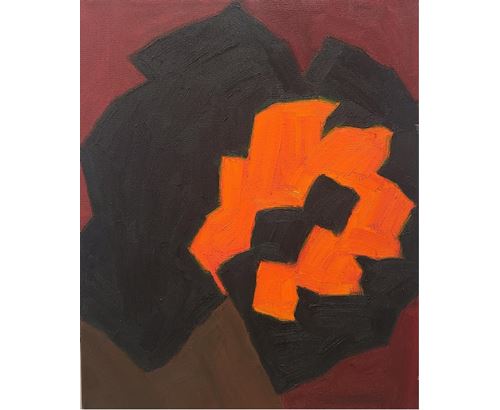 Jack Youngerman Untitled #59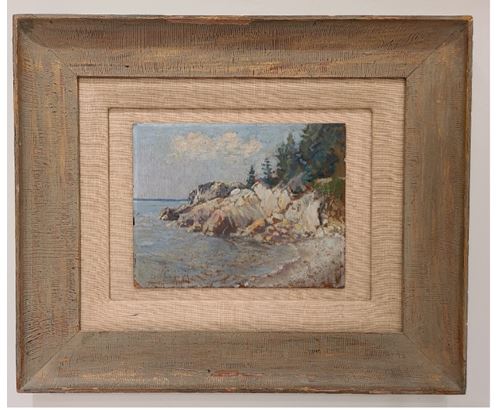 Fairfield Porter Untitled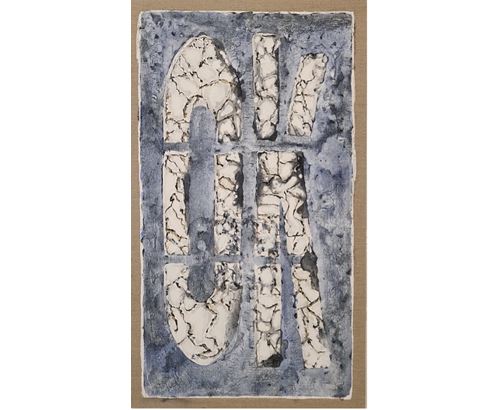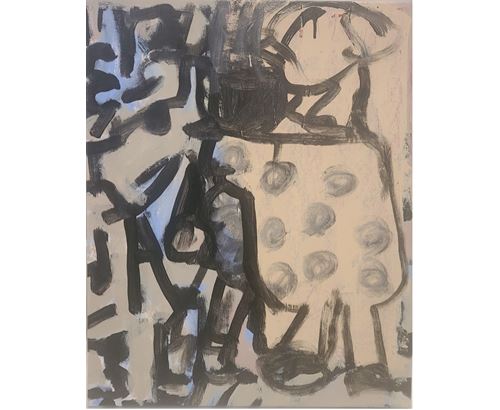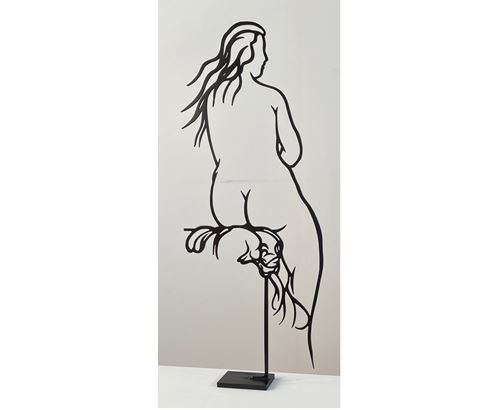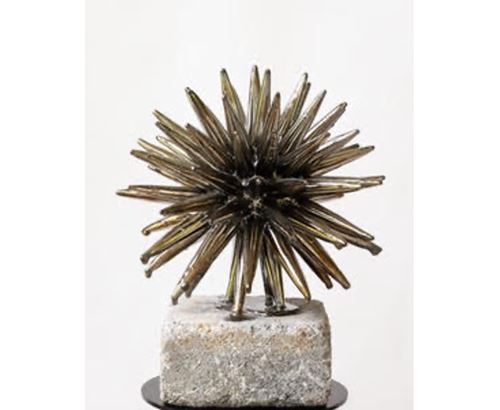 Claude Lawrence La Cherche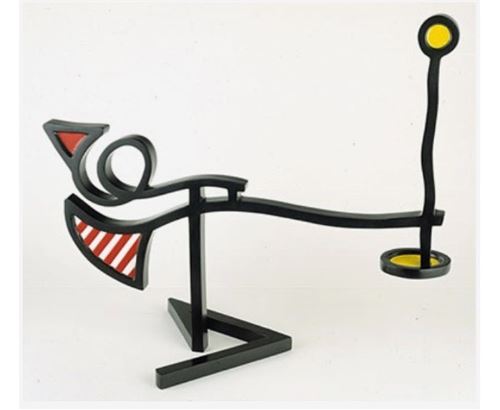 Helen Frankenthaler New York X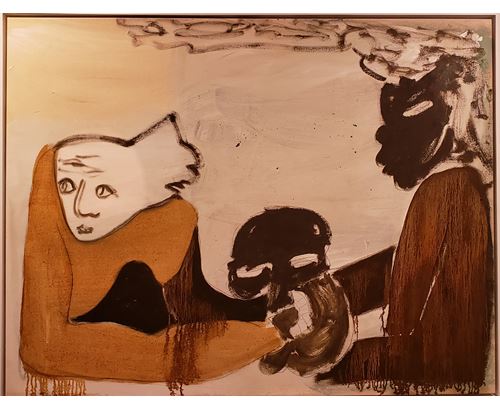 William Quigley Can You See The Face?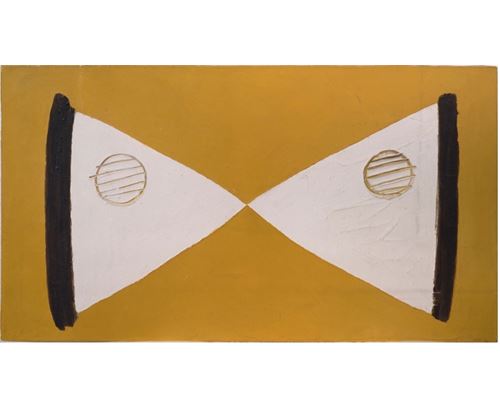 Nela Arias-Misson Butterfly or Kissing Mice
Nela Arias-Misson Untitled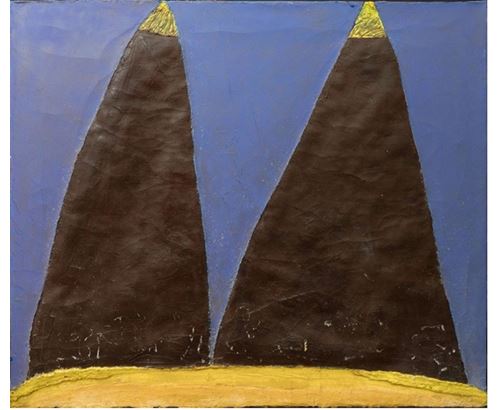 Nela Arias-Misson Collines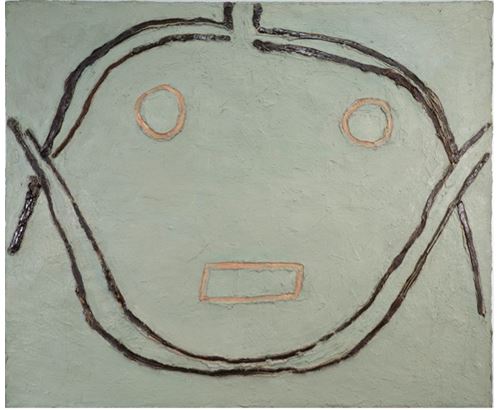 Nela Arias-Misson Figure Humaine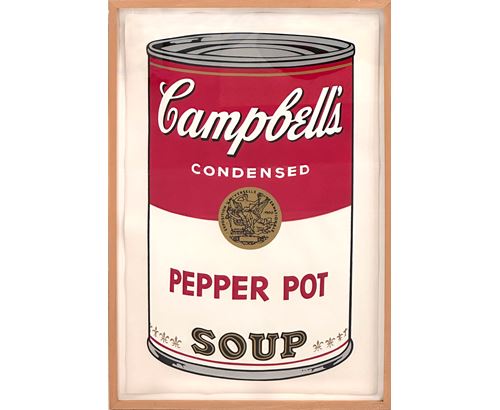 Andy Warhol Pepper Pot: Campbell's Soup 1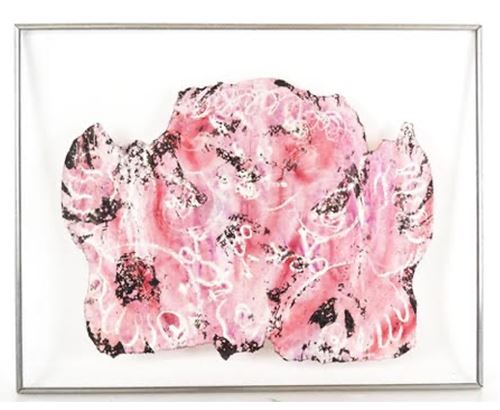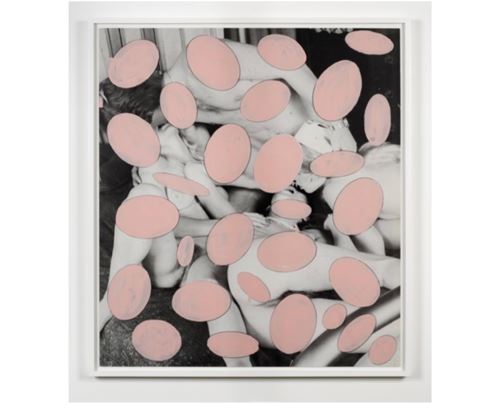 Richard Prince Untitled (censor painting pink)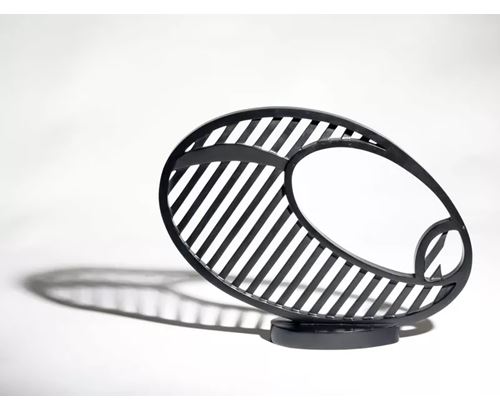 Roy Lichtenstein New Born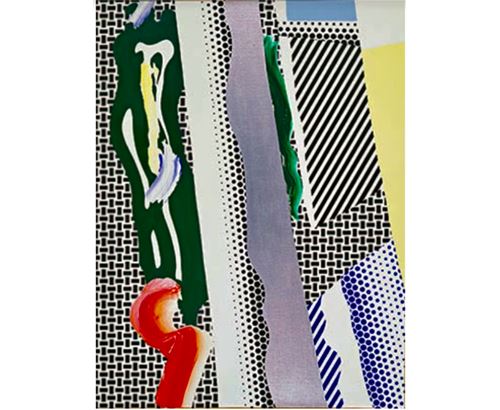 Roy Lichtenstein Untitled Reflections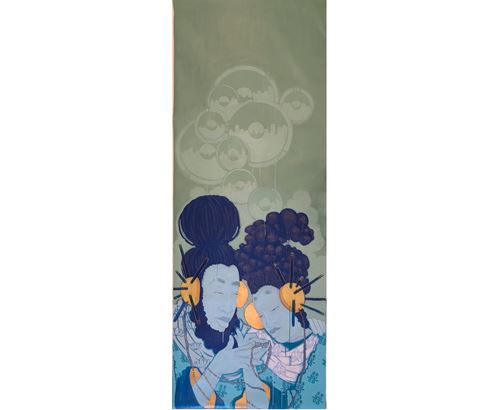 Rozeal "LISTEN+LISTEN=THE SOUND OF ONENESS (after "Emperor Xuanzong and Yang Gueifei playing the same flute, " by Utamaro Kitagawa)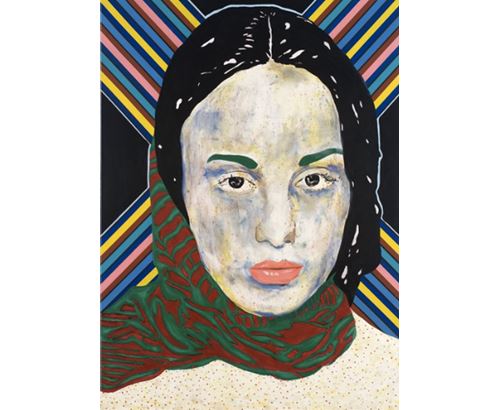 Mustafa Maluka There's got to be an end to this beginning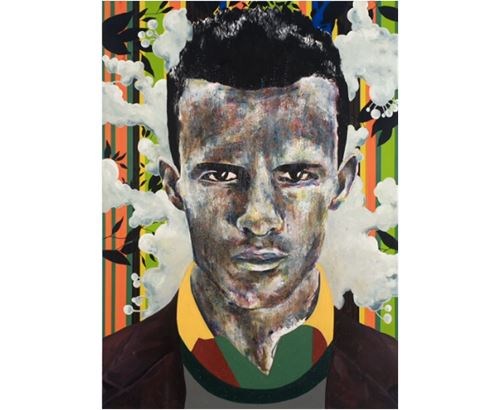 Mustafa Maluka Always in the process of becoming
Mustafa Maluka Home Again, Home Again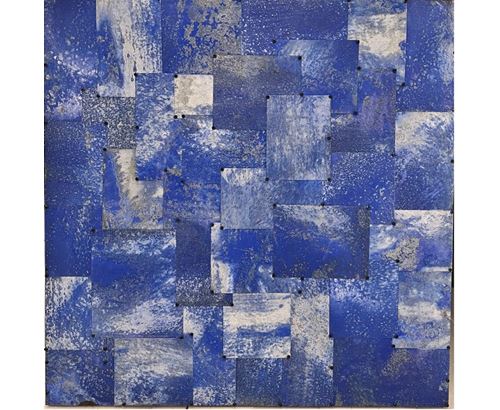 Nathan Slate Joseph Moving On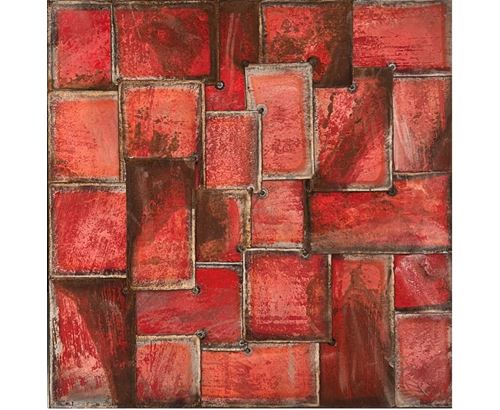 Nathan Slate Joseph Red Sea Part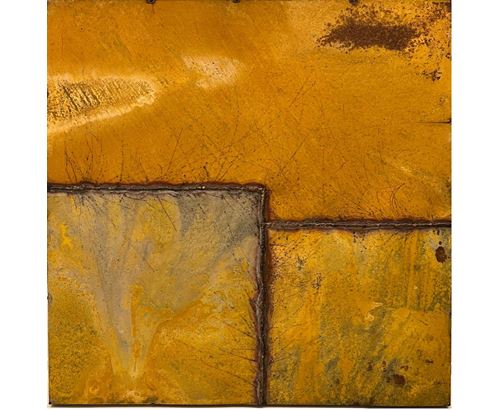 Nathan Slate Joseph Ooowa Morning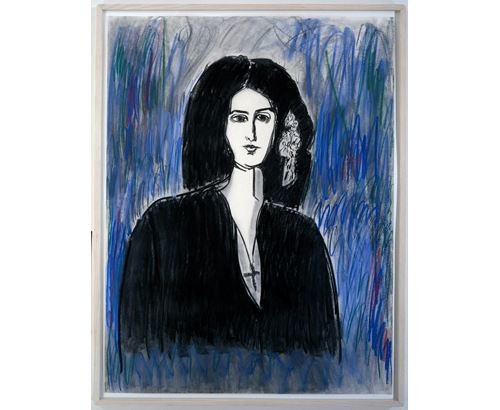 Fay Lansner Portrait of George Sand
Exhibiting Artists
Other Represented Artists
About
Keyes Art is an international art consultancy firm bringing more than 30 years years of experience, working closely with clients specializing in the sale, acquisition, and exhibition of contemporary art. While Keyes focuses on private client collection, consultancy and commissions, our firm also works directly with architectural & design professionals, exclusive hoteliers in and with the selection of exceptional contemporary art.

Julie Keyes provides a comprehensive range of services to implement and manage projects while staying within deadlines and budgetary goals. Every project is unique.


Our firm has global access to artworks from well-established,
blue-chip, as well as emerging artists. We will always offer you a culturally rich - diverse class of artists as well as fabricators to select from.