Burgess Modern + Contemporary , Stand n°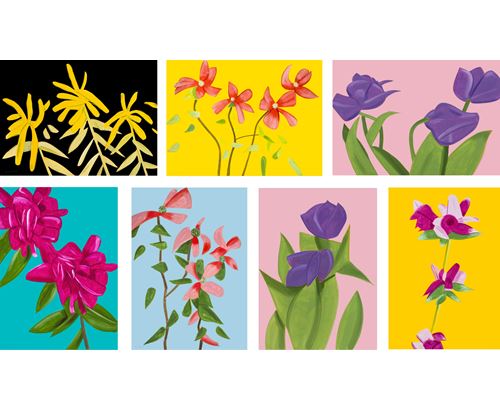 Alex Katz The Flowers Portfolio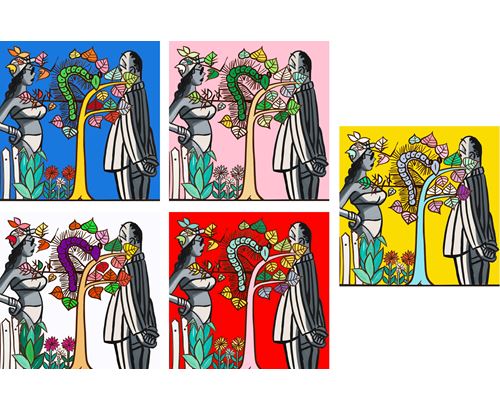 David Salle OverUnder Portfolio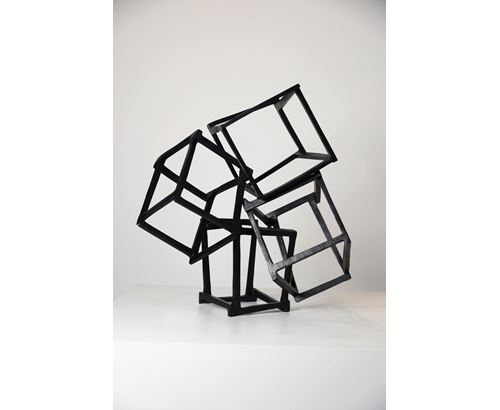 Jedd Novatt Chaos Moscow 5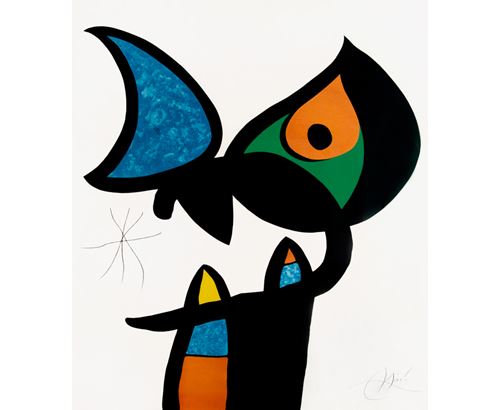 Joan Miró Plate VI from Espriu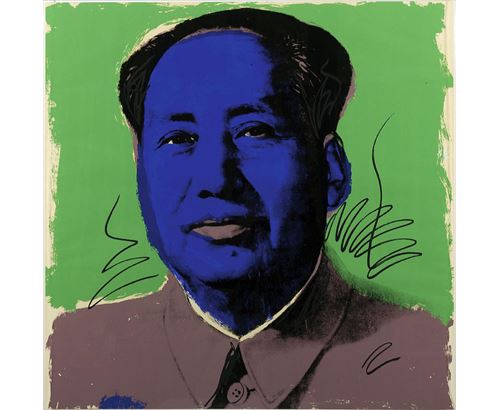 Andy Warhol Mao (FSII. 90), 1972, (73/250)
Miss Bugs Marilyn "I am trying to find myself. Sometimes that's not easy."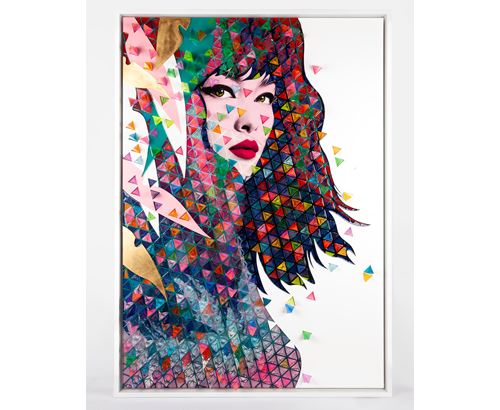 Miss Bugs Algorithm Chamber Prisms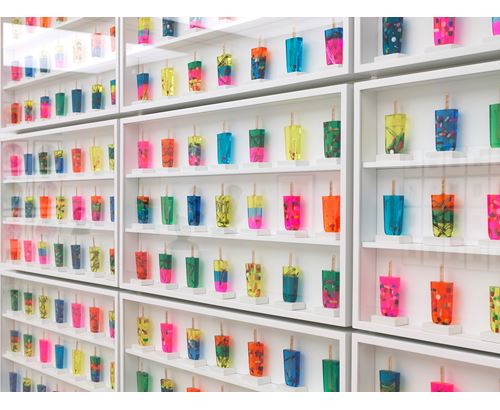 Miss Bugs Lolly Specimen Cabinet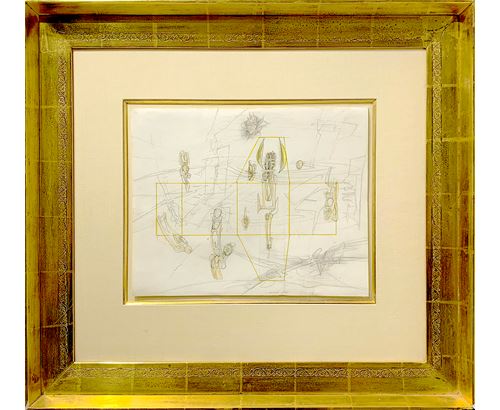 Roberto Sebastian Matta Femme Pliee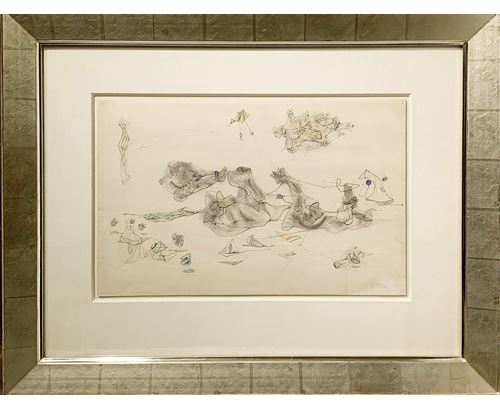 Roberto Sebastian Matta Composition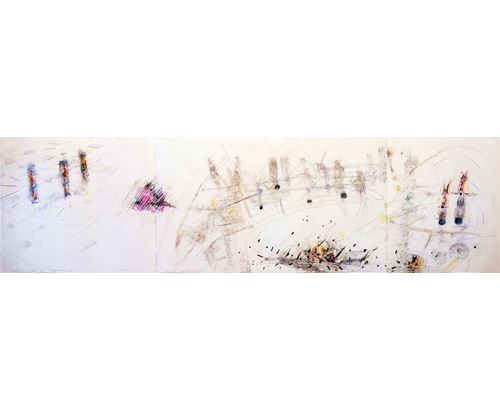 Roberto Sebastian Matta It's Not A Question of Superman but of integREAL the possible "dialectical humanism" humanity must be the synthesis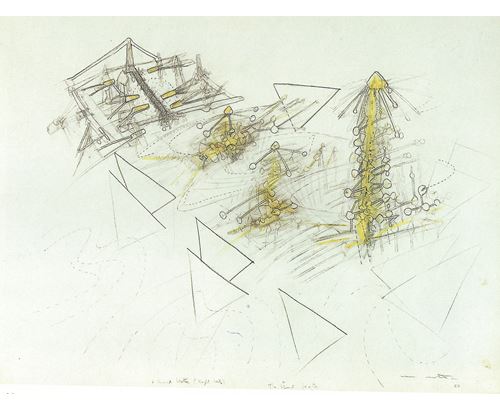 Roberto Sebastian Matta Mind Beaters
Purvis Young Collage 1990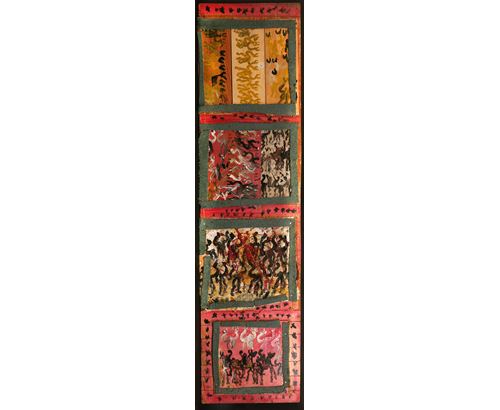 Purvis Young Collage 1994 - 1996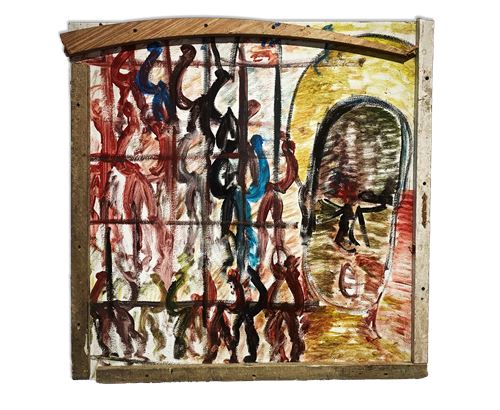 Purvis Young Free Them, Now
Purvis Young Song of Peace, She's Singin Man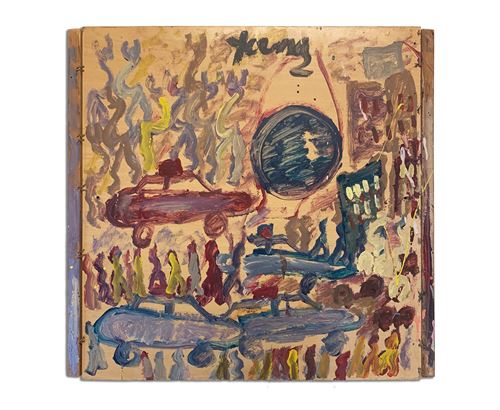 Purvis Young The Police and the Protestors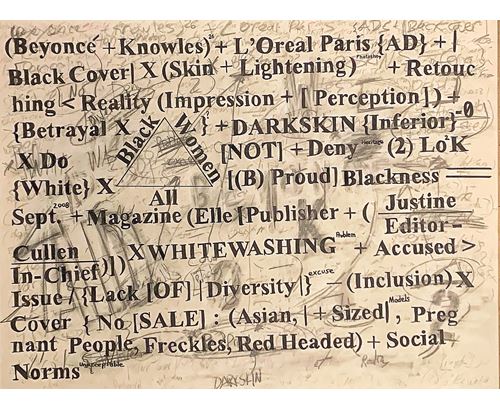 Gabriel Delgado Whitewashing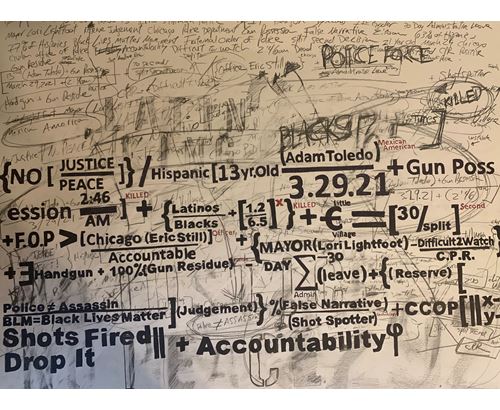 Gabriel Delgado Adam Toledo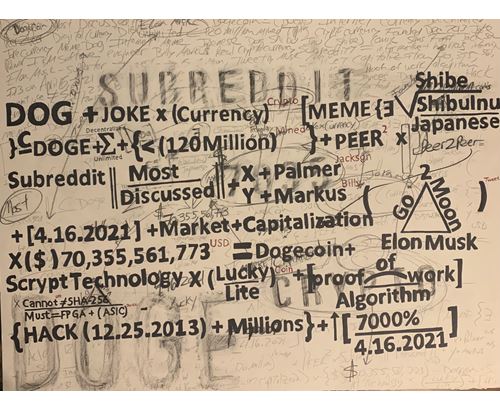 Gabriel Delgado History of Dogecoin
Exhibiting Artists
Other Represented Artists
About
Burgess Modern + Contemporary is a private fine art advisory firm that specializes in fine art collections management and provides expert advice on art collecting to discerning individuals, corporations, and public institutions seeking to develop high quality, uniquely tailored collections and art programs.

​Founded by Lisa Burgess, a gallerist and private dealer with over 20 years of experience, Burgess Modern + Contemporary advises its private clients on primary and secondary market acquisitions and collaborates on specially curated projects from leading Modern + Contemporary artists.