SmithDavidson Gallery , Stand n° AM516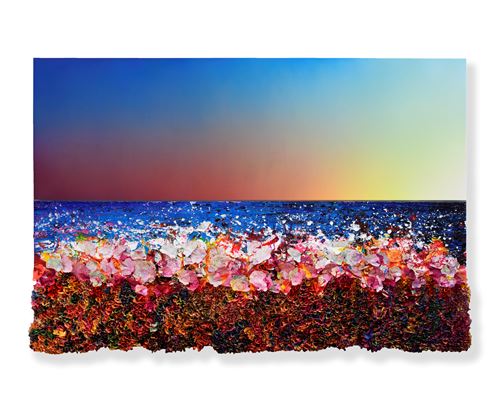 Exhibiting Artists
Other Represented Artists
About
Modern & Contemporary Art

SmithDavidson Gallery exhibits a dynamic range of leading modern and contemporary art in various mediums. The gallery's mission is to acquire and present the work of significant artists whose work has either defined or is expanding the parameters of the visual arts.
Founded in 1969 as Leslie Smith Gallery, today SmithDavidson Gallery is known for their collection of Modern, Contemporary and Australian Aboriginal art. The gallery has three permanent locations, in Amsterdam, Mexico City and Miami. The gallery also exhibits at several prominent international art fairs, such as TEFAF, Zona Maco, EXPO Chicago and Art Miami.