Tanya Baxter Contemporary , Stand n° AM327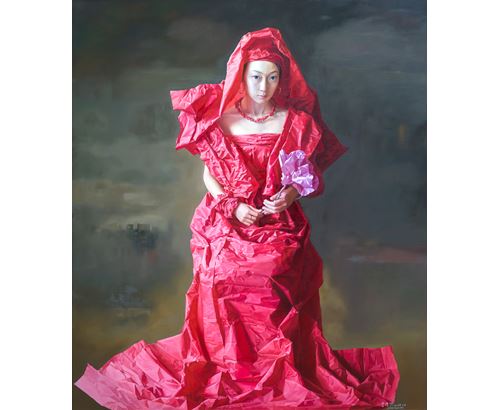 Zeng Chuanxing Red Paper Bride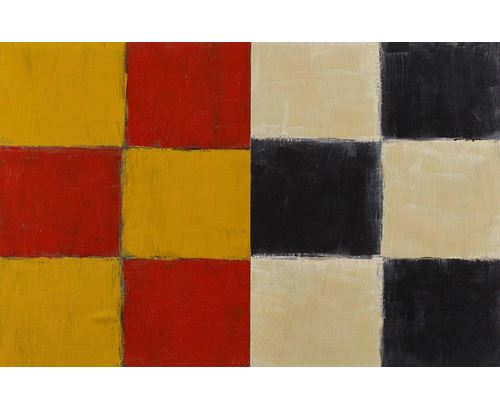 Sean Scully Small Union Yellow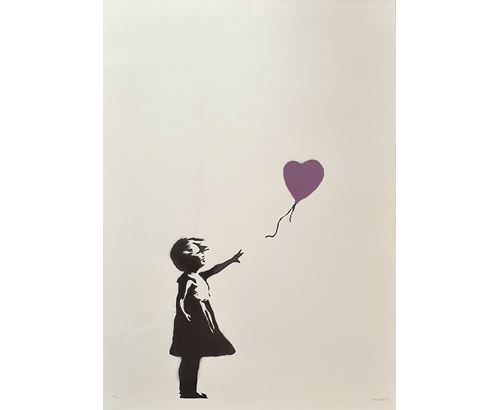 Banksy Girl With Balloon, Purple
84 x 64 x 4 cm framed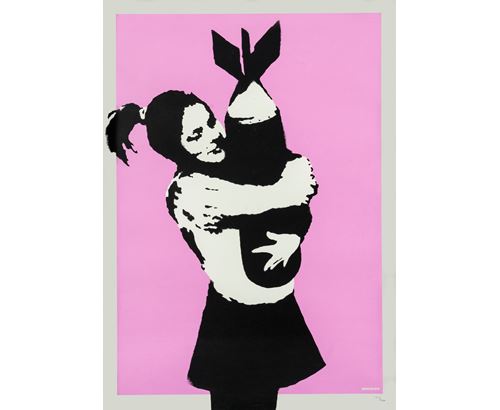 Banksy Bomb Hugger
78 x 58 x 3 cm framed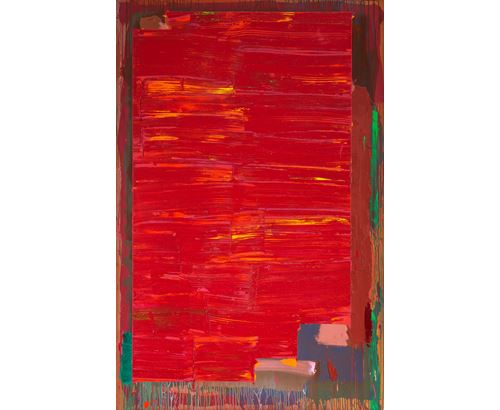 John Hoyland SHUTTER, 16.4.76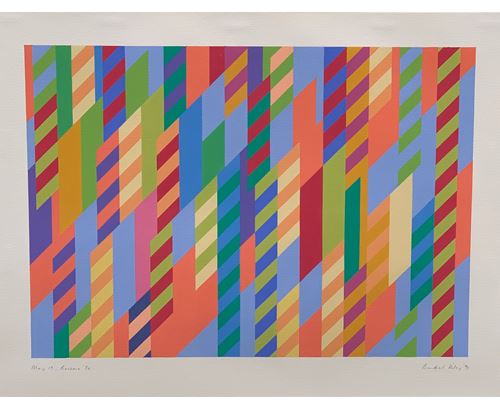 Bridget Riley May 19 Bassacs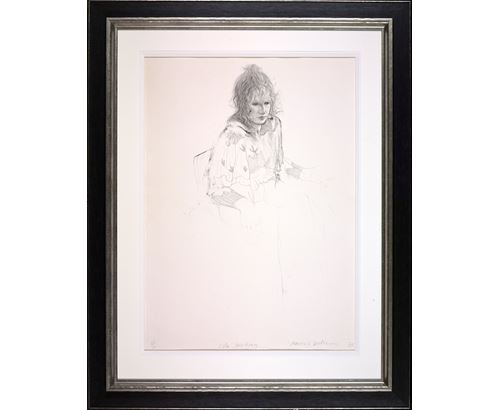 David Hockney Celia Smoking, 1973
Published by Gemini G.E.L. Los Angeles (with blindstamps). Printed by James Webb at Gemini G.E.L., Los Angeles. framed size 130 x 103 x 5 cm.
Tracey Emin No Surrender, 2019
Produced by Counter Studios, Margate. 110 x 103 x 4 cm framed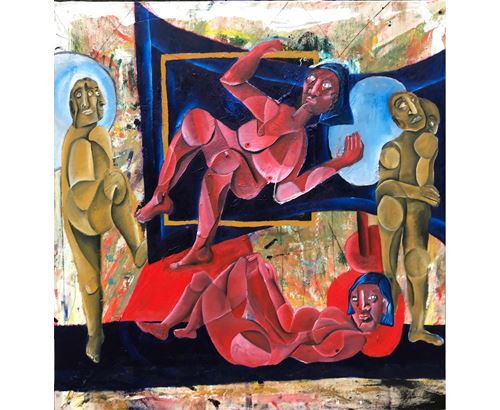 RHED . On a Night Like This, 2019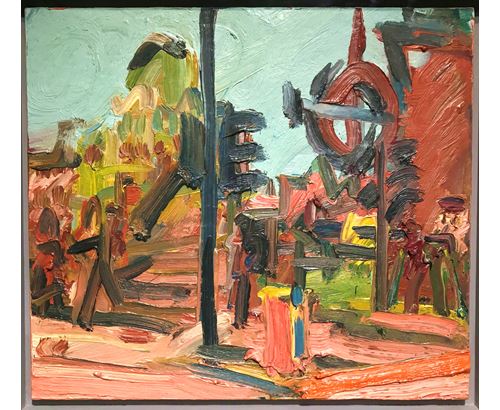 Frank Auerbach Camden Palace, Spring Morning II, 2000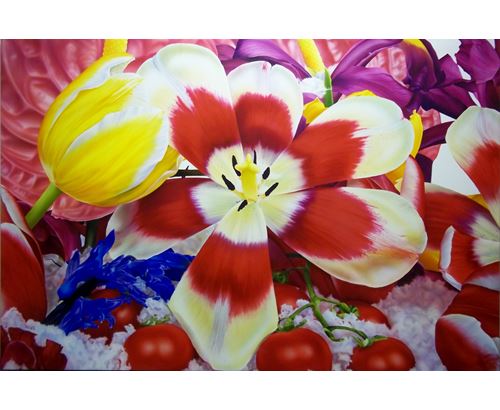 Marc Quinn Upper East Side Glacier, 2007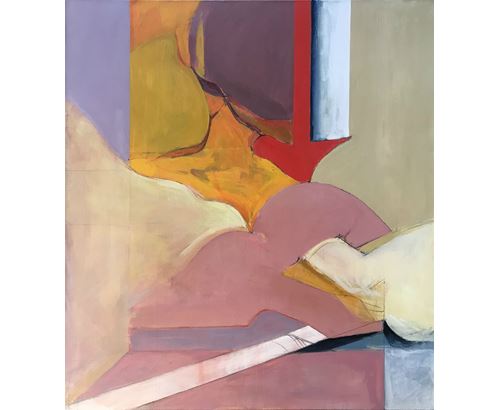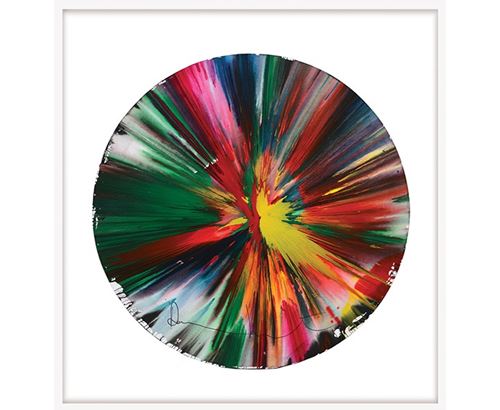 Damien Hirst Spin Painting, Kiev
80 x 80 x 4 cm framed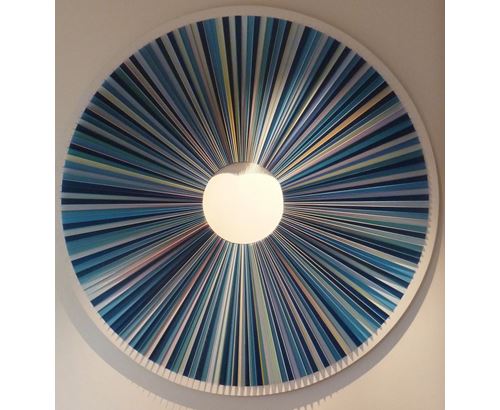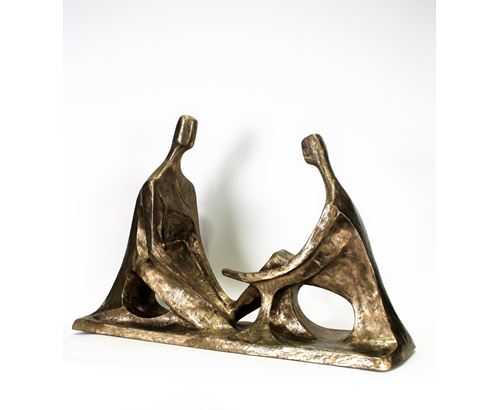 Natasha Sedaghat Beginnings
About
Tanya Baxter Contemporary, with locations in London and Hong Kong, exhibits some of the most exciting contemporary, blue chip art. Our art advisory works at the top end of the market, providing advice private and corporate collectors. Our clients are offered investment opportunities in blue-chip art as well as discerning acquisitions amongst up and coming international artists. From inception to the final step of installation, we help our clients make intelligent decisions that add to the long term value and integrity of their collection.