Gilden's Art Gallery , Stand n° AM314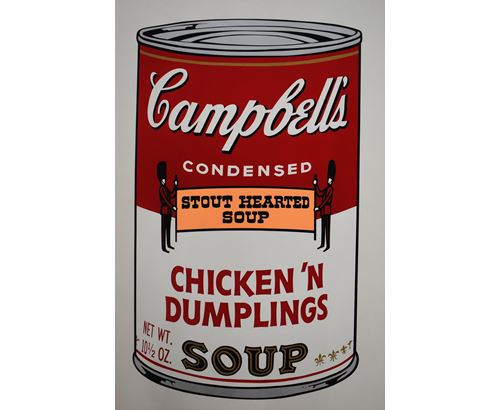 Andy Warhol Chicken 'N Dumplings, from: Campbell's Soup II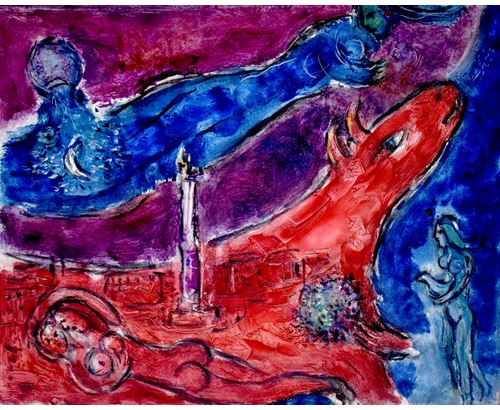 Marc Chagall Sketch for the Bastille | Esquisse pour La Bastille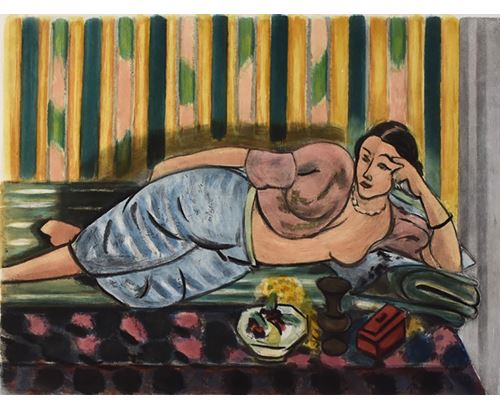 Henri Matisse Odalisque with the Red Coffer | Odalisque au Coffret Rouge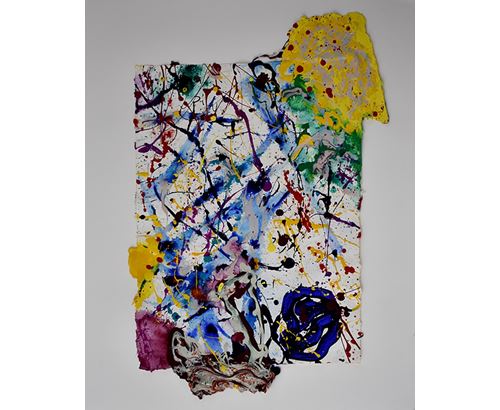 Sam Francis Untitled (SF91-27PRS)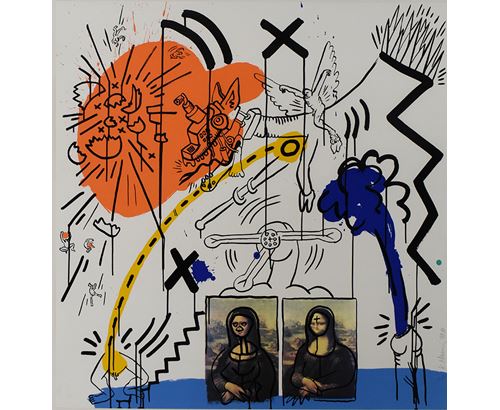 Keith Haring Composition II, from: Apocalypse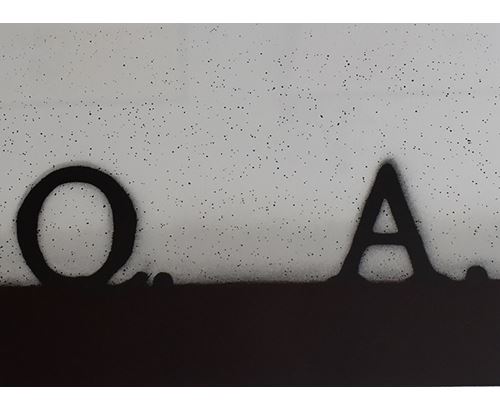 Ed Ruscha Question & Answer, from: Etc.; If; South; Question & Answer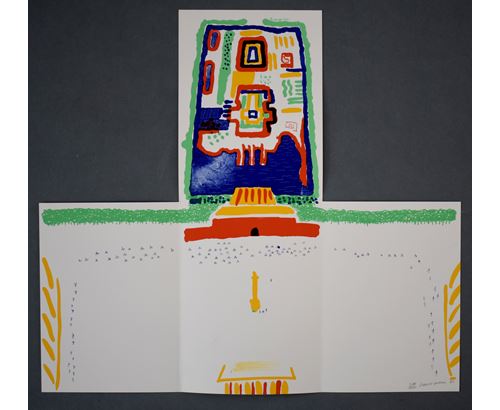 David Hockney Red Square and the Forbidden City, from: China Diary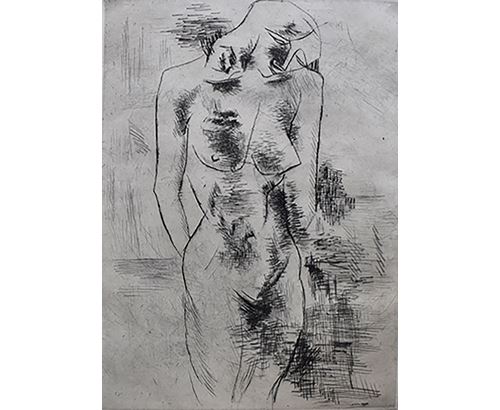 Georges Braque Nude Study (Nude) | Etude de nu (Nu)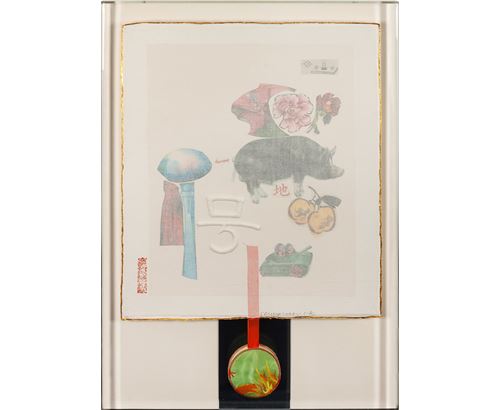 Robert Rauschenberg Howl, from: Seven Characters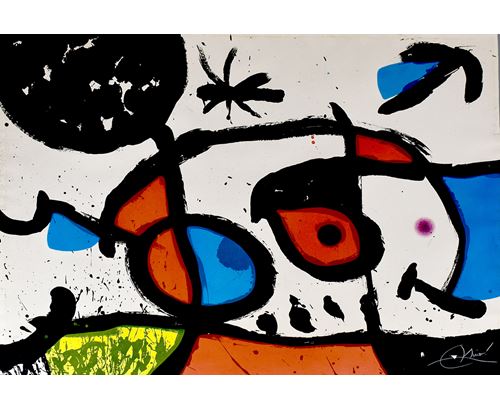 Joan Miro The Convict and his Companion | Le Bagnard et sa Compagne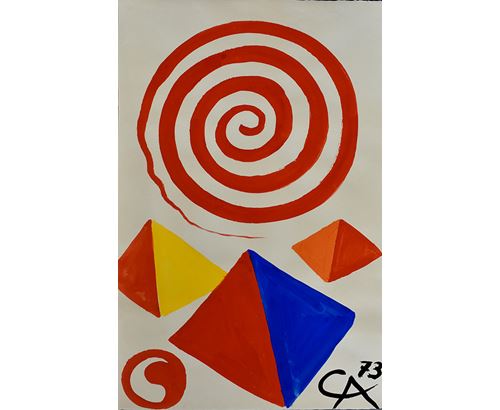 Alexander Calder Untitled (Spiral and Pyramids)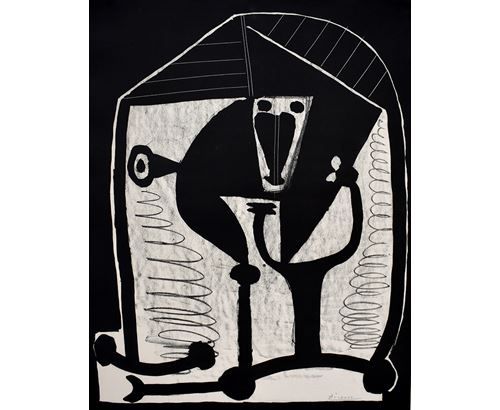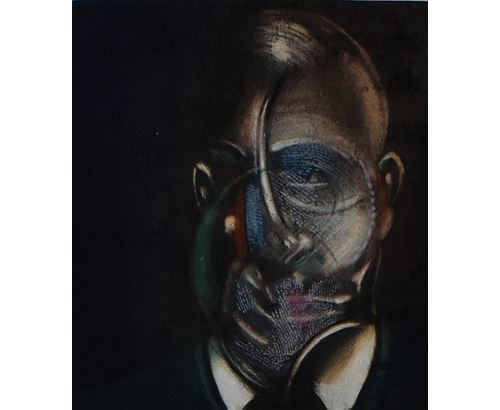 Francis Bacon Portrait of Michel Leiris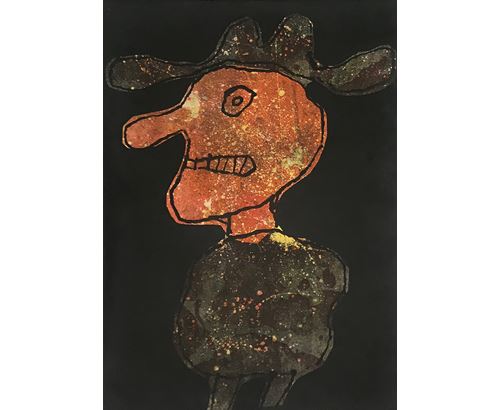 JEAN DUBUFFET Person in a Hat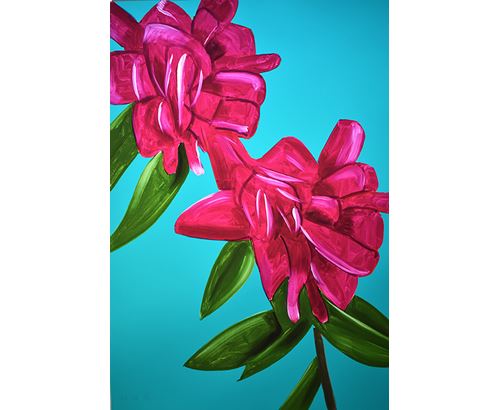 Alex Katz Peonies, from: Flowers Portfolio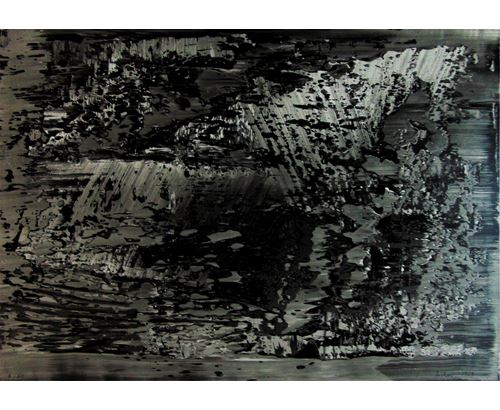 Gerhard Richter Abstract Photo
Exhibiting Artists
Other Represented Artists
About
Gilden's Arts was founded in 1981 and is a family run business with representatives in the United Kingdom, Israel and the United States of America. In June 2006, we opened our new gallery in Hampstead village, North London.
We specialise and deal in 20th Century Modern Art, with a focus on works on paper including original prints from the 20th Century: Our collection of International Art includes the Modern Masters such as Pablo Picasso, Marc Chagall, Joan Miró, Salvador Dalí, Henri Matisse, Georges Braque and many other highly acclaimed artists.
Generally, we have a keen interest in works of art by artists from the following movements: Surrealism, Cubism, Impressionism, Post-Impressionism, Expressionism and Russian Avant-garde, as well as DADA and the Abstract movement.