A Lighthouse called Kanata , Stand n° AM522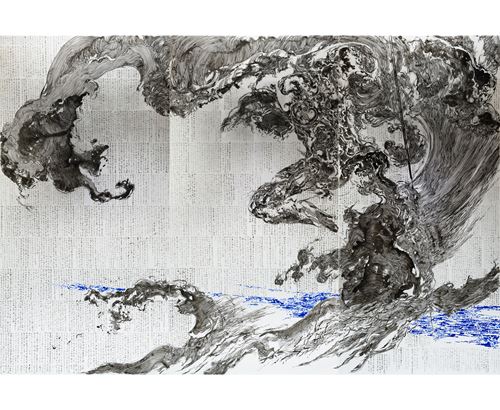 Takafumi Asakura A Transcendental Divinity -Water-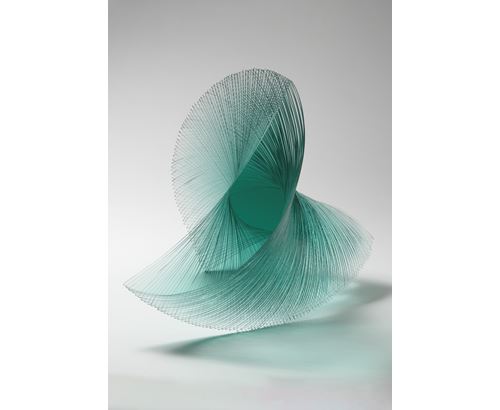 Niyoko Ikuta Ku-167 (Free Essence-167)
Other Represented Artists
About
Established in 1993, A Lighthouse called Kanata is dedicated to the reinterpretation of contemporary Japanese art in the 21st century. In June 2020, the gallery moved and expanded to its current location in Nishi-Azabu,.

By challenging traditionally Western-based parameters of what contemporary art is perceived to be through the rediscovery and progressive evolution of aesthetic traditions within Japanese art, the gallery wishes to expand the possibilities of contemporary art from a uniquely Eastern perspective, primarily expressed through an emphasis on the concept of beauty within material and technique.

Focusing on abstract sculpture and painting influenced by precedents within post-war Japan, Kanata holds 6 to 8 solo and/or group exhibitions per year, while also participating in 3 to 4 international art fairs annually. The gallery program is also supplemented by the extensive publication of catalogues and books, thereby actively engaging in the documentation and promotion of emerging and established Japanese artists. Kanata also works extensively with international artists, thereby inviting them to respond to the unique context for contemporary art influenced by Japanese aesthetics and culture.