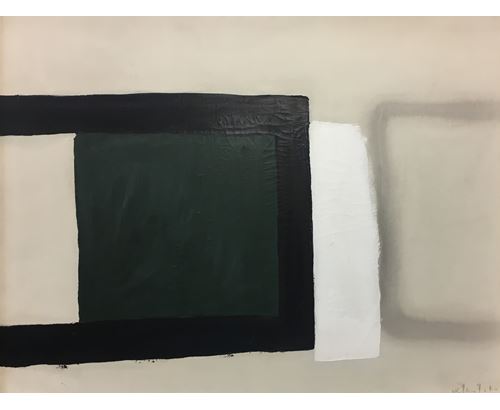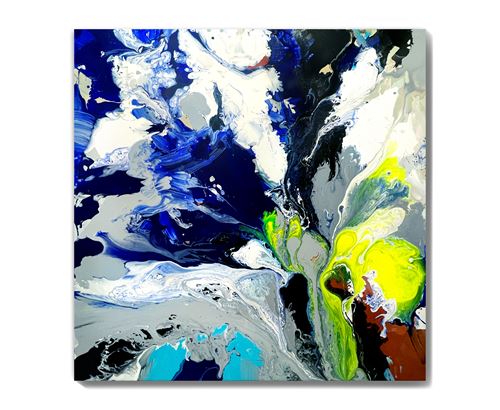 About
Since we opened Gallery in Osaka in 2004, Gallery Edel has focused on finding and presenting Japanese artists.
Along with discovering and developing young talents, Gallery Edel has been putting effort into collecting and presenting the work of Tsutaka Waichi, a pioneer of abstract painting in Japan.
We would be grateful to introduce the world of tranquil and beautiful abstract paintings of Tsutaka Waichi, which seems to be buried compared to the artists of the Gutai Art Association.
We would also like to introduce a talented emerging artist Kanako Sasaki who is redefining abstract painting.