Zeit Contemporary Art , Stand n° AM221
Jonas Wood Three Clippings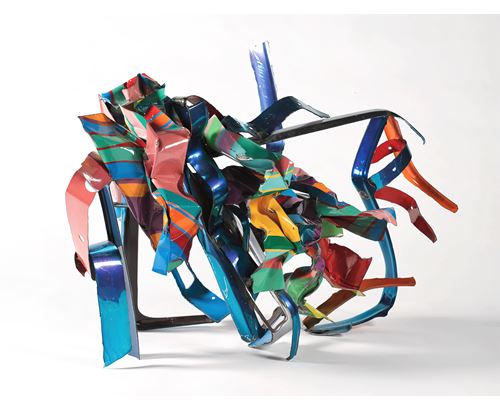 John Chamberlain Once Again Watson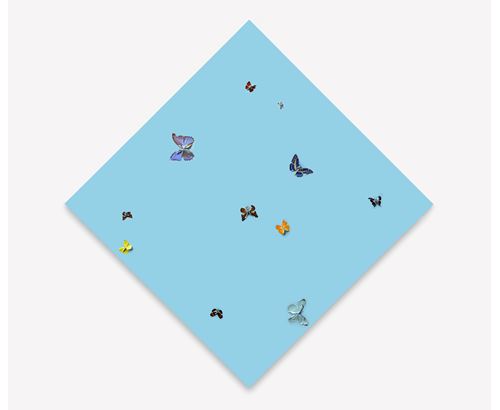 Damien Hirst Forgotten Thoughts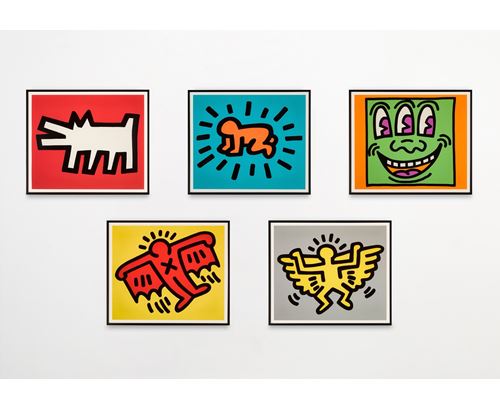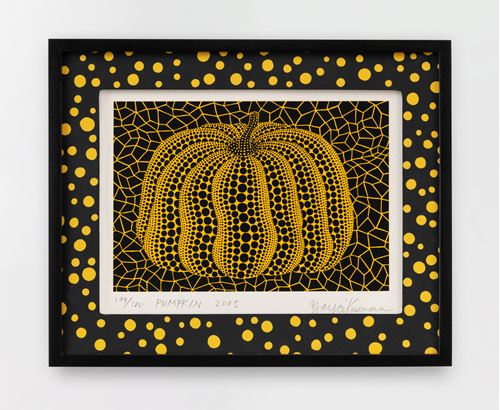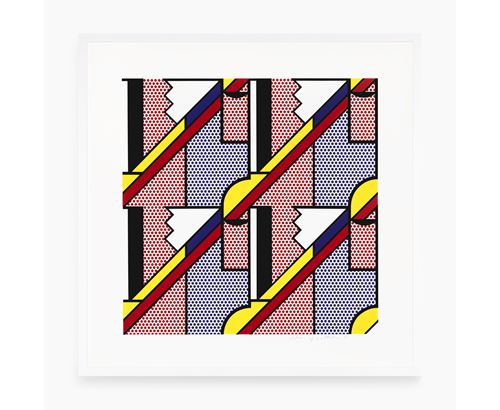 Roy Lichtenstein Modern Print
Exhibiting Artists
Other Represented Artists
About
Founded in 2016, Zeit Contemporary Art specializes in modern, post-war and contemporary art with a focus on Europe and the Americas. Our mission is deeply committed to the understanding of art as a complex cultural object that defines the time and space where it is created.

ZCA organizes four carefully curated exhibitions a year both on contemporary artists and historically focused projects. Previous exhibitions and online viewing rooms include critically acclaimed projects such as Minimal Means: Concrete Inventions in the US, Brazil and Spain (2019), Andy Warhol: The Last Decade (2020), Painting Abstraction: 197X - Today (2021), and Lilt, Joy and Clarity: The Prints of Ellsworth Kelly (2022).

ZCA also has an active participation in prominent art fairs within the United States. Additionally, we represent the work of pioneering artists and provide a unique service of private sales of museum quality works with rigorous discretion. We are delighted to work with a wide range of collectors, whether established or new. It is our passion to help collectors navigate the art world and discover artworks by established and emerging artists.