Holden Luntz Gallery , Stand n° AM204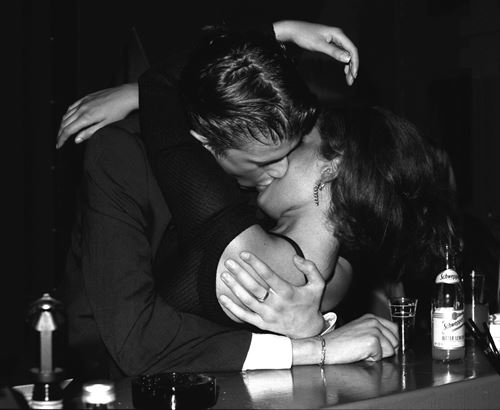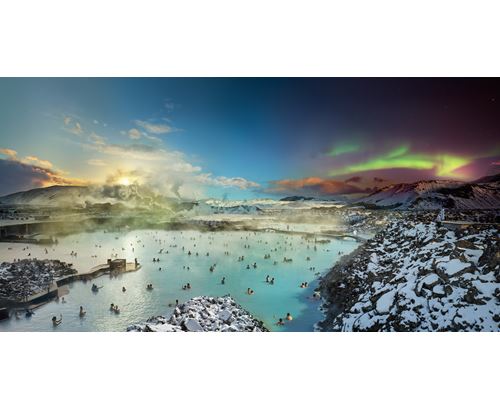 Stephen Wilkes Blue Lagoon, Iceland, Day to Night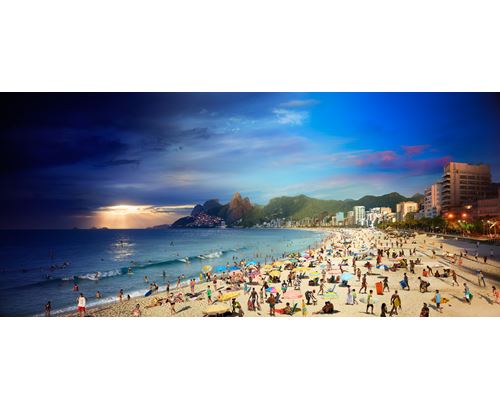 Stephen Wilkes Ipanema Beach, Rio, Brazil, Day to Night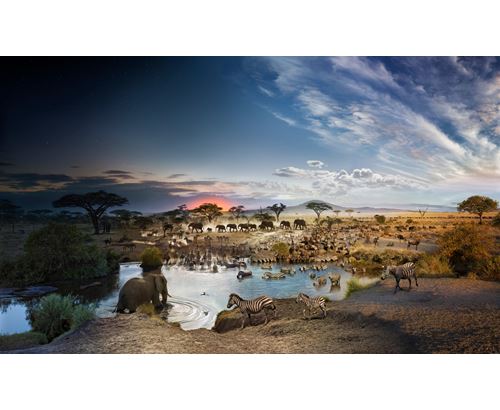 Stephen Wilkes Serengeti National Park, Tanzania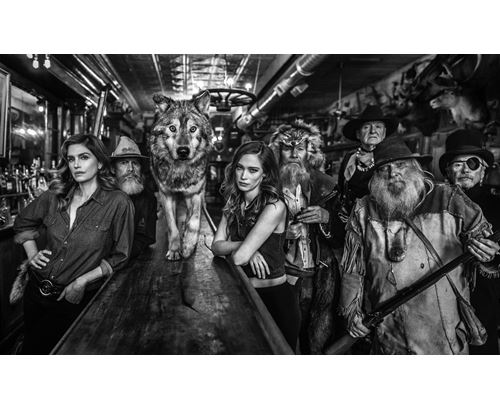 David Yarrow The Unusual Suspects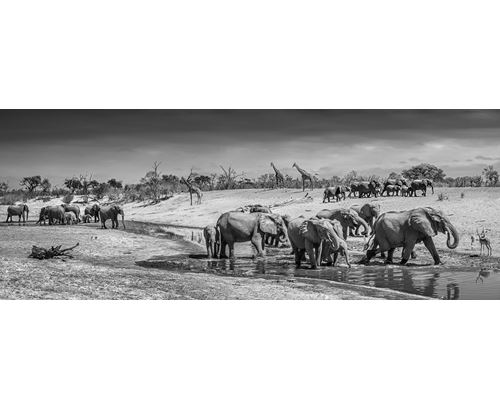 David Yarrow Before Man, Savute, Botswana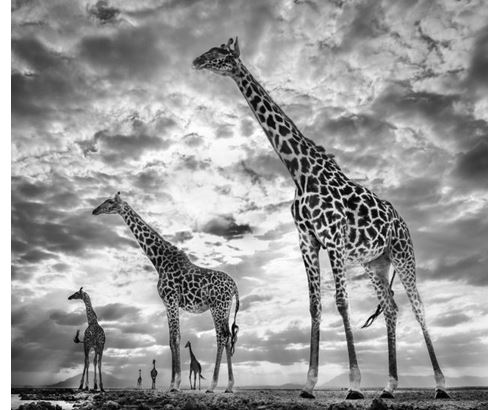 David Yarrow Keeping Up With The Crouches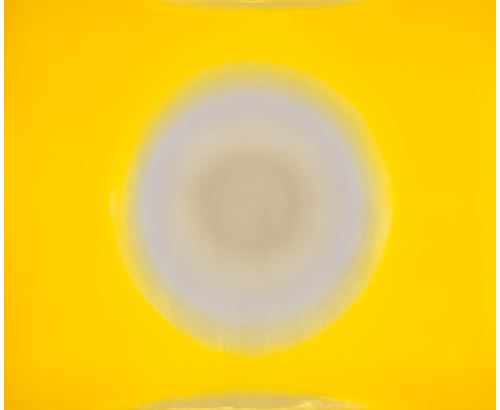 Garry Fabian Miller The Golden Flood
2014-2015, Light, Oil, Lambda C-type Print from Unique Dye Destruction Print. Signed, dated, medium and size on artist label on verso. 46 x 55 inches.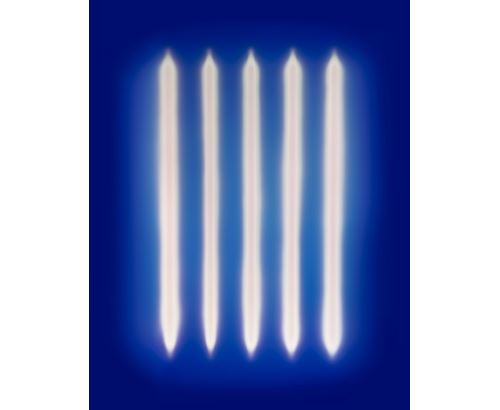 Garry Fabian Miller It's Radiant Blaze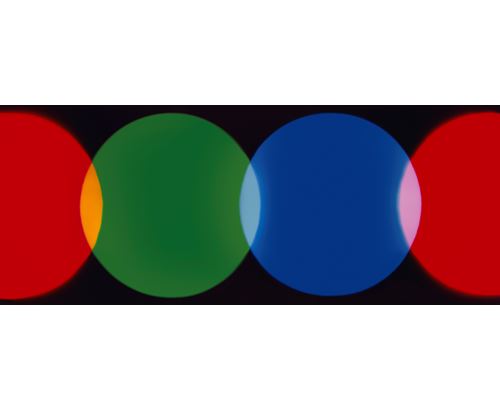 Garry Fabian Miller A Lost Colour World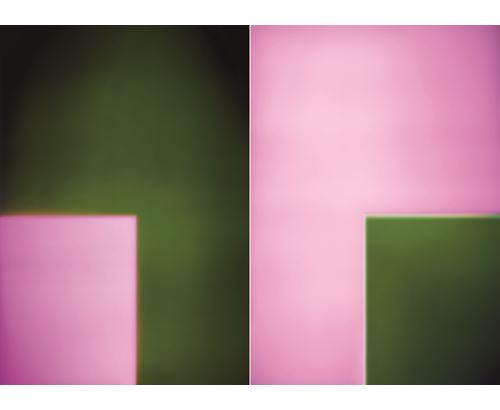 Garry Fabian Miller Memories Lived in this Place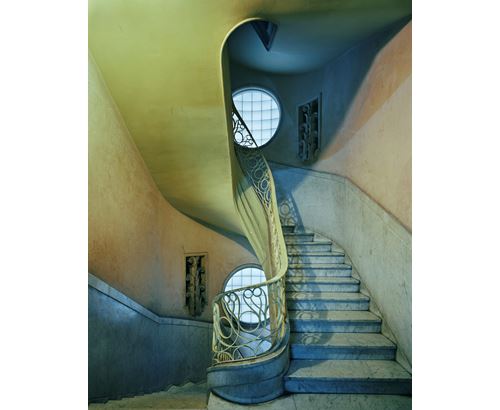 Michael Eastman Deco Stairwell, Havana
Michael Eastman Isabella's Two Chairs, Havana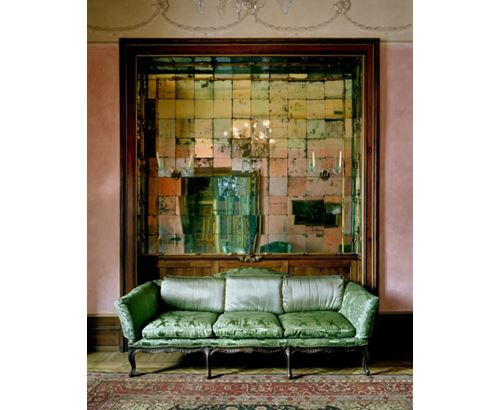 Michael Eastman Mirror Grid, Milan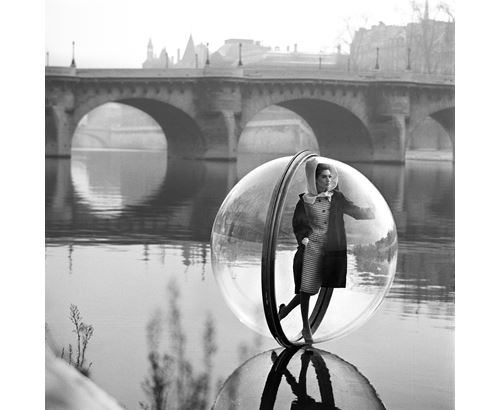 Melvin Sokolsky On the Seine Kick, Paris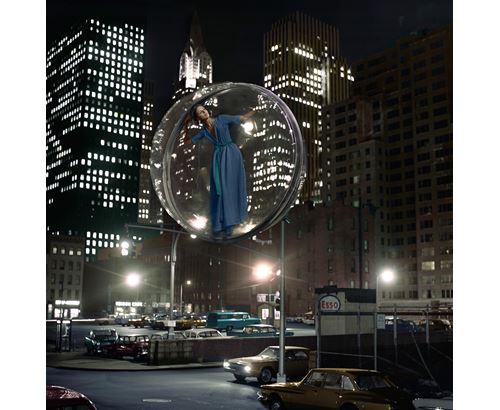 Melvin Sokolsky Free Bubble Parking II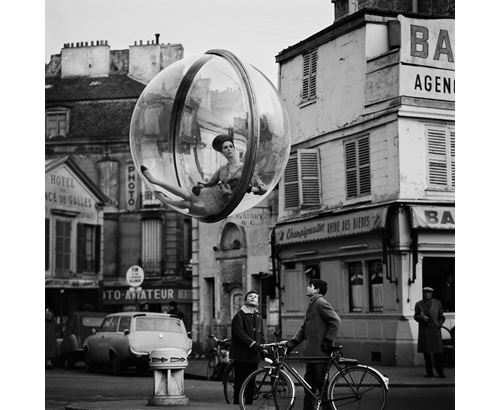 Melvin Sokolsky Bicycle Street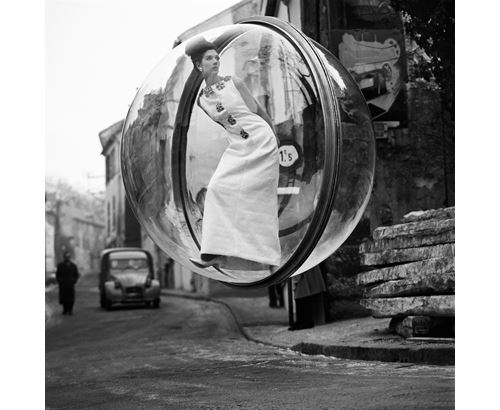 Melvin Sokolsky Delvaux Street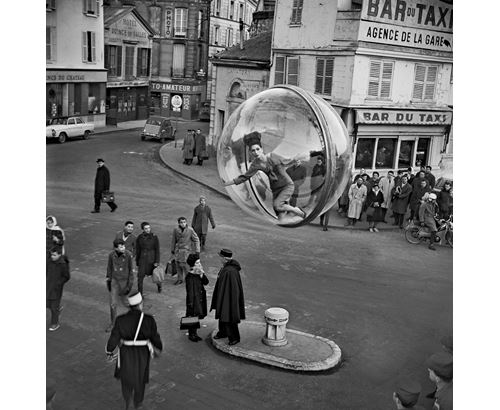 Melvin Sokolsky Lumiere Street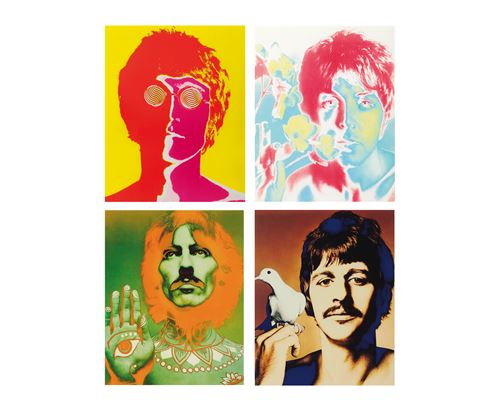 Richard Avedon The Beatles, London
Exhibiting Artists
Other Represented Artists
About
Holden Luntz Gallery exhibits 20th and 21st century master fine art photography. The gallery opened its doors in 2001 and is a member of the ADAA (Art Dealers Association of America), and AIPAD (The Association of International Photography Art Dealers). Holden Luntz has had over 30 years of experience curating exhibitions and representing photographers. The gallery offers a broad range of American and European photographs which are historically important. It also shows contemporary photography whose artists are determining the medium's new boundaries.