Galeria Freites , Stand n° AM315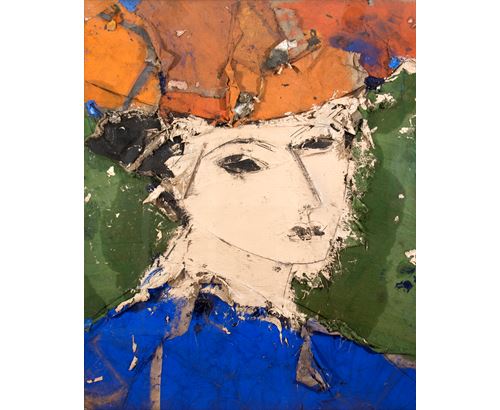 Other Represented Artists
About
Galería Freites opened its doors in November 1977 in a house located in the heart of Caracas, Las Mercedes. The project was born with the firm purpose of promoting Venezuelan and international art in different manifestations. Since its founding, Galería Freites has organized more than 140 exhibitions between individual and collective, from artists such as Alexander Calder, Alexander Archipenko, Arman, Baltasar Lobo, Fernando Botero, Julio González, Manolo Valdés, Robert Indiana and Victor Vasarely, becoming a cultural center of reference for the city of Caracas.

Understanding Venezuela's need of a gallery that leaves the traditional lines, Mr. Alejandro Freites has directed this space with the vision to address different aspects of art in general. To further this ambition, the gallery has collaborated with loans to external galleries and museums throughout the world, such as the Metropolitan Museum of New York, Tate Gallery of London, Luis Arango Library of the Bank of the Republic of Colombia, Museum Rufino Tamayo of Mexico, the Valencian Institute of Modern Art (IVAM) and the Museum of Modern Art of Bogotá (MAMBO), among others.

In June 2006, Galería Freites inaugurated its current headquarters, a building designed by the architect Julio Maragall, consisting of four floors, joined by a well of natural light that culminates in a large terrace overlooking the valley of Caracas and Avila hill. The gallery has two floors in which temporary exhibitions are held, while the upper floors present a sample of works by the artists represented by the gallery. The interior minimalist architecture with bright spaces, white walls and gray floors, gives prominence to the artworks of Jacobo Borges, Jean Arp, Jorge Stever, Lynn Chadwick, Reg Butler, Santiago Cárdenas and Abigaíl Varela on display.