FREDERIC GOT , Stand n° AM139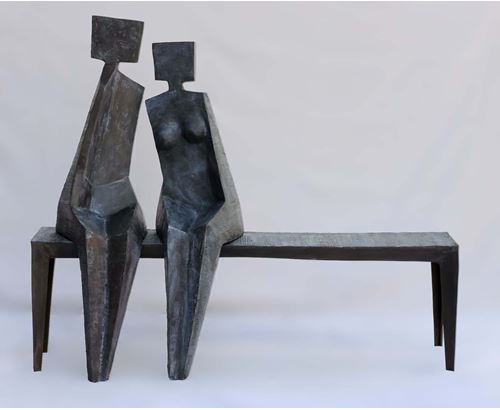 Other Represented Artists
About
GALERIE FREDERIC GOT is a contemporary art gallery representing many significant international modern day artists. Founded by Frédéric Got in Barbizon, France (1991), the Frédéric Got gallery satellite has been an influential name in the art world for over two decades and has since introduced many renowned painters, sculptors and photographers artists' to the public.
Over the course of time, the Frédéric Got galleries have had numerous successful openings and exhibitions; proudly finding homes for several works of art and shipping both domestically and abroad.
Today, the Got network has eight locations in France (Paris, Barbizon, Courchevel, the Cote d'Azur), and the first North American location in Montréal.
The Got galleries are dedicated to showcasing unprecedented works by artists whose pieces explore the dynamic and ever-changing world of contemporary art.