Priveekollektie Contemporary Art | Design , Stand n° AM213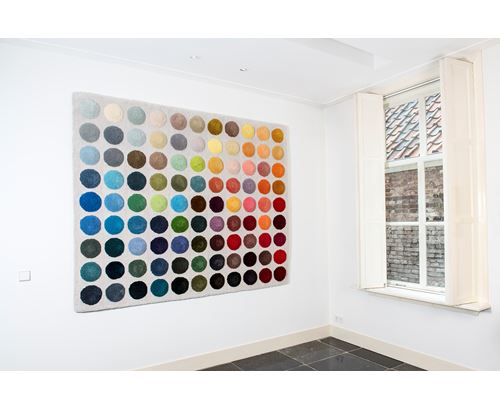 Catharina van de Ven Luxuria 99 Perla, 2019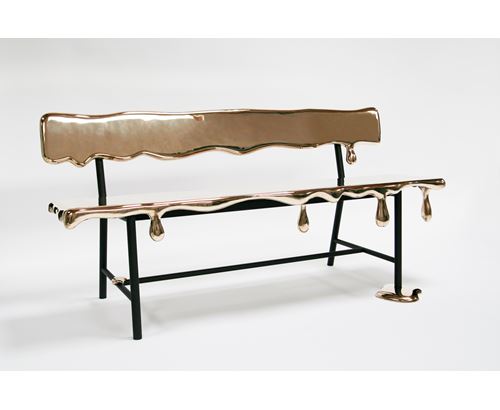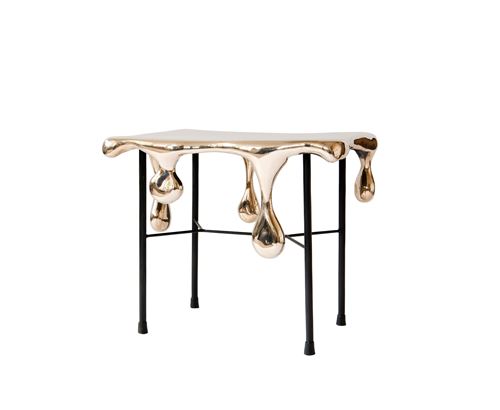 Reinier Bosch The Secret Lagoon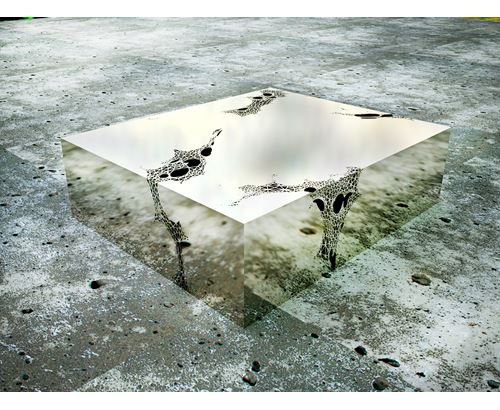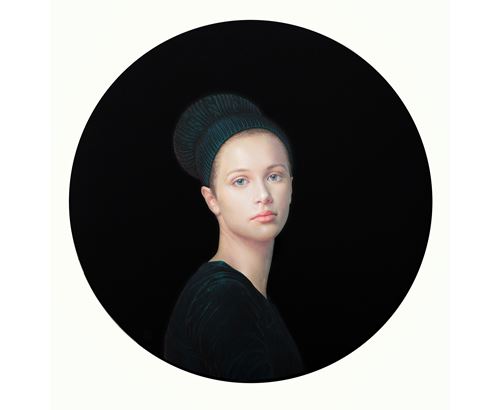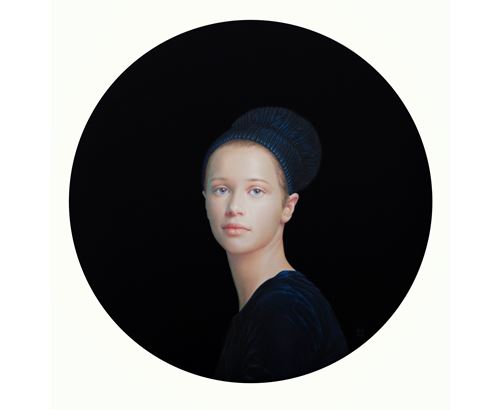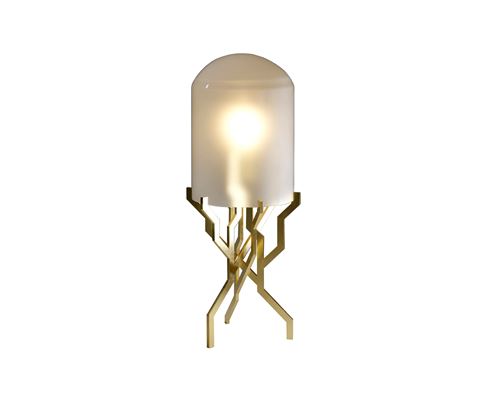 Kranen / Gille Plant Lamp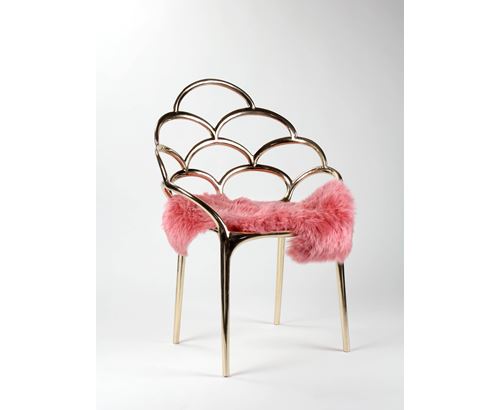 Barberini & Gunnell N/A
Refined, ergonomic, solid, graceful, sparkling. Sustainable because made in bronze, perhaps the same used for weapons or sculptures in past centuries this precious material is not destroyed but fused and recast countless times. "Alpemare" chair sustainable and eternal, claim and immodesty of those who created it: Barberini&Gunnell. The initial model was handmade from wood. For each chair the procedure of making earth moulds is repeated requiring days of work and complex anual procedures each chair is a separate fusion. Once obtained by fusion the various parts of the chair are joined by welding. Finally the chair is sanded and finished to obtain a mirrored surface. At the end of the polishing process the chair is protected against oxidation by means of nano coating technology protective glass coating.
Corine van Voorbergen Projection of the Growth, 2019
Towards the sun
Exhibiting Artists
Other Represented Artists
About
Priveekollektie Contemporary Art | Design is a leading gallery of contemporary and functional art. Based in the Netherlands, Priveekollektie actively works with a range of collectors, represents internationally recognized artists and designers, and provides a platform for up-and-coming talents to showcase their exceptional pieces.

Priveekollektie, translated private collection, indicates the policy and provenance of the gallery. The name transmits the gallery's mission: to aid collectors in forming their personal collections of art + design. The name further reflects the gallery's legacy in personal curation and intimate bonds with collectors and artists.

Opened in 2006 by avid Dutch collectors Irving and Miriam van Dijk, the gallery utilizes the founders personal approach, expansive knowledge, eye for detail, and unique taste to merge together the two disciplines, art and design. Centralized in Europe, their exceptional exhibitions annually participate in internationally renowned fairs in Geneva, Basel, Miami, London, and New York.