Gallery Henoch , Stand n° AM529.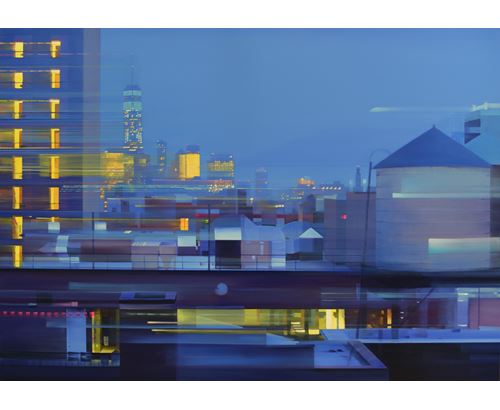 Alexandra Pacula TRANQUIL DAWN
Almost monochromatic in the hue of blue, this oil on canvas depicts a city horizon. Only each building is viewed in a hazy atmosphere. The painting vibrates with slides of paint that suggest moving lights.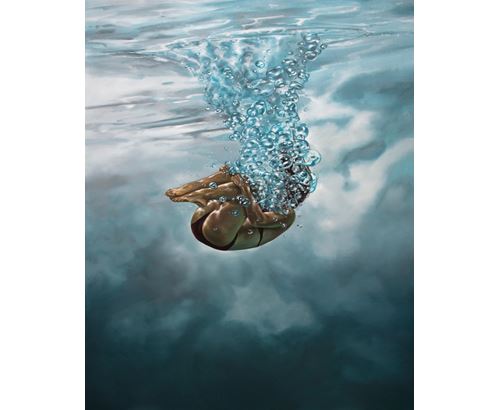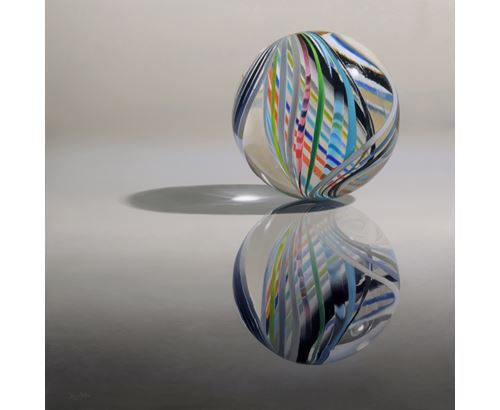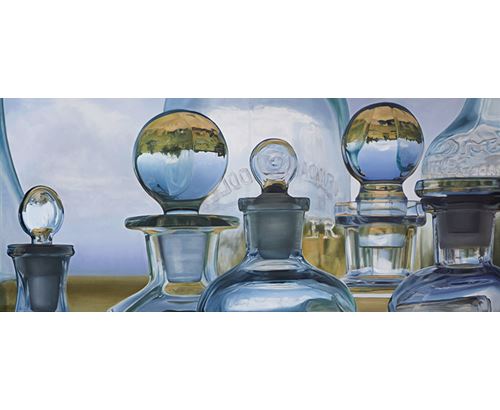 Steve Smulka Front and Off Center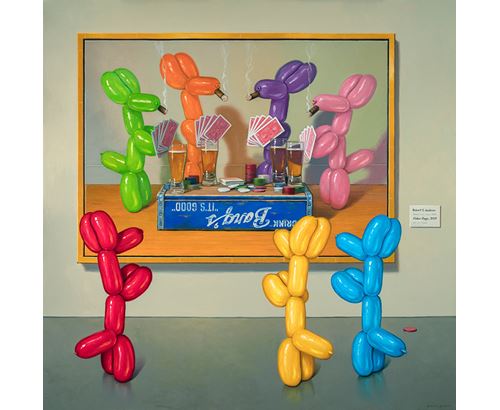 Robert C. Jackson Poker Dogs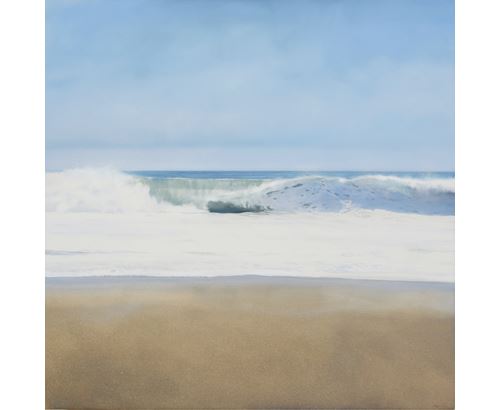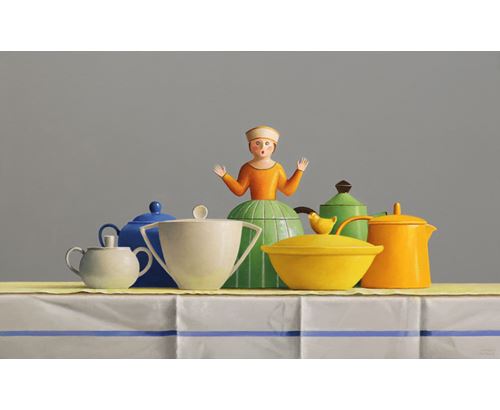 Janet Rickus Keep a Lid On It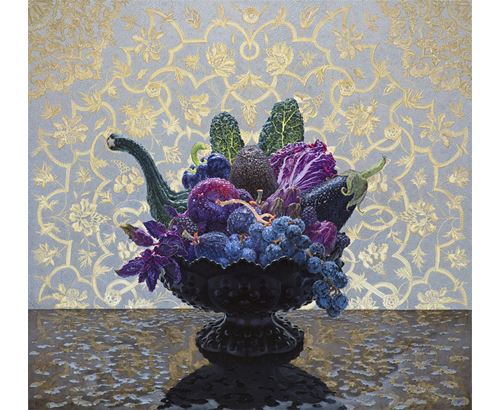 Eric Wert Dark Still Life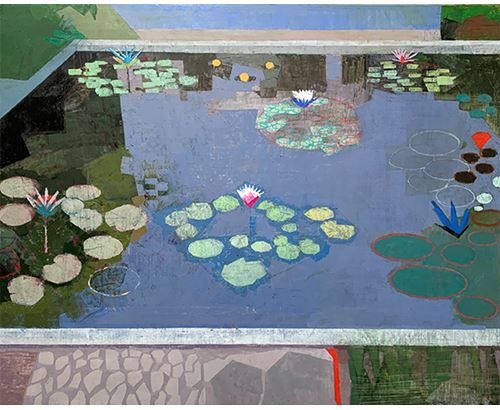 John Evans Light in Later Season
About
Gallery Henoch represents painters and sculptors who exemplify the best in contemporary American, European, and Asian Realism. The work exhibited comprises a wide diversity of styles and subject matter. These artists stand out for their imagination and distinctive personal approach. All reflect Gallery Henoch's commitment to an art based on individual, subjective style and sensibility.

George Henoch Shechtman, Director of Gallery Henoch, has been a New York City art dealer since 1966. A graduate of Rutgers University with a degree in Art History, Mr. Shechtman opened Christopher Street Gallery in Greenwich Village in 1966. In the early 70's the gallery moved to Madison Avenue and became known as Christopher Gallery. When the art scene shifted its focus to Soho, Mr. Shechtman opened Gallery Henoch on Wooster Street in 1982. With the emergence of Chelsea as the art center of New York, the gallery moved to 25th Street in the Fall of 2000.