Galerie Barbara von Stechow , Stand n° AM325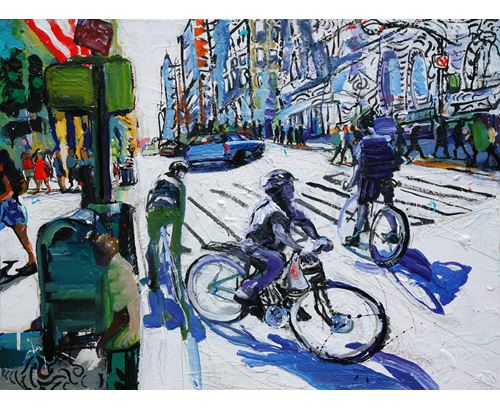 Tom Christopher Hopped The Curb, Spurred On By The Tinkle Of Cubed Ice In A Glass, Laughter Drifting Down From A Penthouse.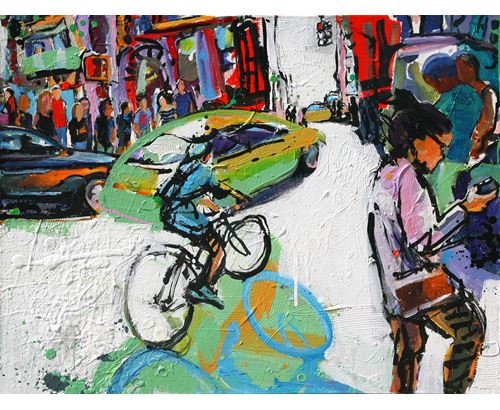 Tom Christopher A Small Story No One Will Ever Know.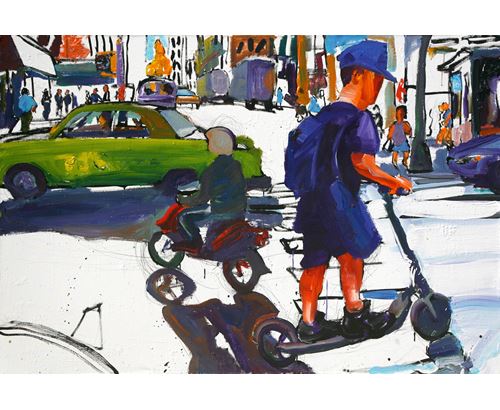 Tom Christopher E-Scabraft By A Lime Green Sled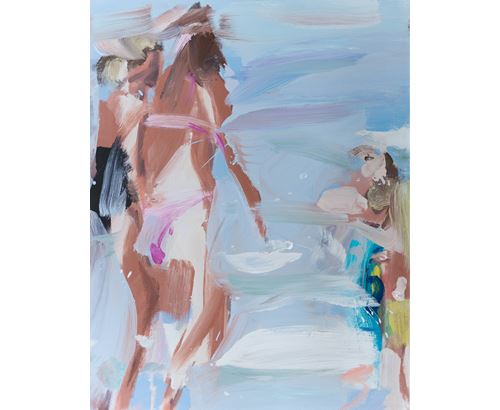 Alireza Varzandeh a walk II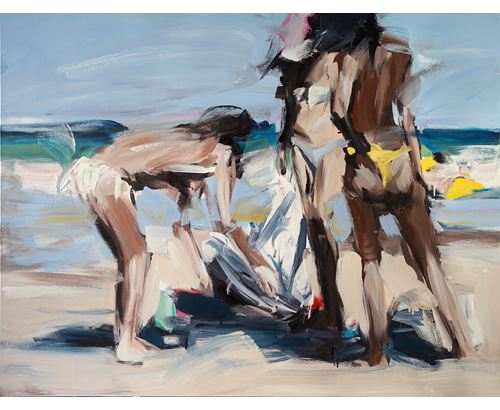 Alireza Varzandeh aufbruch II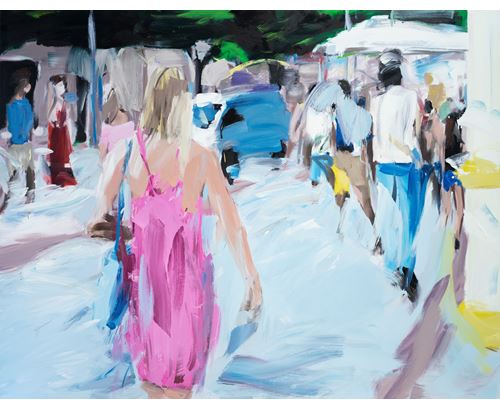 Alireza Varzandeh Calle Colone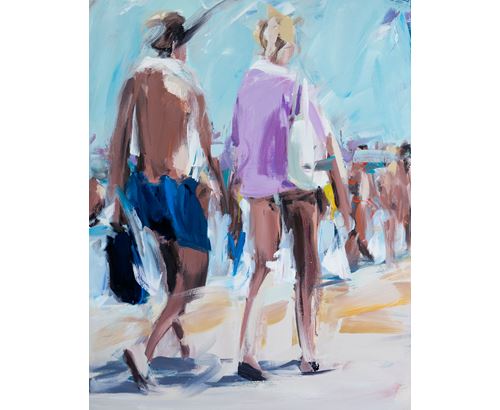 Alireza Varzandeh Ohne Titel (620)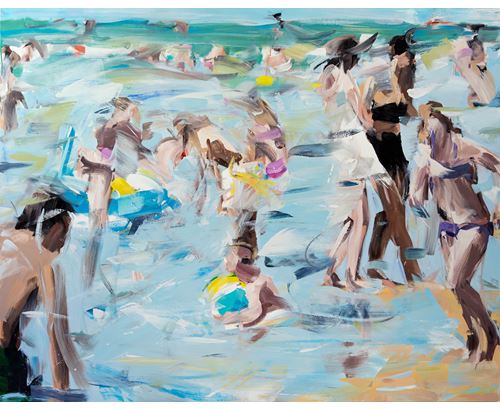 Alireza Varzandeh Ohne Titel (623)
Exhibiting Artists
Other Represented Artists
About
Located in the Westend district of Frankfurt, the gallery - Galerie Barbara von Stechow - was founded in 1995. Every year it organises up to 10 exhibitions, frequently combining the two artistic media: painting and sculpture.
The main focus areas of the gallery's programme are promotion of contemporary young artists and established talents from the German-speaking region as well as intensive emphasis on the works of well-known American artists, such as Joe Stefanelli, Tom Christopher and David FeBland.
Galerie Barbara von Stechow has an international clientele and maintains a broad range of contacts in the widely ramified international art scene by regularly taking part in diverse art shows in Germany and abroad, among other things.

In addition to organisation and presentation of alternating exhibitions, we also provide advice with regard to artistic design for private homes and offices, companies and public institutions.
With the aid of highly individual concepts geared to reflecting the ideas of the client, we develop new art concepts for various interiors as well as designs for integrating new works of art into already existing collections. In our view, the task of the gallery in this context is meticulous and comprehensive planning support for our clients.
Galerie Barbara von Stechow has already provided advisory service and works of art to a large number of well-known corporations as well as private and public buildings. Furthermore, it has also been involved in designing public outdoor areas and incorporating large works of art in line with urban planning considerations.