ART PARK , Stand n° AM401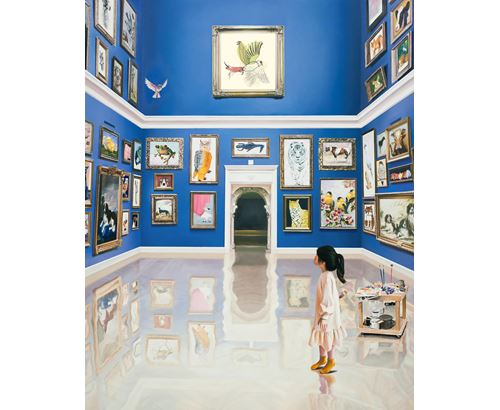 Joonsung Bae The Costume of Painter – at the studio-bird 1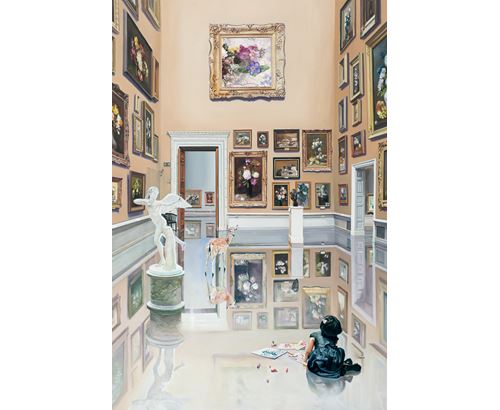 Joonsung Bae The Costume of Painter – at the studio-deer
Joonsung Bae The Costume of Painter – Still Life with Roses(e.2/7)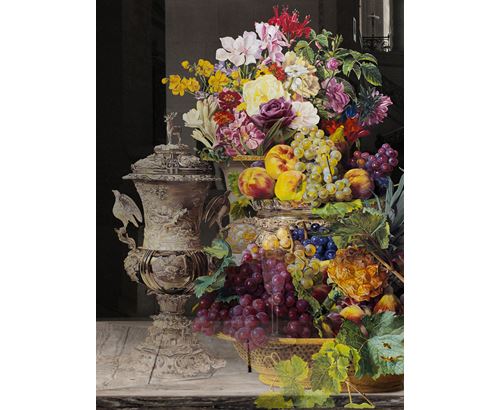 Joonsung Bae The Costume of Painter–Still Life with Flowers and Fruits(e.1/7)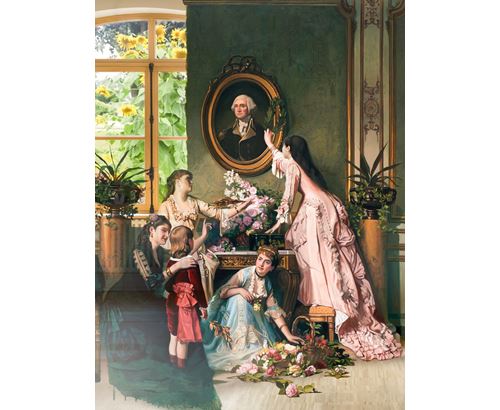 Joonsung Bae The Costume of Painter – g. w, hh.(e.1/7)
Joonsung Bae The Costume of Painter – g. w, hh.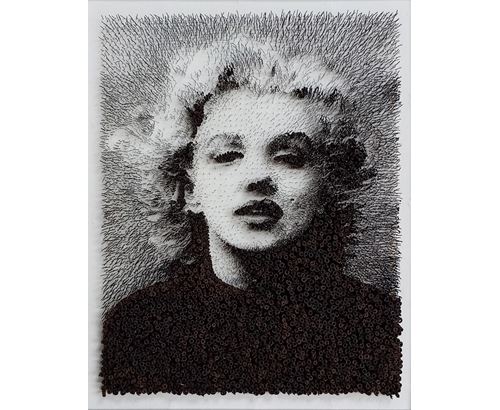 Yongjin Kim Marilyn Monroe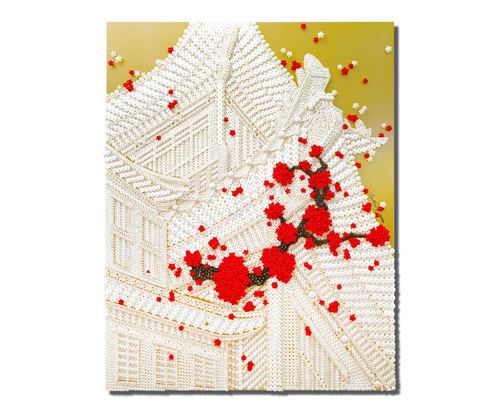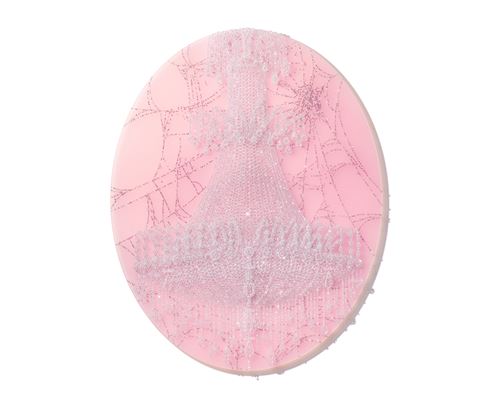 Ran Hwang The Secret Sublime_P4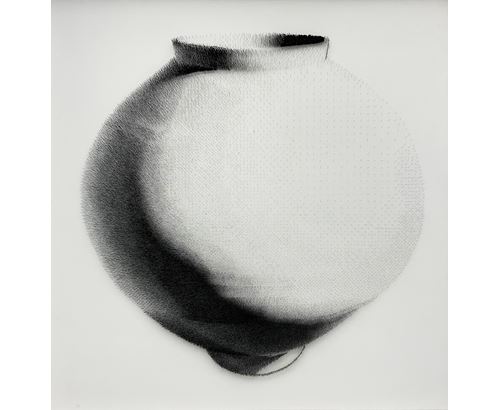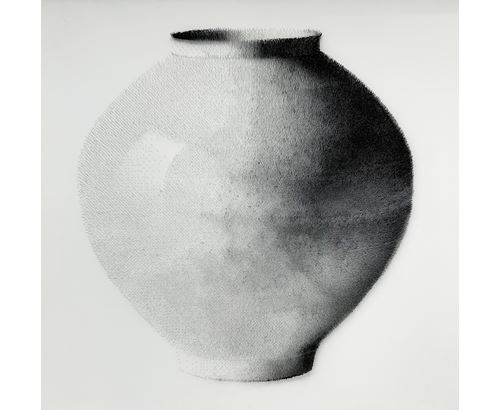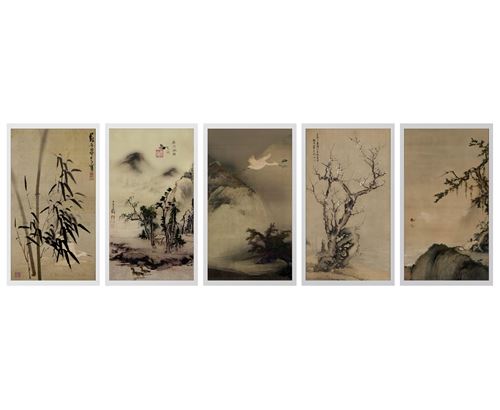 Leenam Lee A Path to Peace (e.6)
Exhibiting Artists
Other Represented Artists
About
ARTPARK, first opened in Samcheong-dong, the cultural hub of Seoul in 2003, is a cultural complex that discovers artists with creative inspirations and represents them through the vibrant contemporary exhibitions. ARTPARK has participated in the national and international art fairs every year, and curated diverse special exhibitions for public and private museums by working cooperatively in diverse fields such as science, engineering, medical science, and history. We also provide useful guidance and valuable advice for art museum establishments as well as art collections and installations.