Boccara Gallery , Stand n°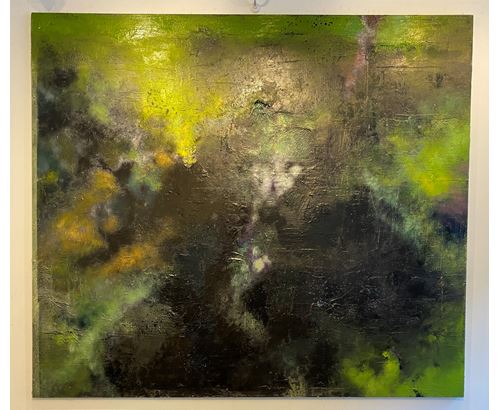 Other Represented Artists
About

BOCCARA GALLERY is a leading international gallery promoting a high-end fusion of artistic genres and media. Boccara Gallery sees its mission in bringing together painting, sculpture and artistic textile with design and architectural composition and then transforming them into a universal art space.
 
Since its foundation in 1950 Boccara Gallery has embodied the highest quality and exquisite style in its art and design collections. Represented in major capitals such as New York, Moscow, London and Brussels, Boccara Gallery New York comprises Boccara Design and Boccara Fine art.
 
The collection includes works of some of the greatest artists of the twentieth century: Sonia Delaunay, Jean Lurçat, Le Corbusier, Alexander Calder, Fernand Leger, Wassily Kandinsky, Wang Keping, André Lanskoy and Victor Vasarely.
 
For Art Miami 2021 Boccara New York will be presenting a collection of monumental and garden sculptures and a collection of paintings by internationally acclaimed artists, among them Clement Rosenthal, Monique Rozanes, Dominique Pollès, Wang Keping, as well as young artists, such as Flore Sigrist and Antoine Leclerq.