BOGENA GALERIE , Stand n° AM303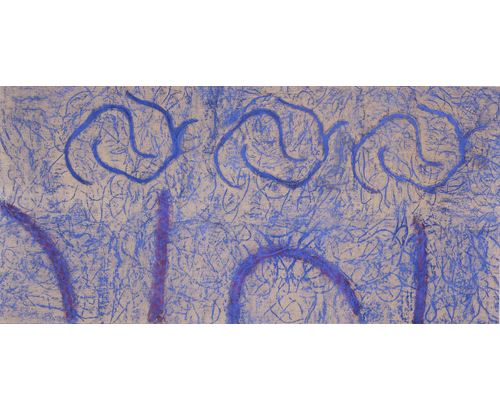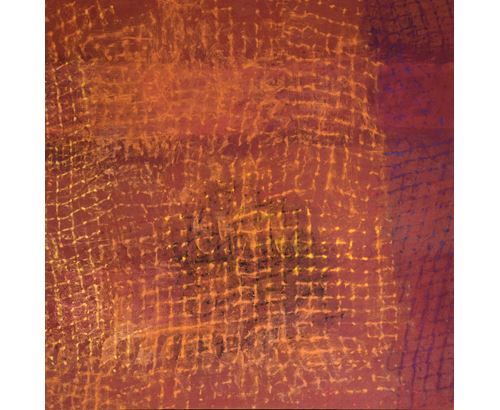 MONIQUE FRYDMAN Sans titre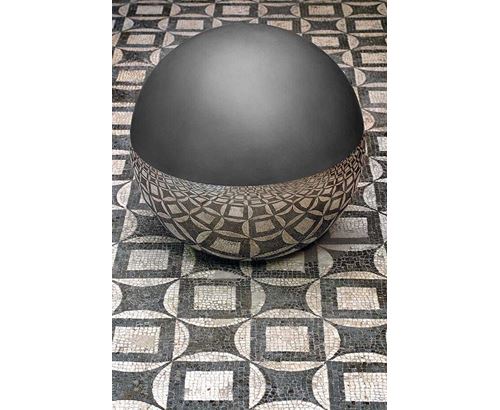 Vladimir Skoda Horizon des événements IV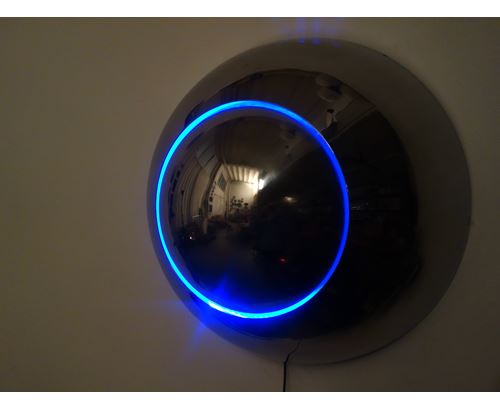 Vladimir Skoda Hommage à Yves Klein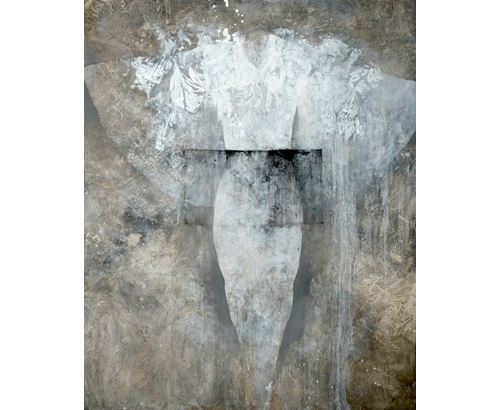 NATHALIE DESHAIRS Les bras ouverts 6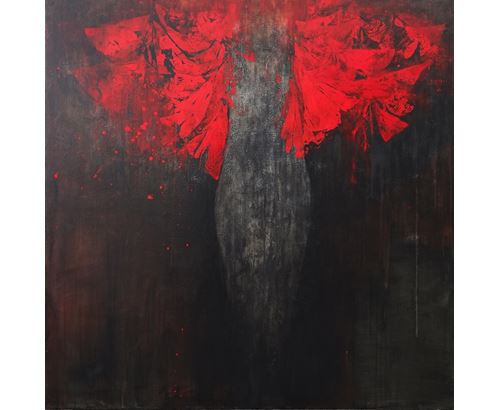 NATHALIE DESHAIRS Les éblouis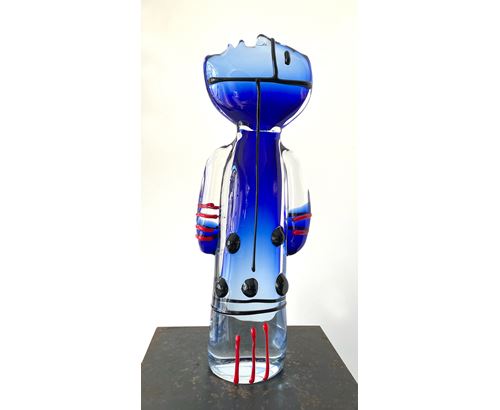 JAMES COIGNARD Géométrie petit bleu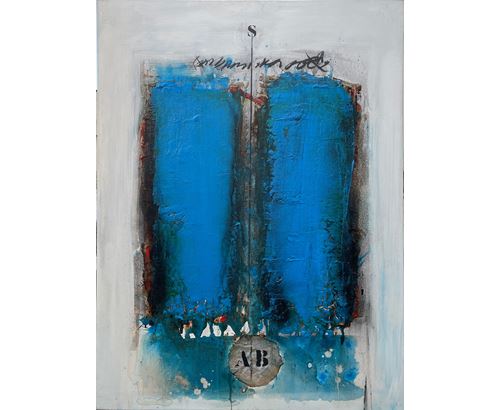 JAMES COIGNARD Deux bleus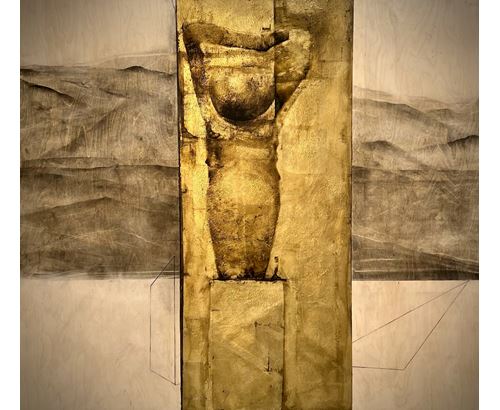 JEFF BERTONCINO Desert Vase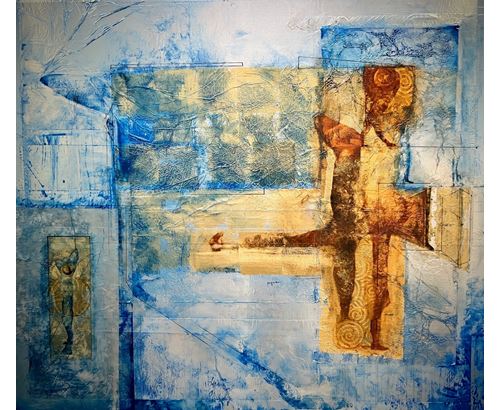 JEFF BERTONCINO The color of water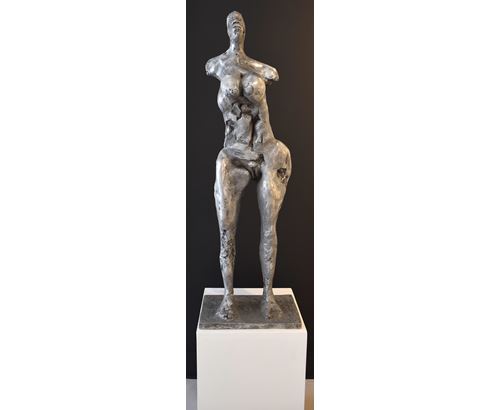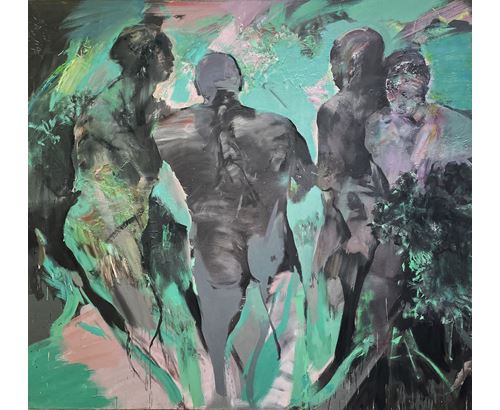 Franta One with each others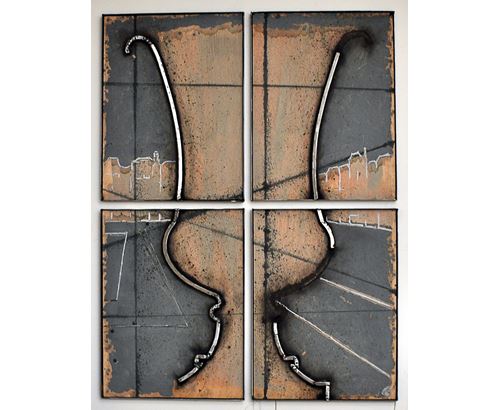 JUAN GARAIZABAL Wall pattern for production - Vessel Tuileries VI
Exhibiting Artists
Other Represented Artists
About
Bogéna Galerie is a French gallery, based in Saint-Paul de Vence, France and Phoenix, USA.
Bogéna Gidrol, started working in the art world in 1995 in the USA. Her move to Japan revealed to her a common sensitivity. She organized there several museum and private exhibitions, especially for Monique Frydman (21st Century Museum of Contemporary Art, Kanazawa) and Franta (Nagoya Museum).
In 2001, Bogéna Galerie opened its doors in Saint-Paul de Vence, near the Maeght Foundation, a place of life, contemporary, filled with light, where each work dialogues silently with the place.
The gallery has also been active for many years by participating in international fairs in Asia, the USA and Europe, especially at Art Paris Art Fair and Art Miami with Manolo Valdès, TeamLab, Ousmane Sow, Ernest Pignon Ernest, Monique Frydman… The gallery organized also exhibitions outside the walls, as in 2018 in Paris (Espace Commines, Solo show for Monique Frydman) ; in 2021 she curated an exhibition for the artist Juan Garaizabal : "Place du Louvre" Paris, "Château d'Aunoy", Saint-Paul de Vence during the "Biennale de la sculpture", then Monaco at the "Fondation du Prince Albert II" ; in 2022, Monique Frydman shows with LVMH a travelling exhibition "Veuve Clicquot Solaire Culture Exhibition" in Tokyo and Los Angeles with Yayoi Kusama, Sheila Hicks… ; in 2023 a major exhibition for Franta will be held at the UNESCO, Paris.
The artists in the gallery reflect Bogéna's journey and encounters around the world. The link that unites them is the expression of the sensitive through the material, the gesture and the color, which characterizes each.
Among the 6 artists we are exhibiting this year at Art Miami, we have chosen to highlight three of them: two French artists of Czech origin, Franta and Vladimir Skoda, as well as a French artist Monique Frydman. All three have rich artistic backgrounds and have been exhibited worldwide in the most important museums.
Monique Frydman's paintings have been shown at the Louvre Museum, the Centre Pompidou, the 21st century Museum of contemporary art in Kanazawa, the Parasol Unit Foundation in London, the Jerusalem Museum, among others. Franta's works are in the collections of the Guggenheim Museum in New York, the Nagoya Museum, the Picasso Museum, the British Museum and the Jerusalem Museum. Vladimir Skoda's sculptures are represented in the collections of the Centre Pompidou, the Musée d'Art Moderne de la Ville de Paris, the National Gallery in Prague....
We have made a selection of exceptional works from each of them for Art Miami.