BOCCARA ART Galleries , Stand n°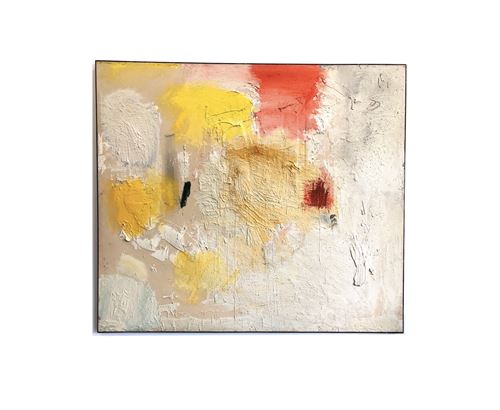 Jules Olitski Ritual of L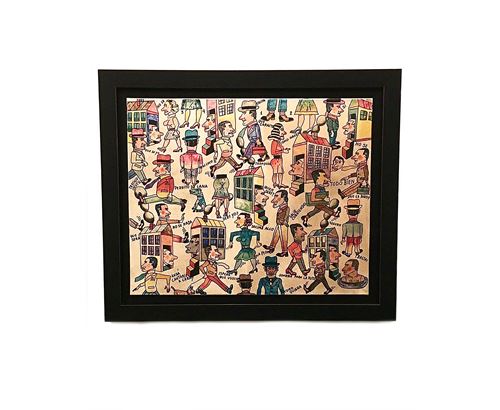 Antonio Segui Cosas Que Pasan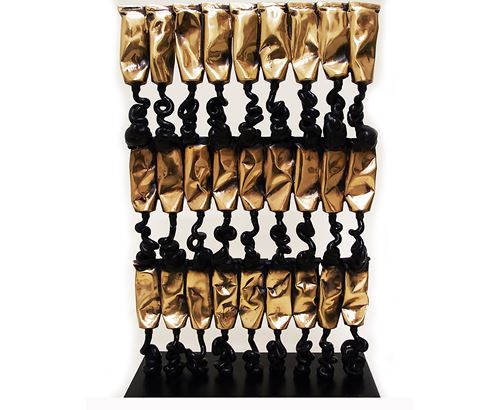 Fernandez Arman "Défi à Newton"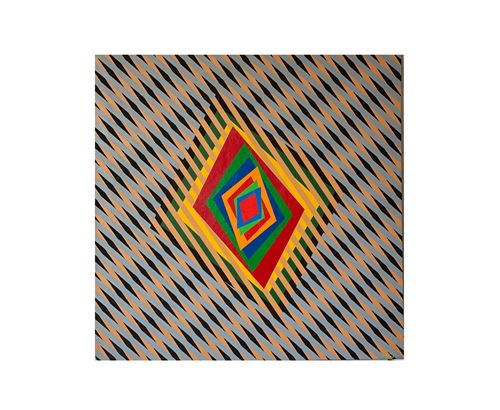 Ferruccio Gard Movimenti Percettivi 70-69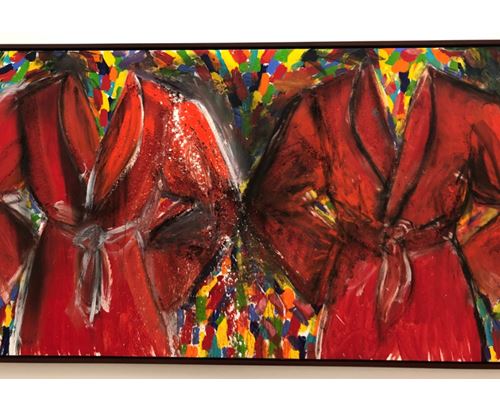 Jim Dine Anderson And Shepard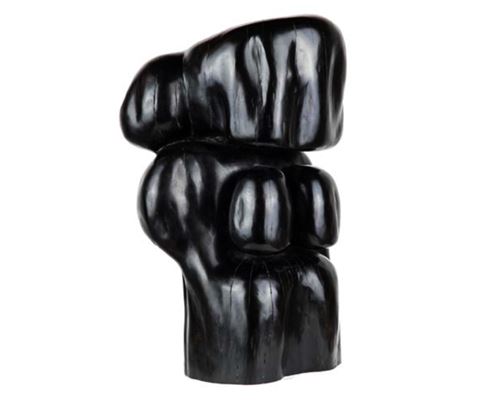 Wang KEPING "Petite Femme"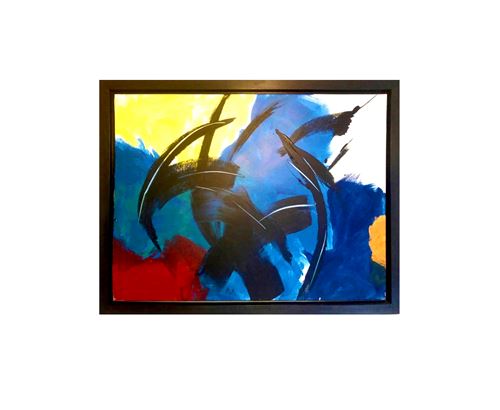 Jean Miotte "Composition"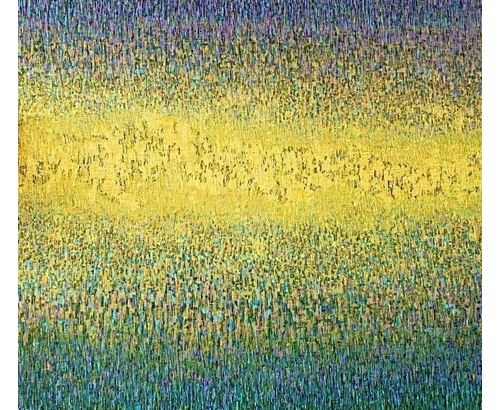 Hyun Ae Kang "Spring Field"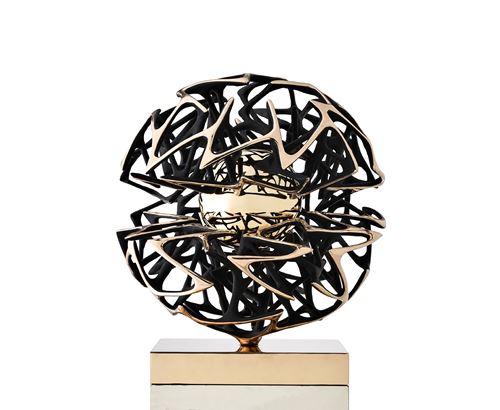 Gianfranco Meggiato "Sfera Conoscenza"
Other Represented Artists
About
BOCCARA ART is a global network of Modern and Contemporary Fine Art Galleries and exhibition spaces, showcasing work by established artists of the 20th and 21st centuries.

Currently BOCCARA ART Galleries are based in Miami, New York, Los Angeles and Monterrey (Mexico), with several exhibition spaces and representatives in Chicago, Moscow and Seoul.

BOCCARA ART's main office, also serving as an exhibition space, is located in central Manhattan at 130 West 56th Street.

The BOCCARA ART Miami Gallery is situated at 1605 Northeast 2nd Avenue, between Wynwood District and 1 Herald Plaza - home to the famous Art Miami, Art Wynwood and Miami Yacht Shows. The Gallery features an impressive art collection and hosts events regularly within it's space.

The BOCCARA ART Los Angeles Gallery is located in South Brea, California, at 598 South Brea Lofts, Brea.

The BOCCARA ART Mexico Gallery, specializing in Latin American and Asian art, is located in one of the most vibrant areas of Monterrey at Gral Vincent Guerrero 142-A, Casco Urbano at the center of San Pedro Garza Garcia.

With its museum-like quality, BOCCARA ART Galleries highlight an important collection of historically influential artists, while simultaneously dedicating its spaces to emerging artists as well.

Since 2007, under direction of it's current owner Liubov Belousova, BOCCARA ART Galleries invested significantly in engaging the local art scenes where BOCCARA ART had a presence. For this reason, every gallery of the group was encouraged to source artists locally and share their work with the other branches.

In addition to the extensive and varied curated programme of exhibitions within it's galleries and exhibition spaces, BOCCARA ART participates in over 15 major international Art Fairs each year, including those in New York, Los Angeles, Miami, Palm Beach, Mexico, Peru, Uruguay, Seoul, Hong Kong and Shanghai.