BOCCARA ART Galleries , Stand n° AM334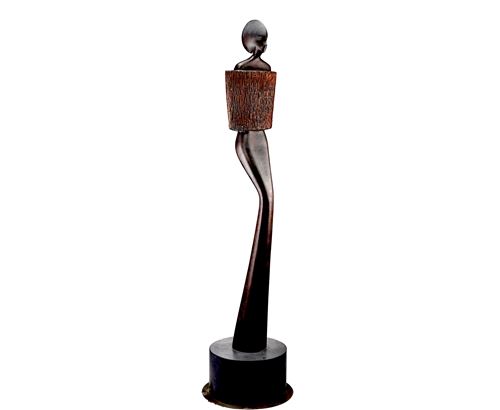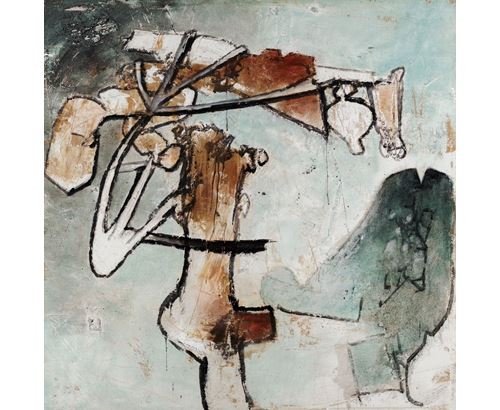 Exhibiting Artists
Other Represented Artists
About
BOCCARA ART Galleries - a global network of Modern and Contemporary Fine Art Galleries and exhibition spaces, dedicated discovering and showcasing talents in the Modern and Contemporary art world. In museum quality presentation style, we showcase an important collection of historically influential and emerging artists with wide international diversity.

BOCCARA ART Palm Beach galleries are complementing the list of corporations settling down in Florida and contributing to it's unprecedented cultural and economic development. In early 2022 BOCCARA ART Miami and BOCCARA ART New York Galleries relocated to Palm Beach. Following it's major clients to Palm Beach was an extraordinary movement in the history of the BOCCARA ART Galleries.
The BOCCARA ART Palm Beach Gallery is located in the heart of Palm Beach Island - at 139 N County Rd, #14, Palm Beach, Florida. Additionally, we have a showroom at the Palm Beach Art & Design Center in West Palm Beach, open to public Tusday through Saturday.
BOCCARA ART Galleries provide a variety of virtual art experiences such as virtual gallery tours and virtual exhibitions which are freely accessible online.

In addition to the extensive and varied curated program of exhibitions held within our galleries, we continue to establish museum partnerships and scouting representatives in major cities. In 2020 we established a collaboration with Neiman Marcus Group and Bergdorf Goodman with online sales platforms and a rotation of exhibitions that travel throughout the United States. BOCCARA ART Galleries participates in over 12 major international Art Fairs each year, including Art Miami, Asia Week New York, Art New York, Palm Beach Modern + Contemporary, ZonaMaco Mexico City, ESTRE Arte Uruguay, PArC Peru Art Contemporaneo, KIAF Seoul and more.