Avant Gallery , Stand n° AM236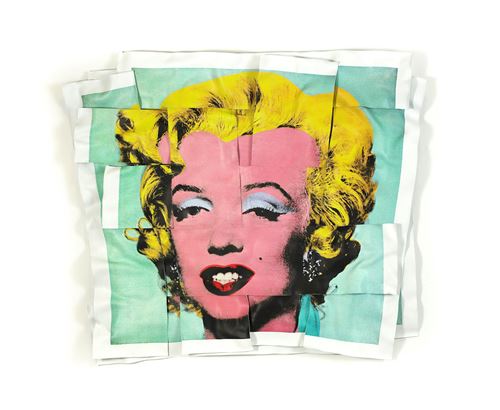 Paul Rousso SHOT SAGE MARILYN
Florian Eymann BAYC Coastal Sailor
Other Represented Artists
About

Our mission is to electrify your spirit, and to deliver inspiration through forward-thinking art and design.
Since being founded in Miami Beach in 2007, Avant Gallery has remained as committed as ever to being an exciting and positive presence for established as well as early to mid-career contemporary artists.

Avant currently operates from three distinct venues: its flagship in Downtown Miami at the Epic Hotel, which also incorporates a culinary experience with the integrated LaMuse Café; at Aventura Shoppes with a vibrant retail gift shop program; and at the Four Seasons Jumeirah Resort in Dubai, which features a curated salon exhibition encompassing 50,000+ square feet, conceptualized as Artmosphere®.