Ascaso Gallery , Stand n° AM127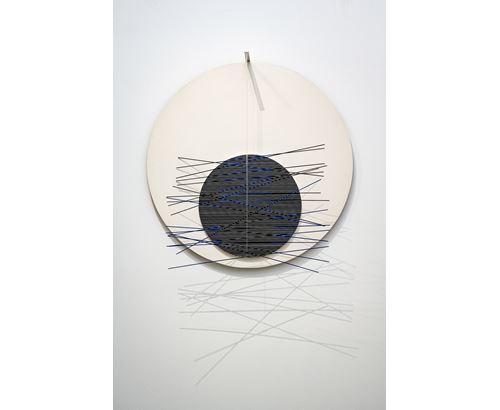 Jesus Rafael Soto Rond avec cobalt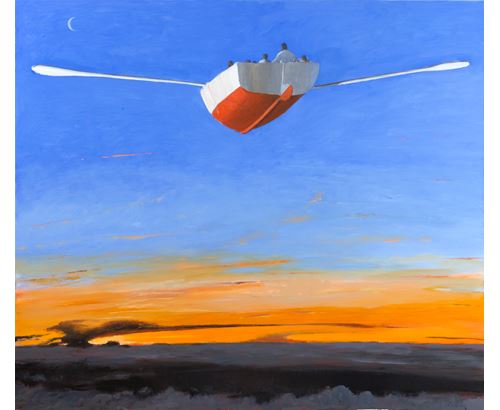 Julio Larraz Refugees, A Trip to the Moon
Exhibiting Artists
Other Represented Artists
About
1989: Ascaso Gallery is founded by Antonio J. Ascaso R. establishing its headquarters in Valencia, Venezuela.
 
2002: Ascaso Gallery inaugurates a 21,500 square foot four-story building designed by Jaime Cardenas in Caracas, Venezuela, and fastly becoming one of the most relevant Latin American Gallery in the Americas. Ascaso Gallery emphasized in museum quality exhibitions and representing the primary and secondary market of Venezuelan consecrated maestros as well as mid-career artists.

December 2010: Ascaso Gallery opens a third location in the booming Wynwood Arts District of Miami, Florida. The gallery grows by diversifying into modern and contemporary art.

November 2019: Ascaso Gallery moves to a new 11,500 square foot space in Downtown Miami, Florida, near The Adrienne Arsht Center for the Performing Arts just a few blocks North from The Pérez Art Museum Miami (PAMM).

The gallery's roster includes major historical master artists and newly discovered authors and creators. Over the years, the gallery has undertaken representation of Jesús Rafael Soto, Carlos Cruz Diez, Luis Tomasello, Victor Vasarely, Victor Valera, Dario Pérez Flores, Oswaldo Vigas, Julio Larraz, Francisco Narváez, Rafael Barrios, Fernando Botero, Cornelis Zitman, James Mathison, Jiménez Deredia, Alirio Palacios, José Antonio Dávila, Ignacio Iturria, Carlos Medina, Santiago Medina, Carmelo Niño, Arturo Correa, Arturo Michelena, Armando Reverón, Hector Poleo and Feliciano Carvallo. Ascaso gallery's collection also encompasses Jim Dine, Jeff Koons, Alexander Calder, Henry Moore, Salvador Dalí, Manolo Valdés, Wilfredo Lam, Fernando de Szyszlo, Rolando Peña, Vik Muñiz, and Francisco Salazar, among others.
 
Each year, these spaces house individual, collective, anthological, generic and retrospective shows and other proposals, endorsed by first-rate curatorial work and complemented with catalogs and other publications.