Allouche Gallery , Stand n° AM224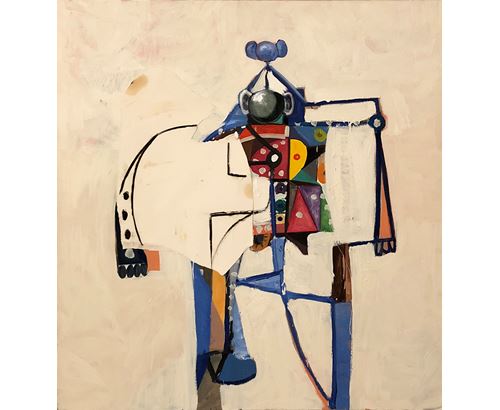 George Condo "Multi Colored Figure II"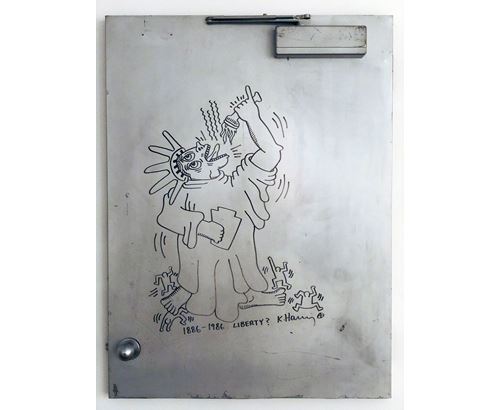 Keith Haring "1886 to 1986 Liberty?"
About
Established in 2014, Allouche Gallery is home to an international roster of some of the world's most recognized and culturally significant contemporary visual artists. Through its highly curated exhibition program, the gallery has garnered a reputation for highlighting artists whose work directly challenges preconceived notions of contemporary visual culture and affirming their place in 21st Century art.