Art of the World Gallery , Stand n° AM323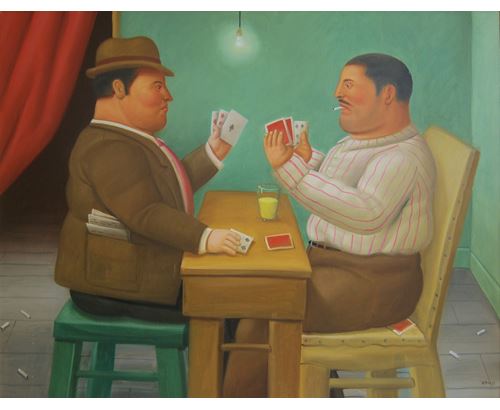 Fernando Botero Card Players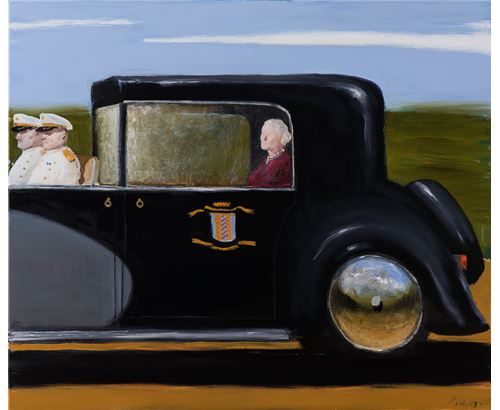 Julio Larraz La Reina de Corazones en el Día de la Felicidad
Exhibiting Artists
Other Represented Artists
About
With more than 20 years of experience in the art business, Art of the World Gallery focuses on modern and contemporary art. Our inventory is comprised of masters, and mid-career artists from Europe, North America, Latin America, and Asia.
We acquire the majority of our inventory directly from the artists whom we represent, among them: Fernando Botero, Julio Larraz, Manolo Valdés, Jiménez Deredia, Lita Cabellut, Javier Marín, Sophia Vari, Cristóbal Toral, Park Eun Sun, Mr. Brainwash, Gustavo Vélez, Carlos Luna, and others.
We work directly with art collectors, museums, art galleries, art dealers, architects, and interior designers, making art available to homes, offices and public places.
Based on our integrity and experience, our objective is to make the process of acquiring art an enriching and accessible experience for you.
We strongly believe that choosing the pieces with diligence and careful consideration has a positive impact on the space for which they are designed.
Moreover, collecting art not only enriches you, but it is also a financial investment.