Waterhouse & Dodd Fine Art , Stand n° AM520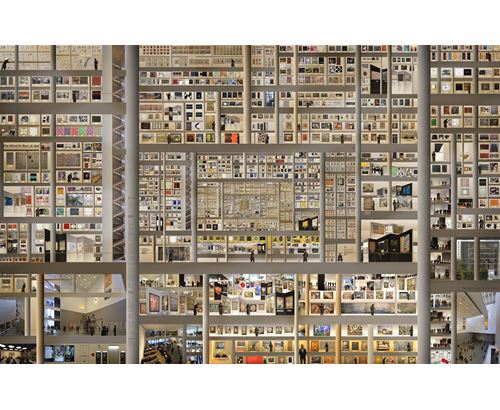 Jean-François Rauzier Moma
C-Print mounted on aluminum, Edition of 8
Andy Warhol Marilyn Monroe _ 1967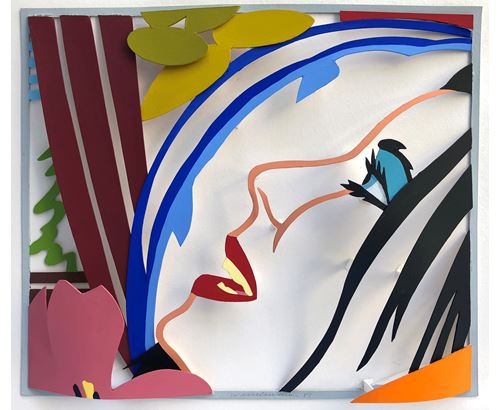 TOM WESSELMANN Maquette for Bedroom Face with Tulip
Liquitex on Bristol board In a Plexiglas shadow box, dimensions: 14 x 16 x 3.5 in.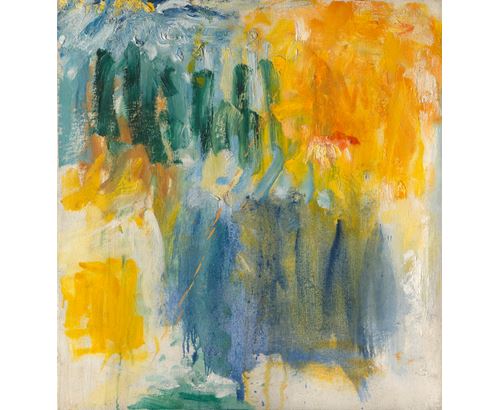 Joan Mitchell Untitled, 1972
Exhibiting Artists
Other Represented Artists
About
Specialist dealers in Impressionist, Modern, Post-War and Contemporary art. We also advise collectors through our sister firm Fine Art Brokers.