UNIX Gallery , Stand n° AM205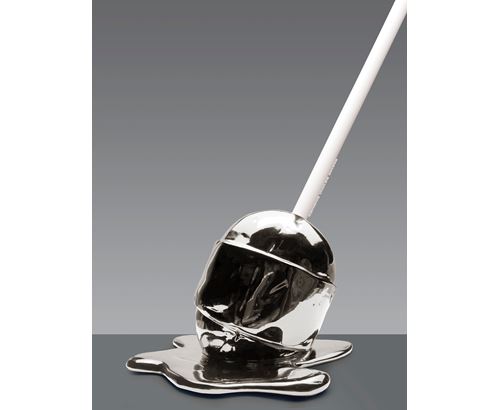 Desire Obtain Cherish (aka Jonathan Paul) Chrome Mini Meltdown (With White Stick)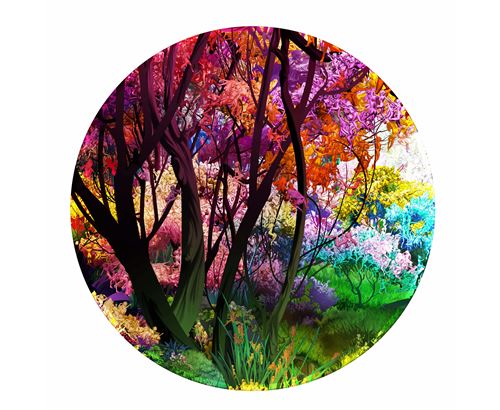 Jessica Lichtenstein Who's Watching Who?
Exhibiting Artists
Other Represented Artists
About
UNIX Gallery was founded in 2008 in Miami with a distinctive focus on the primary contemporary art market and in 2013 expanded with a location in New York. Representing an international group of established and emerging artists, the gallery stimulates the careers of artists with compelling, unique visions who utilize exquisite artistic execution.