General Hardware , Stand n° AM130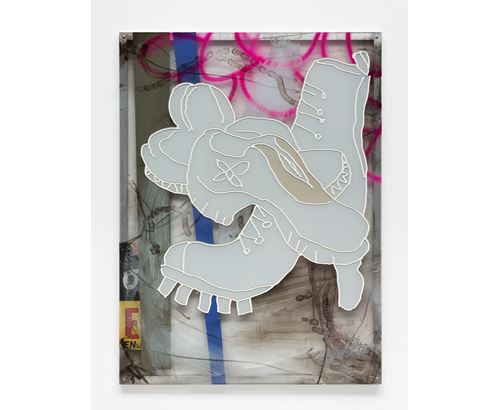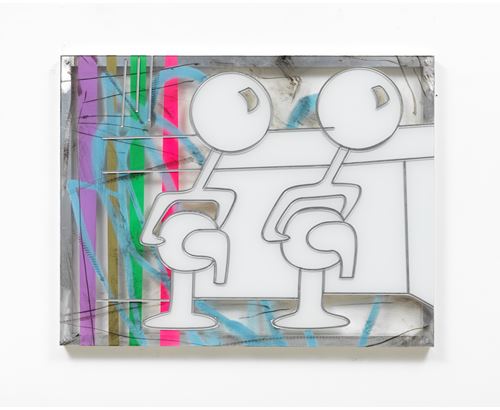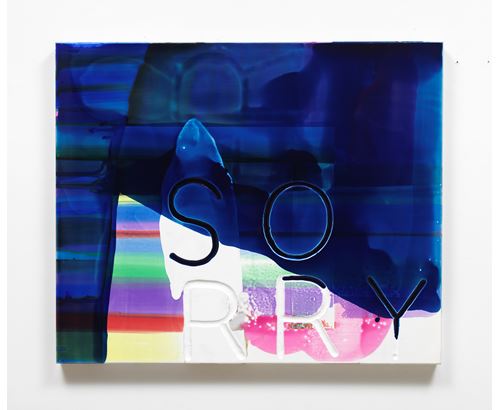 Graham Gillmore Sorry (For R.R.)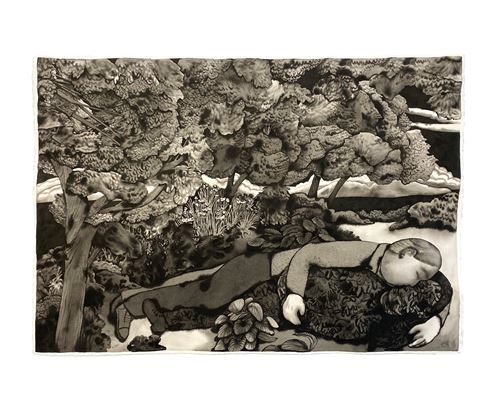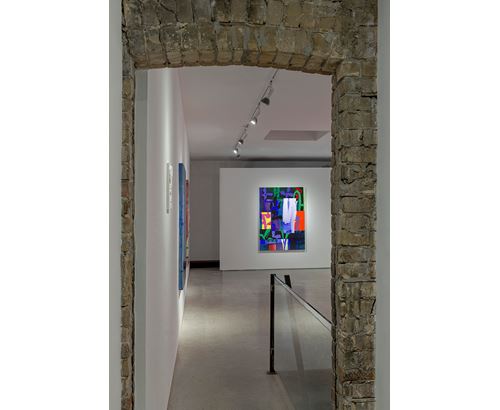 Graham Gillmore General Hardware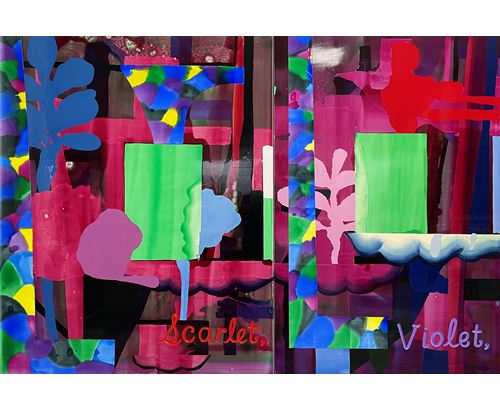 Graham Gillmore Scarlet, and Violet,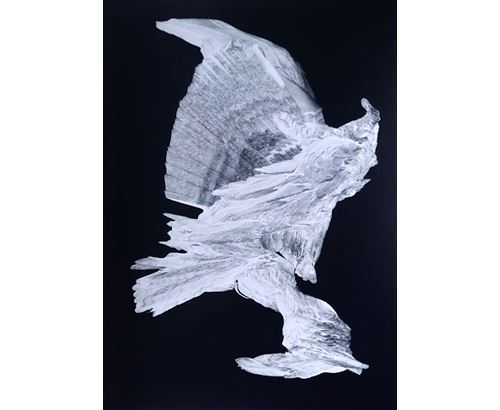 Celia Neubauer Study no. 72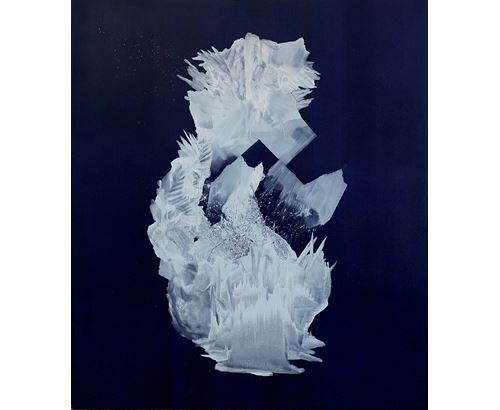 Celia Neubauer Satellite SO33
About
General Hardware is dedicated to showcasing works by emerging artists as well as established provocateurs, both Canadian and international. With a focus on diversity, innovation, and experimentation, we strive to provide a platform for artists who are pushing boundaries and creating new possibilities in contemporary art. The gallery is located in downtown, Toronto, minutes away from the Museum of Contemporary Art.