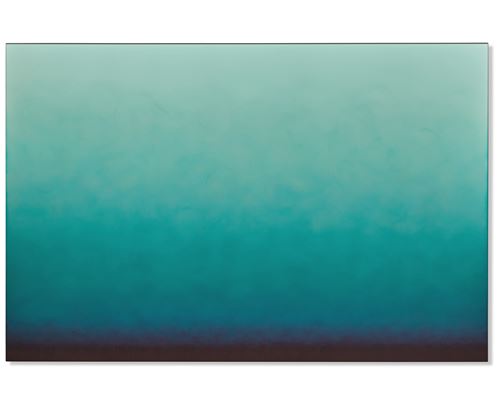 Nicole Chesney Verditer Green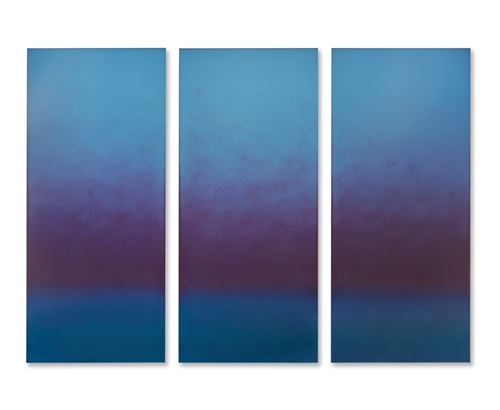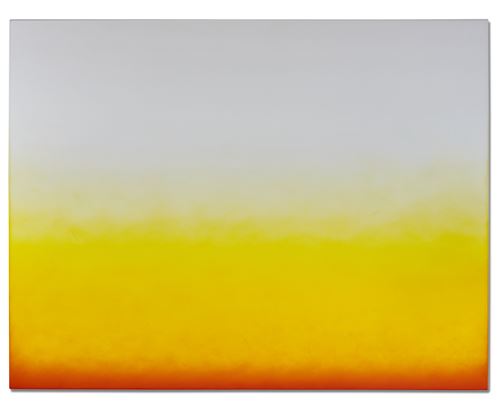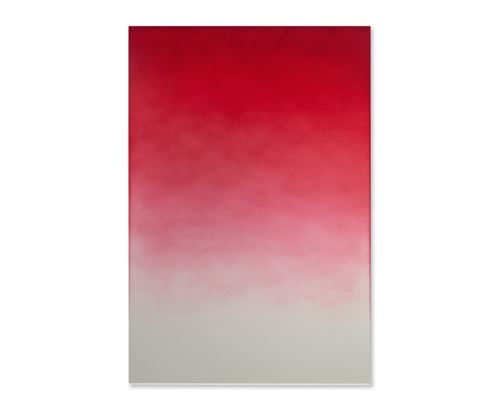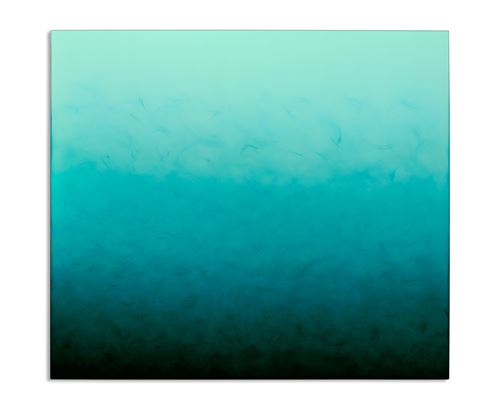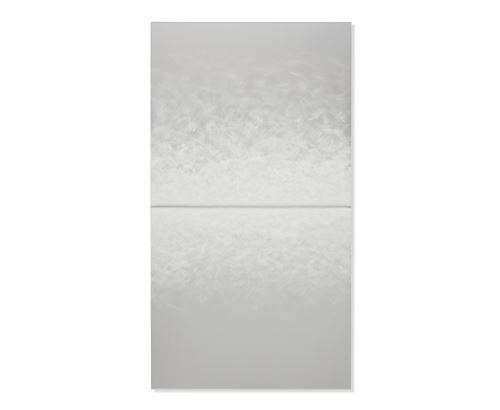 Dinorá Justice Portrait Thirty-eight - after Ingres' "La Grande Odalisque"
Dinorá Justice Portrait Thirty-seven after Delacroix's "Women of Algiers"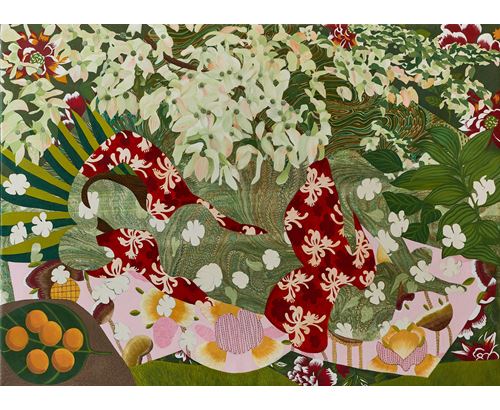 Dinorá Justice Portrait Forty-four - after Matisse's "Reclining Odalisque"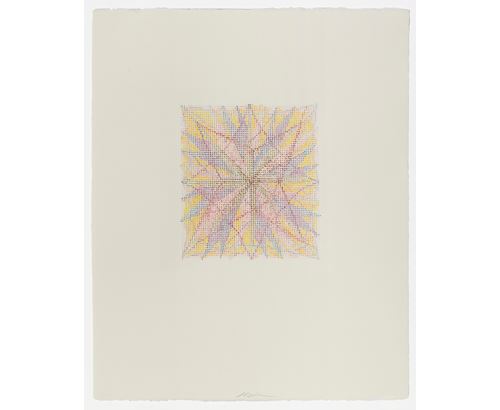 Masako Kamiya The Dance of Allure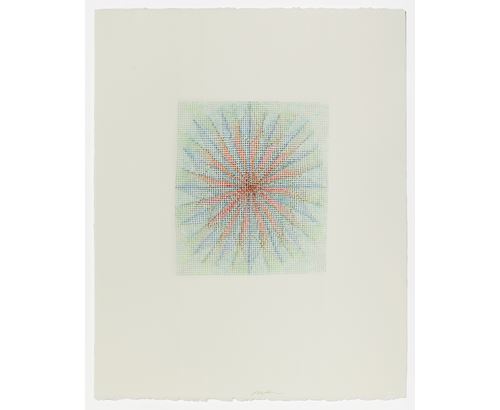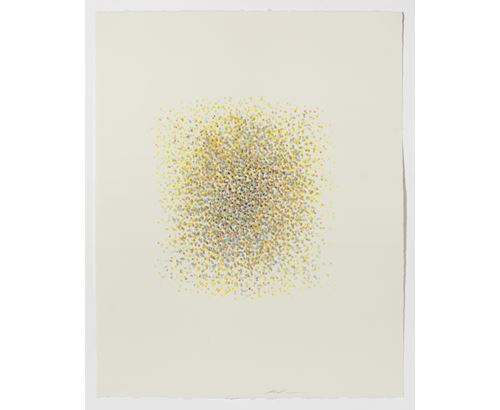 Masako Kamiya Northern Light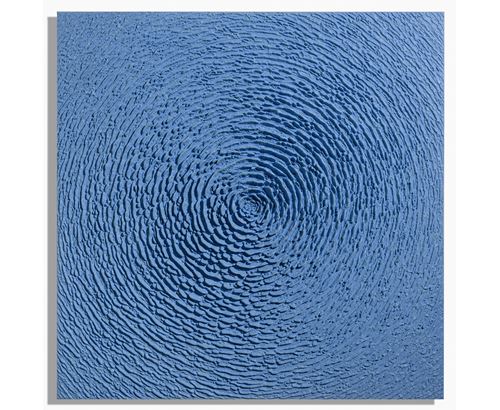 Martin Kline Big Baby Blue Bloom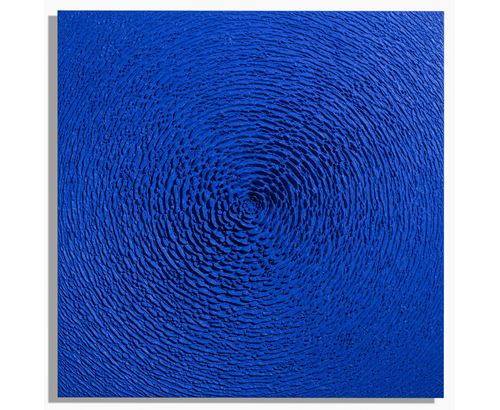 Martin Kline Ultramarine Bloom
Bryan McFarlane Light on Opposite Sides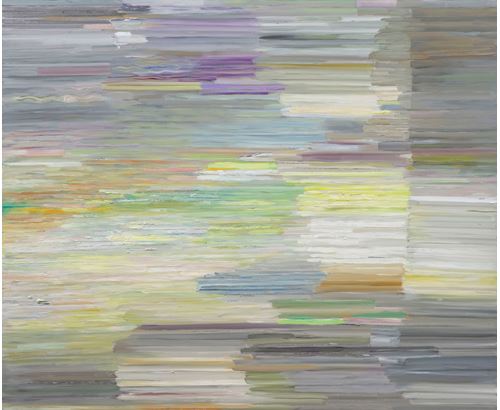 Bryan McFarlane Like the Weather - When It's Quiet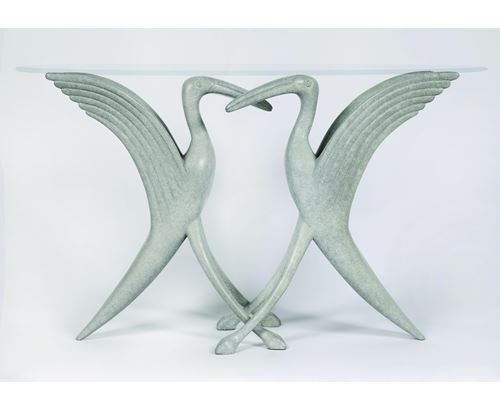 Judy Kensley McKie Swan Side Table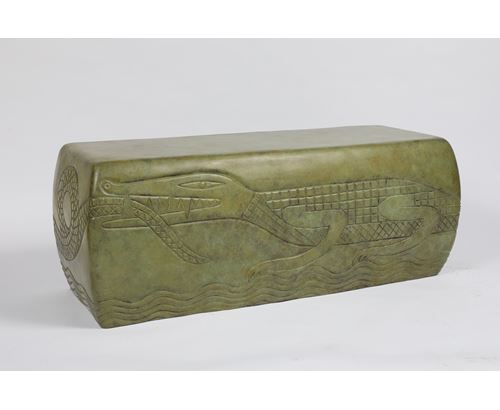 Judy Kensley McKie Crocodile Bench
About
Gallery NAGA has been exhibiting and selling contemporary art on Newbury Street in Boston since 1977. Our primary focus is painting, and we represent many of the most highly regarded painters working in Boston and New England. In addition, exceptional contemporary photographers, printmakers, and sculptors exhibit with us, as well as the international doyenne of holography, Harriet Casdin-Silver. We also specialize in studio furniture, presenting work by many of the premier makers of unique and limited edition furniture in the country.