Corridor Contemporary , Stand n° AM412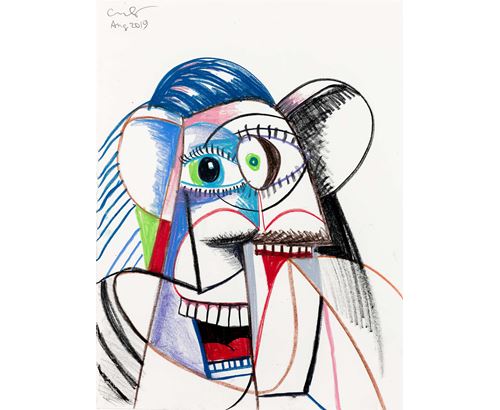 George Condo Linear Portrait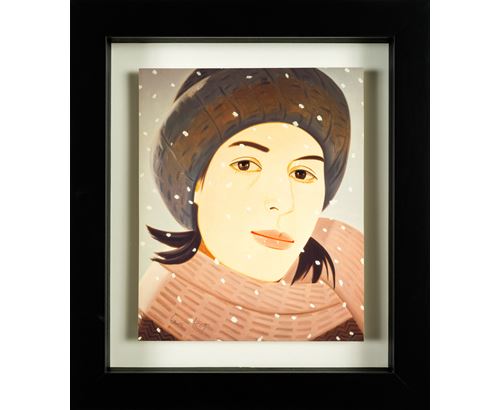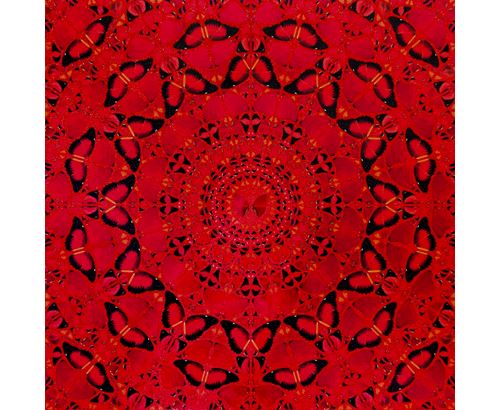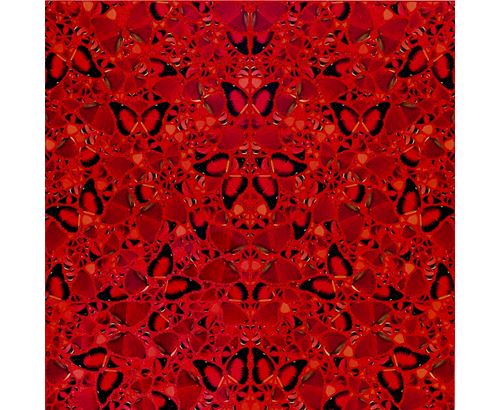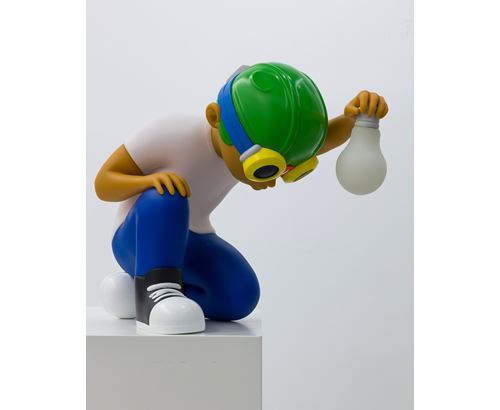 Hebru Brantley Ultra Lumen OG Sculpture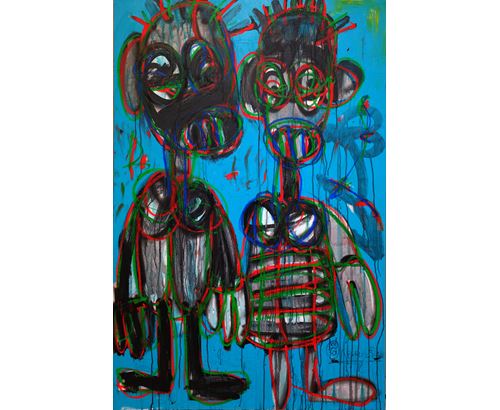 Abdoulaye Diarrassouba Nouchi Graffiti Grêle en Cyan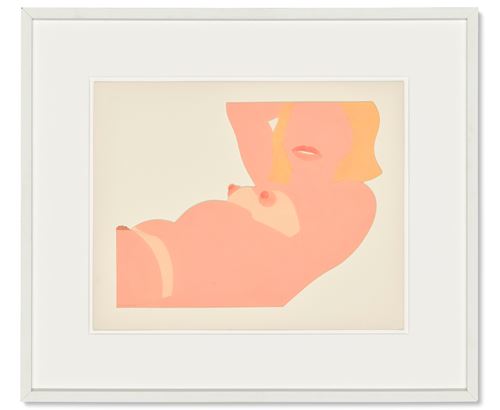 Tom Wesselmann Great American Nude Cut-Out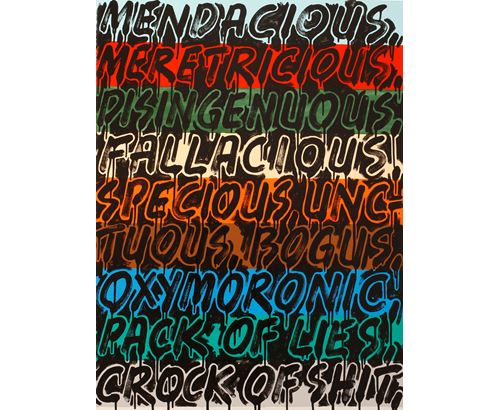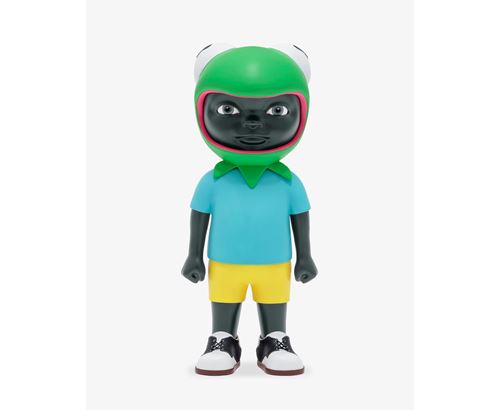 Hebru Brantley Free Advice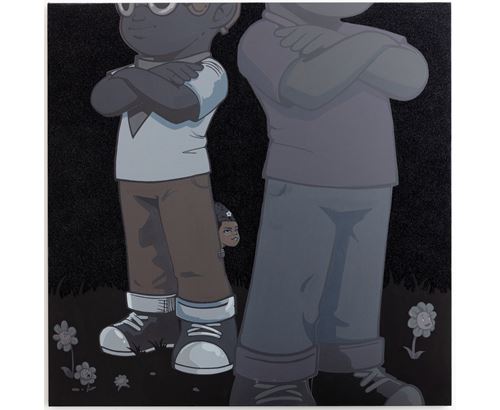 Hebru Brantley Death Of The Black Fairy, The Great Debate Pt. 5, ca.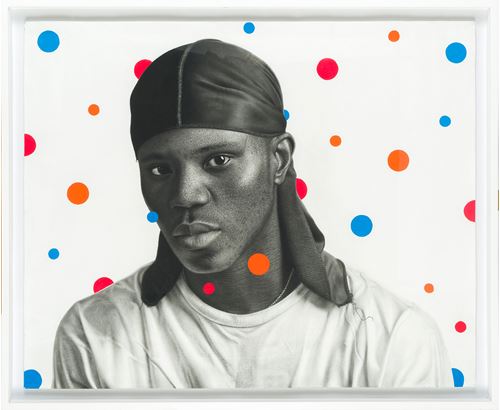 Johnson Eziefula Entirety Interrupted 1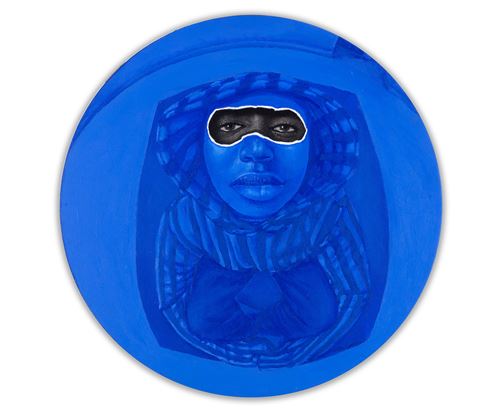 Ken Nwadiogbu How to survive another day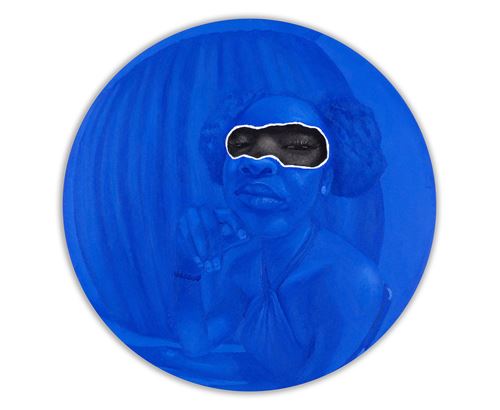 Ken Nwadiogbu Sweet Memories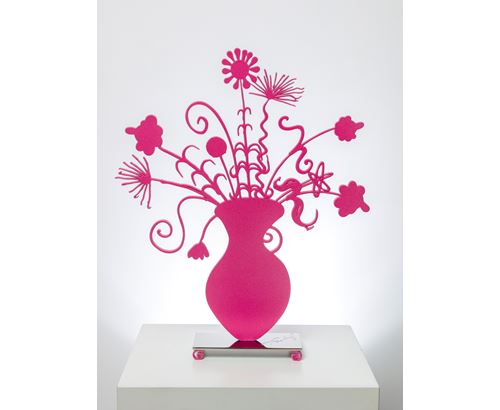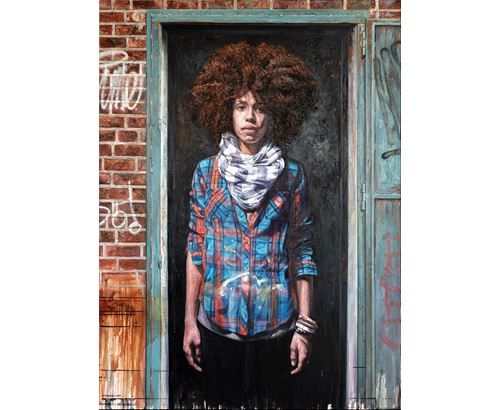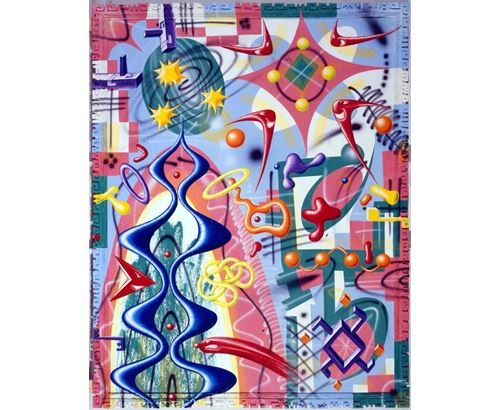 Kenny Scharf Blipsibshabshok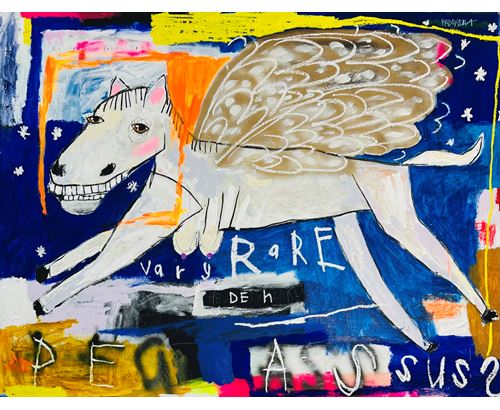 Nathan Paddison Very rare peg ass suss,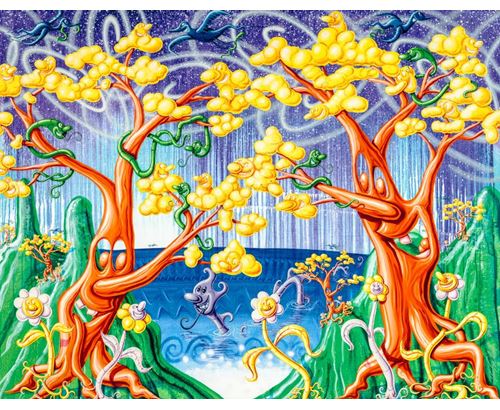 Kenny Scharf PARADIS PERDU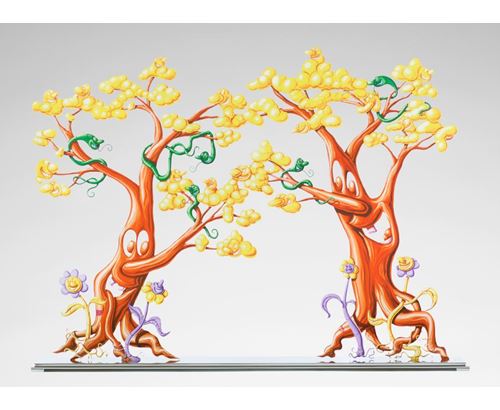 Kenny Scharf PARADIS PERDU (CUTOUT)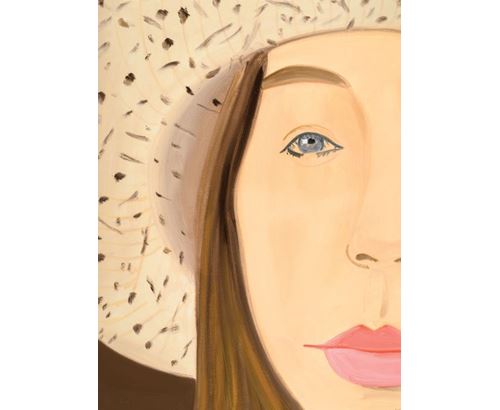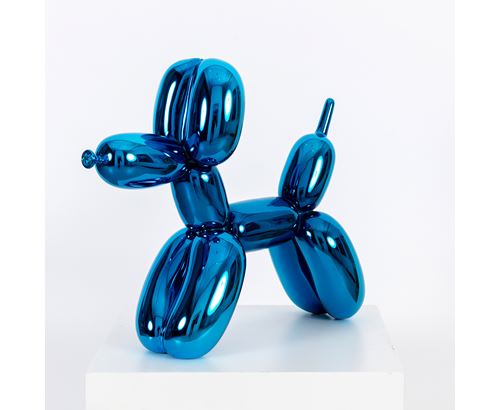 Jeff Koons Balloon Dog (Blue)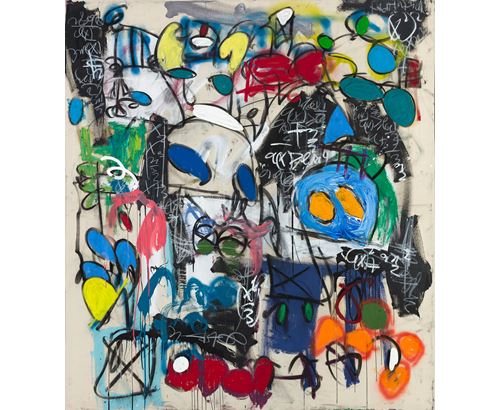 Taher Jaoui Focusing On The Bigger Picture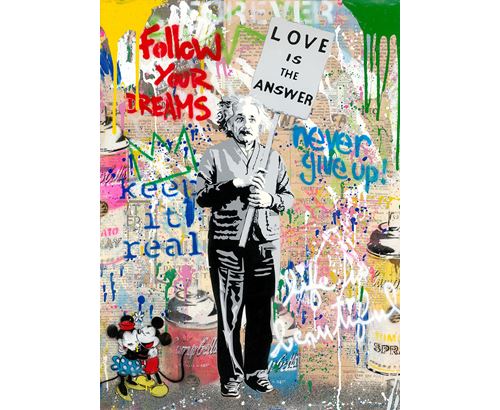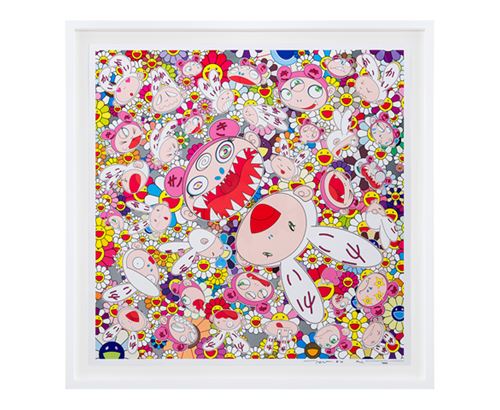 Takashi Murakami Round and Round, The World Spins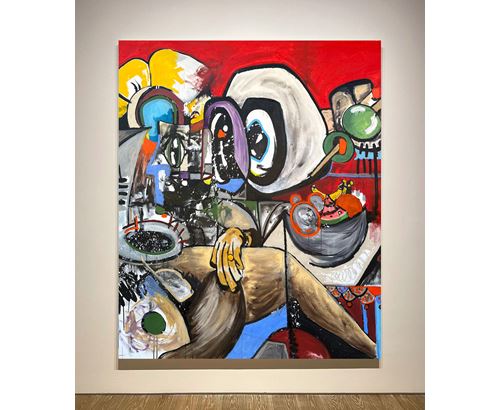 Alec DeMarco One More Martini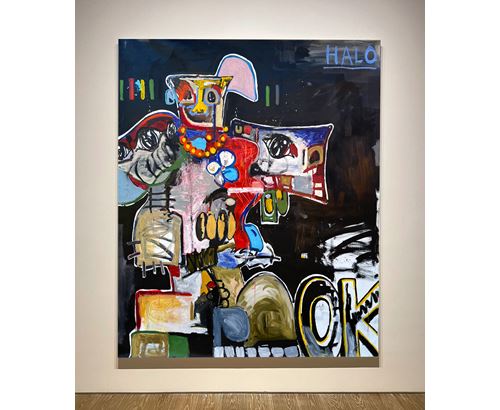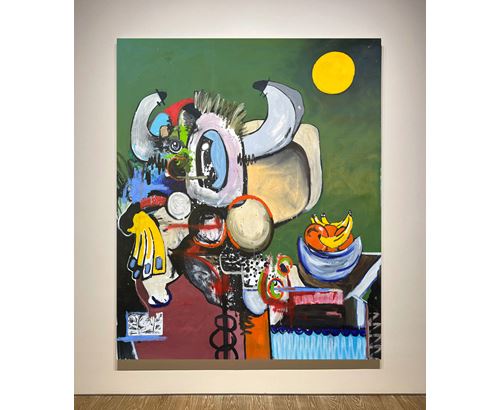 Alec DeMarco The Bull Under the Tree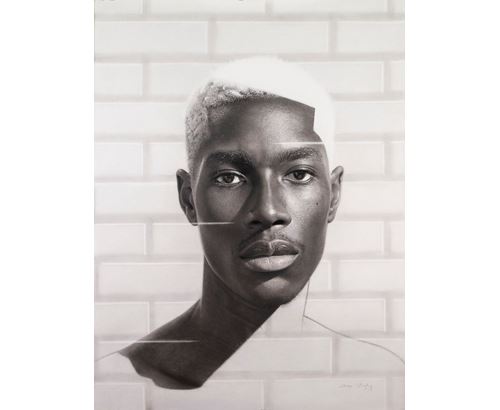 Arinze Stanley Portrait of Resilience #1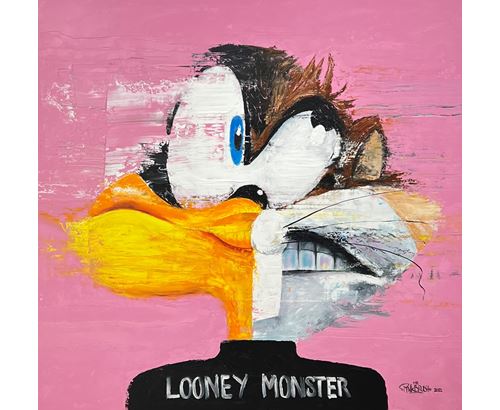 Fabian Froehly Looney Monster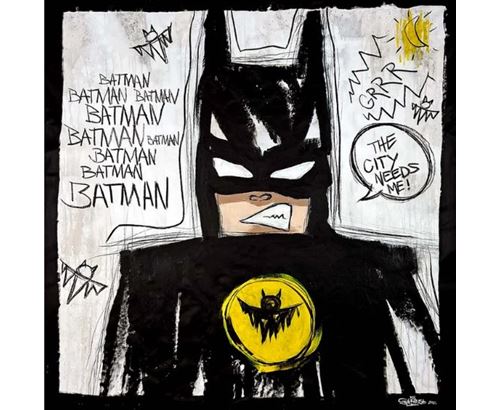 Fabian Froehly The City Needs Me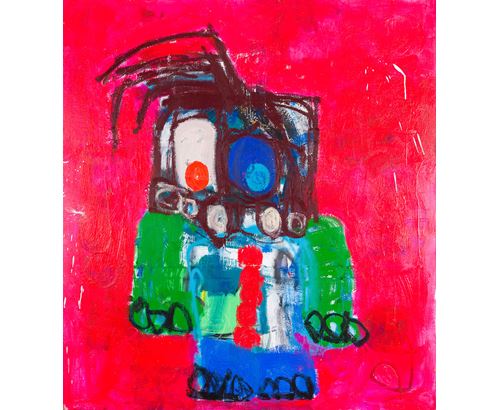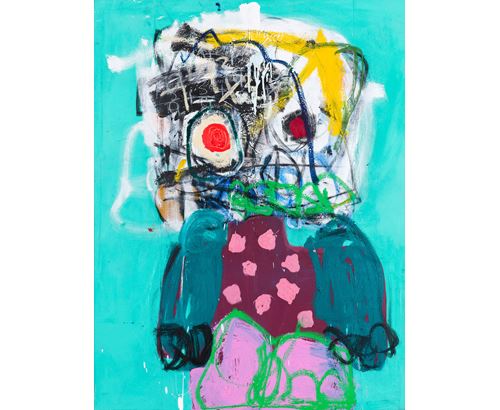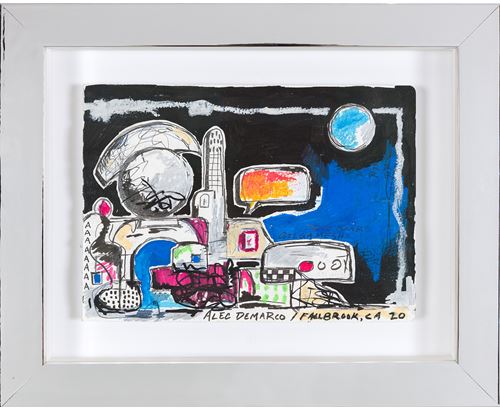 Alec DeMarco Melrose and Martel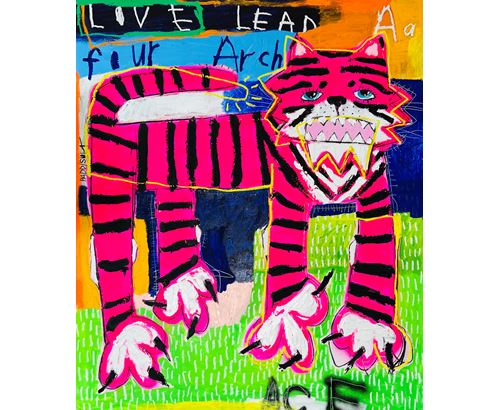 Nathan Paddison Love lead Aa four arch ace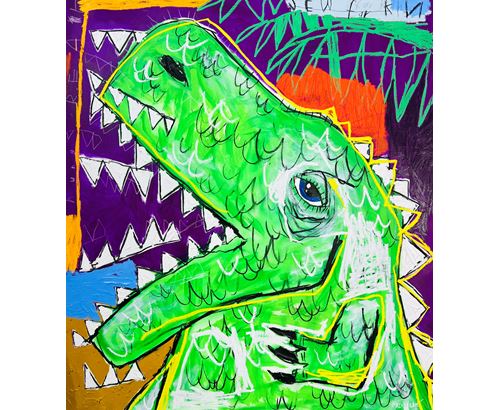 Nathan Paddison Sew Far Kin Hung Rear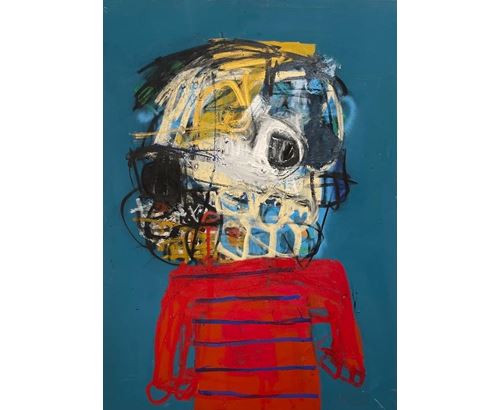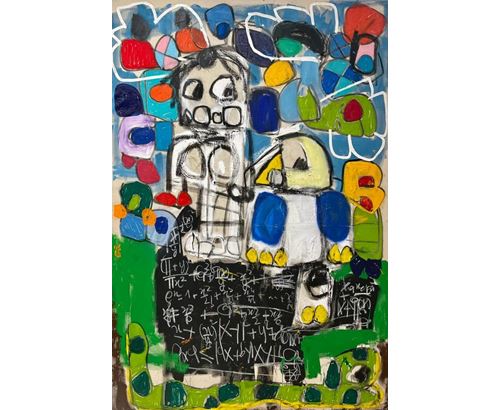 Taher Jaoui Too late, all gone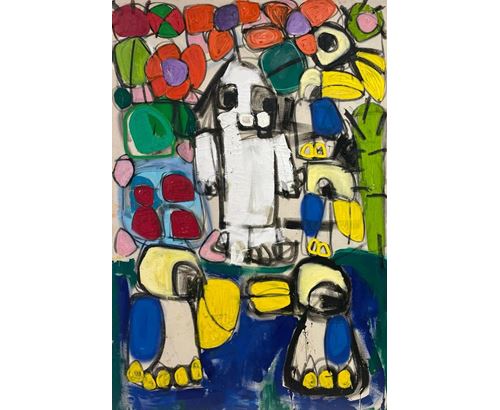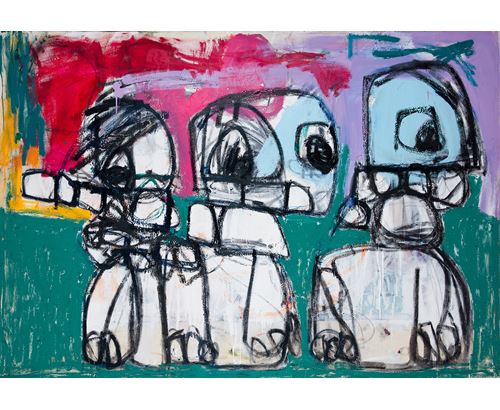 Taher Jaoui Fits Like A Glove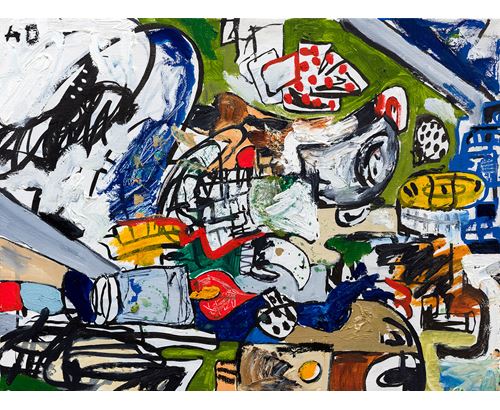 Alec DeMarco Astro Boys Leg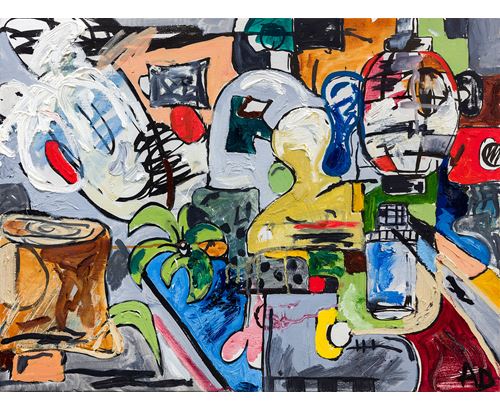 Alec DeMarco Cochin Obake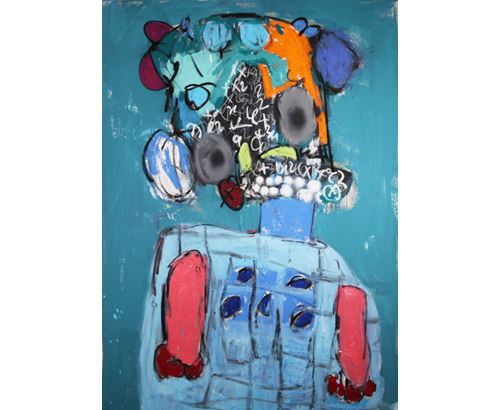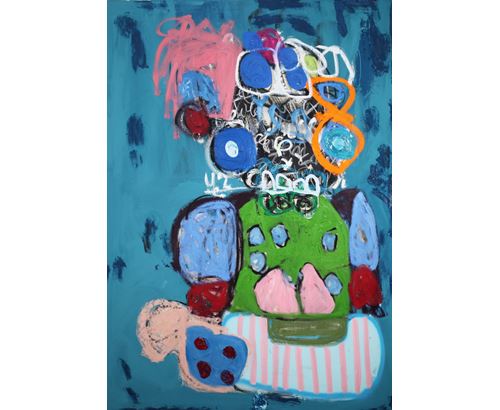 Taher Jaoui Pink Princess,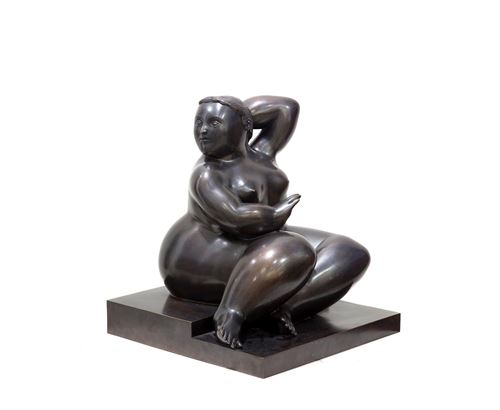 Fernando Botero Seated Woman,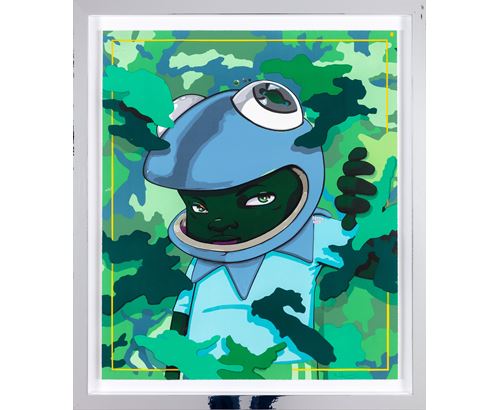 Hebru Brantley Into the Wild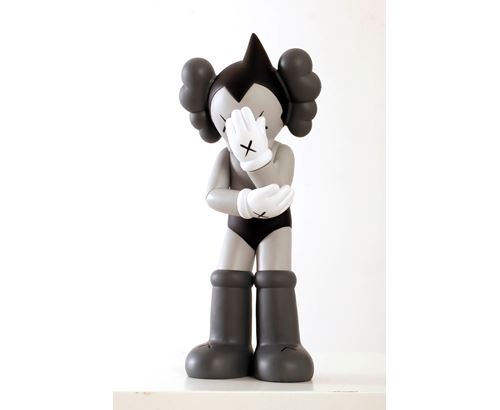 Brian Donnelly Astro Boy (Grey)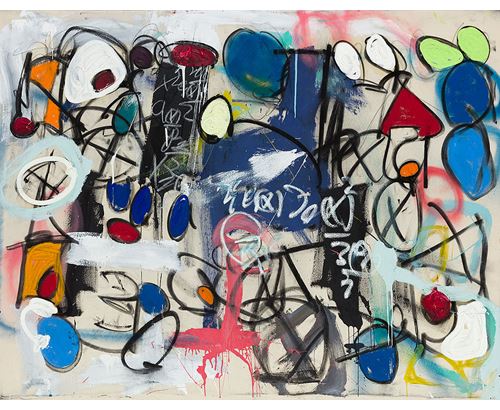 Taher Jaoui Talking To Myself Again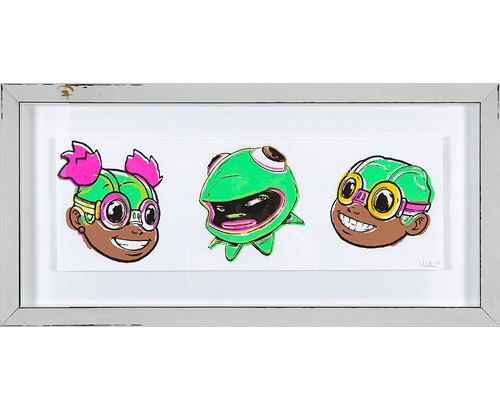 Hebru Brantley Deluxe 'Editions' Print
Hebru Brantley Editions Deluxe Version with Silver & Gold Phibby Print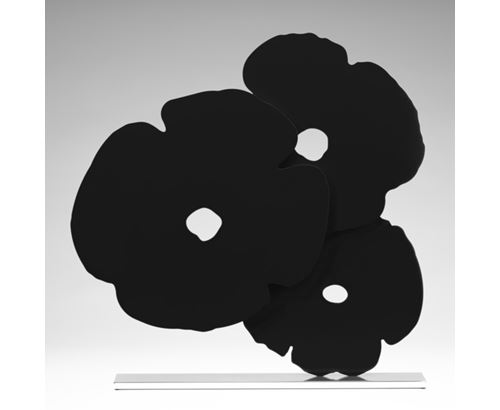 Donald Sultan Black Poppies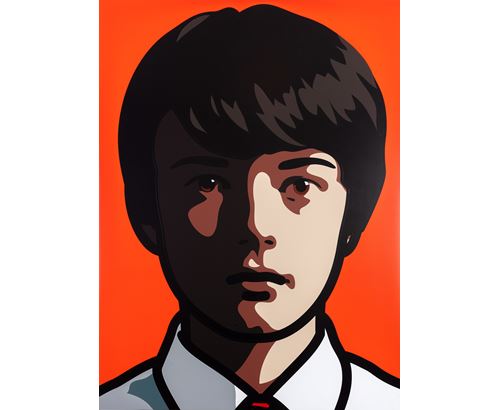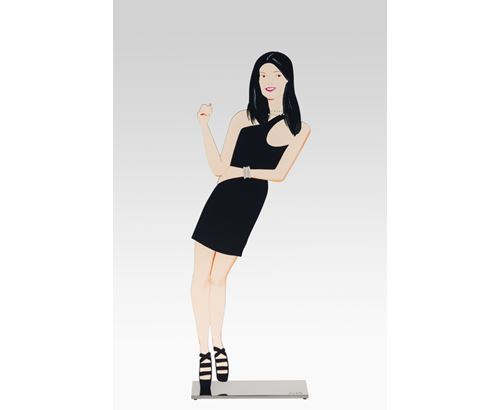 Alex Katz Black Dress; Yi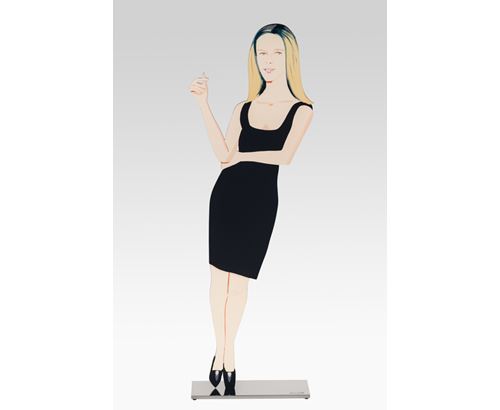 Alex Katz Black Dress; Yvonne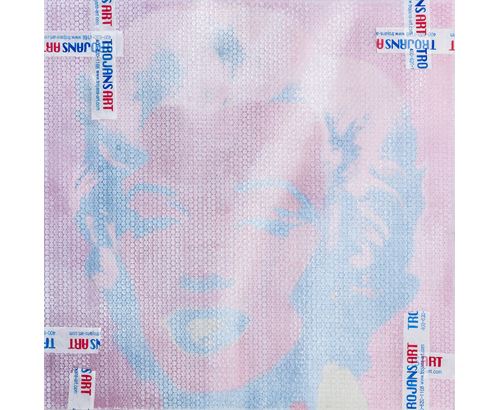 Shen Shaomin Handle with Care - No. 20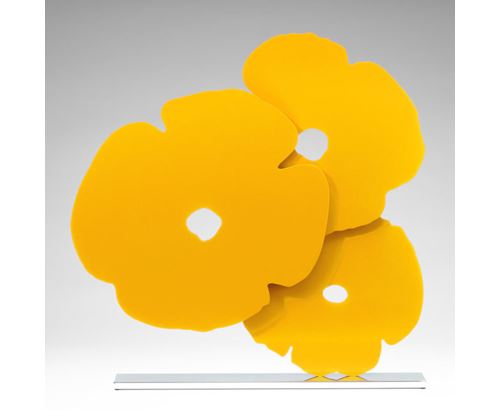 Donald Sultan Yellow Poppies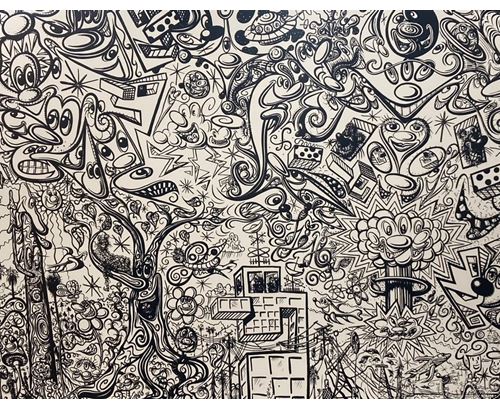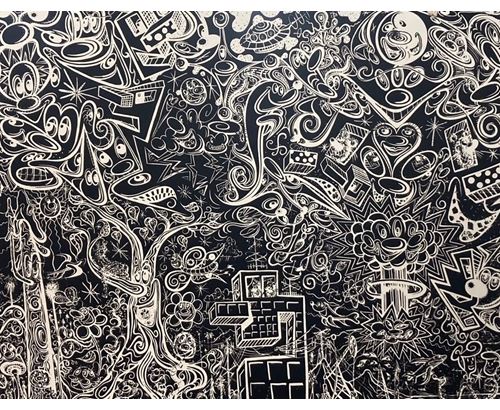 Kenny Scharf Worldz End (Inverse)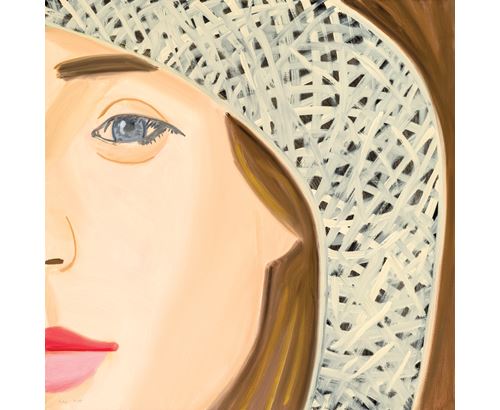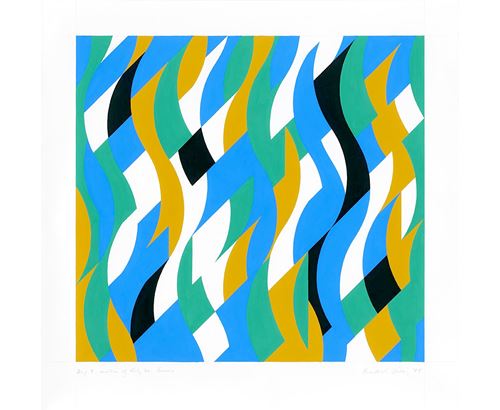 Bridget Louise Riley August 9: Revision of July 30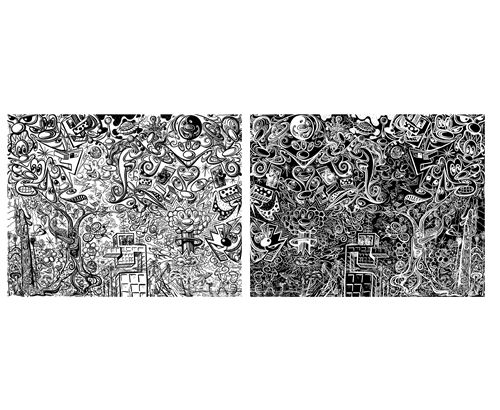 Kenny Scharf Worldz End Set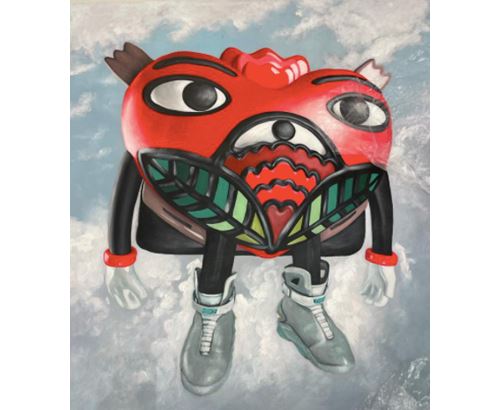 Roee Jakubinsky Robin Hood Biti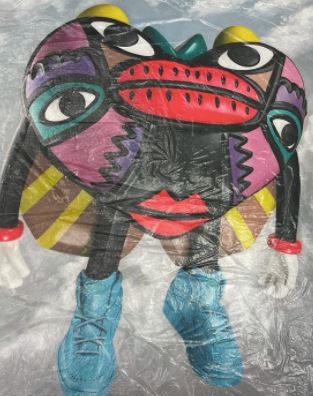 Roee Jakubinsky Artistic Biti
About
Since its establishment more than two decades ago, Corridor Contemporary has been the voice of new art in Tel Aviv: a nexus for contemporary art from around the world, exhibiting across a diverse range of mediums including painting, sculpture, photography, and video art. The gallery's collection signposts key movements in the art world, from figurative art and photorealism to the fresh contributions of graffiti and the wider street art vibe.
The gallery exhibits both emerging and established artists, Israeli and international. Our vision is to introduce local collectors to the cutting edge of the international art scene, and to present Israeli artists to the gallery's global audience.
With his extensive knowledge of the art scene, owner Erez Zemach and his crew brings a personal and informed perspective to the gallery. His passion for contemporary art has been reciprocated in the support and loyalty of Corridor's clientele over the years – a key factor in setting up our "sister" gallery, Corridor Contemporary Philadelphia.