While the live show will not take place this December, we are excited to launch our inaugural virtual fair offering, MIAMI ART CITY Online Acquisition Rooms, which is a unique online interactive platform that utilizes proprietary technology to replicate the art fair experience in a virtual art fair community. MIAMI ART CITY combines a transactional sales platform with news, education and entertainment content tailored to today's high-end art collectors and will run during the original fair dates of December 1-6, 2020.

Differentiated from existing online platforms (such as "viewing rooms" or auction catalogues, which essentially represent "story reading" of an artwork's specifications), MIAMI ART CITY embodies "story telling" - providing in-depth perspective on the work's inspiration, impact, and value.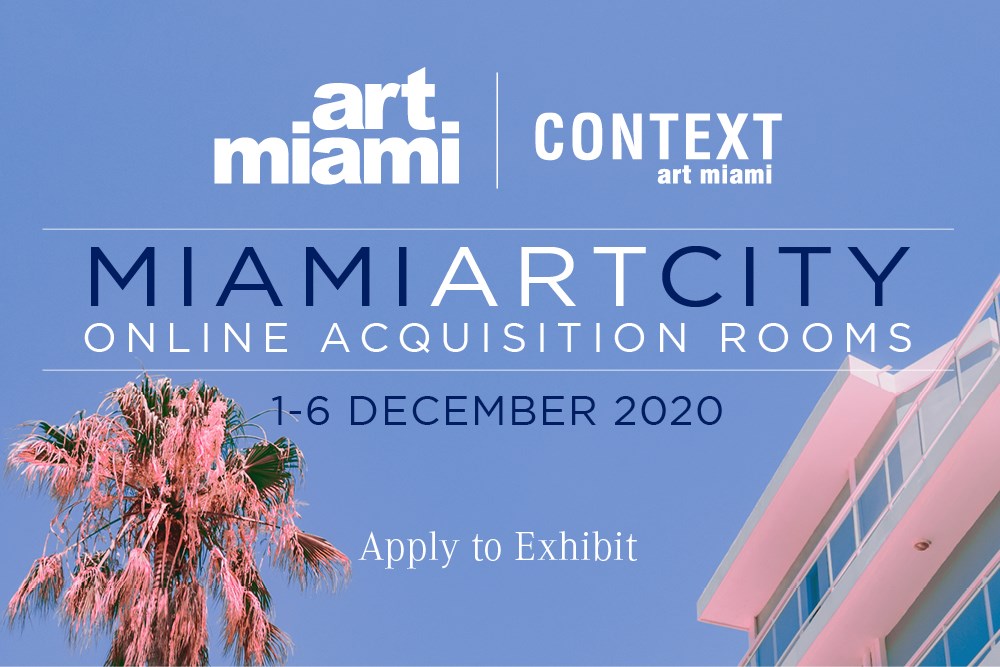 Exhibit
Art Miami features investment quality works, solo shows and engaging installations presented by highly respected international contemporary + modern art galleries.

+ APPLY TO EXHIBIT AT MIAMI ART CITY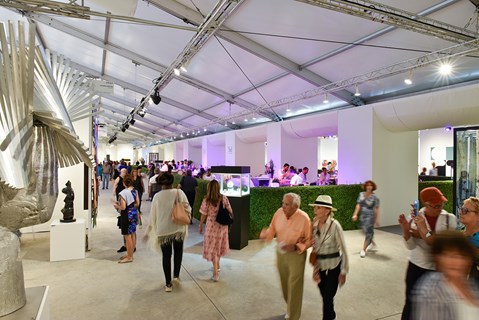 VIP
The VIP Preview is the first opportunity to acquire the finest works from the emerging, cutting-edge, contemporary and modern art movements prior to opening to the public the following day.

APPLY FOR VIP STATUS AT MIAMI ART CITY
Join our email list to receive updates and news regarding our fairs.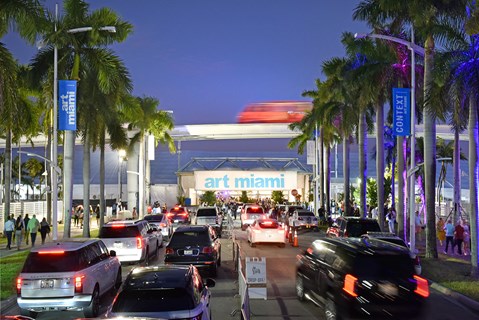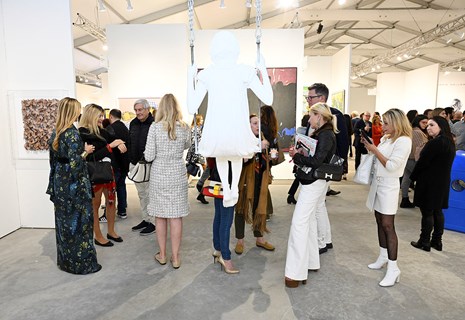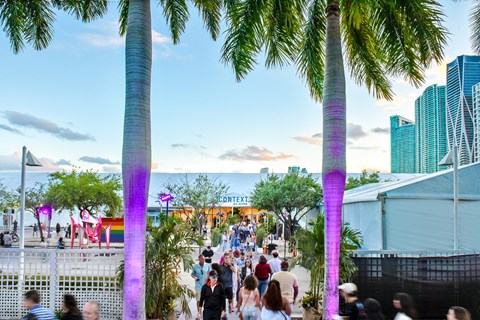 CONTEXT Art Miami
CONTEXT Art Miami takes place alongside the Art Miami in downtown Miami and features emerging and mid-career artists presented by leading contemporary galleries. In addition, CONTEXT annually showcases new works specifically crafted for the fair including curatorial projects, solo artists presentations and a series of special exhibitions.

VISIT THE FAIR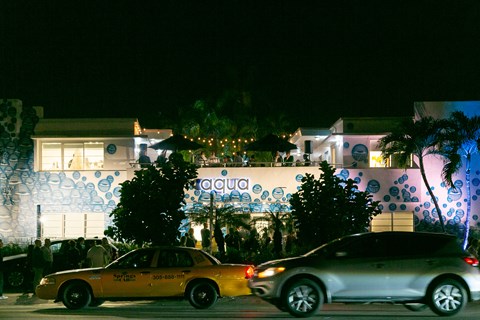 Aqua Art Miami
One of the best boutique fairs for emerging art during Miami's Art Week, Aqua Art Miami has consistently earned critical recognition for presenting young and established galleries with strong emerging and mid-career artists. Aqua's unique environment – in a classic South Beach hotel - continues to solidify itself as a completely unique art fair, consistently staying true to its signature relaxed yet energetic vibe.

VISIT THE FAIR