About
George Condo is best known for his provocative paintings that re-interpret Old Master paintings into humorous, audacious takes on portraiture. Born in New Hampshire, he became part of the influential East Village art scene in New York, and is credited with reviving the genre of portraiture in the 1980. His first public exhibitions took place in 1981, and made a name for his idiosyncratic style, which combined aesthetics from Picasso, de Kooning, and various other modern painters, into a pastiche. His unique paintings often feature characters in numerous situations, with expressions ranging from thrilled, to depressed, and even comical. His works have been collected by The Museum of Modern Art, New York, the National Gallery of Art in Washington, DC, the Rubell Family Collection, Miami, and many others.
Also Exhibited by
Also represented by
Work Selection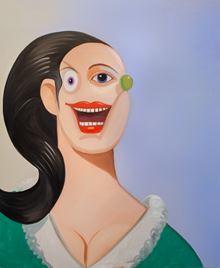 Smiling Girl with Black Hair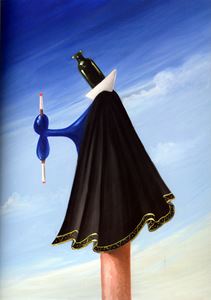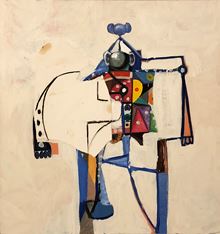 "Multi Colored Figure II"