Gallery All , Stand n° AM515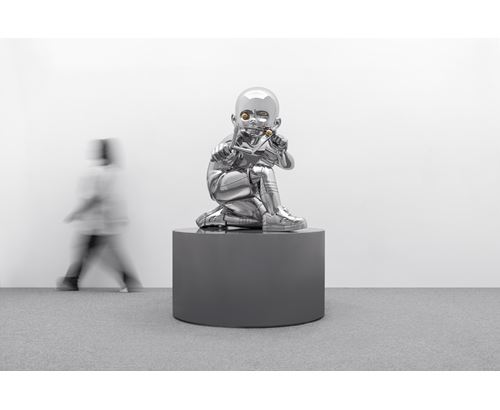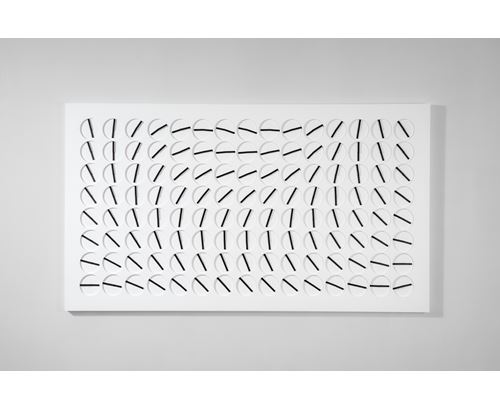 Humans Since 1982 A million Times 120
About
Launched in Los Angeles in 2014, Gallery All has earned international acclaim for its ever-evolving program of exhibitions and presentations for its most distinguished contemporary design and art collection.

Founded by Yu Wang and Xiao Lu, Gallery All represents a group of contemporary artists and designers with in-depth research ability and creative potential in interdisciplinary fields, whose outstanding output has been presented at prominent art fairs and exhibitions around the world. With the establishment of the new space in Shanghai, which is positioned to be a "mini-museum", Gallery All will be always committed to increasing the visibility of international designers and artists in Asia, playing a role as an important platform for Asian designers and artists to enter the international vision.

By utilizing extensive fabrication resources in China, United States, and the Netherlands, Gallery All provides unique research and production capabilities to its represented artists, which enables them to master progressive manufacturing practices, facilitate expert craftsmanship, and discover new production approaches. The Gallery is committed to cultivate internationally-rising artists' potentials and reinforce their careers, as well as to introduce new artistic perspectives to established artists and help them to break out of their traditional territories of expression.

With the combined efforts of the gallery, the artists, and designers, Gallery All fosters mutual growth, providing a prolonged and historical basis for the creative careers of the artists and designers through systematic and in-depth documentation.

A number of works represented by the Gallery have been placed into significant private collections and permanent collections at the most prestigious institutions, such as Museum of Art and Design in New York, High Museum of Art in Atlanta, M+ Museum in Hong Kong, National Gallery of Victoria in Melbourne, Centre Pompidou in Paris, and Long Museum in Shanghai.

Classic, avant-garde, historical, and experimental — Gallery All continues to present the most distinguished collections of works to a global audience, while leading Asia's rapidly-escalating art and design market.