Gallery Joeun , Stand n° AM237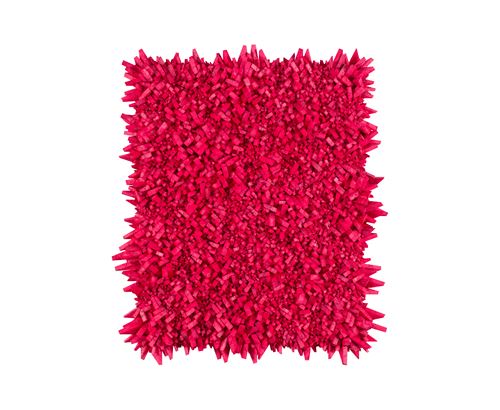 Kwang Young Chun Aggregation15-DE087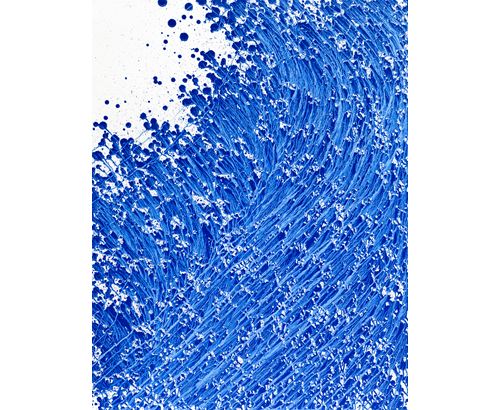 Sung-Pil Chae Portrait d'eau 211212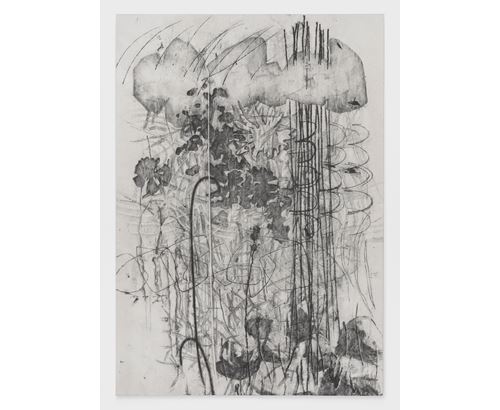 Jae-Hoon Lee Study for gardening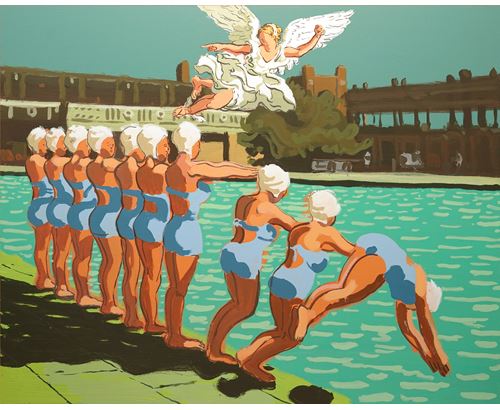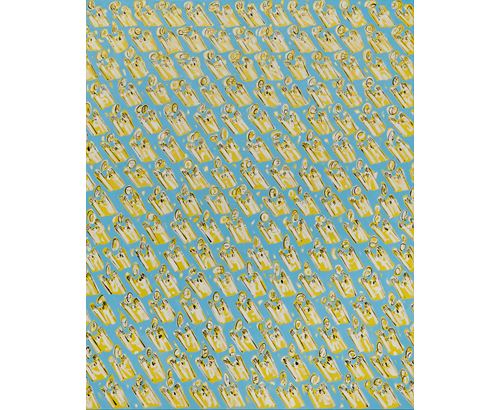 Yunzo Paik Shoot! (Doodle series)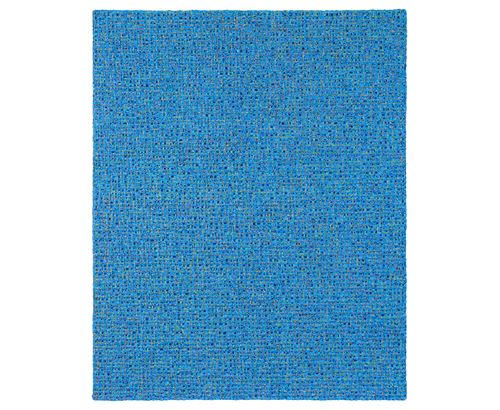 Tae Ho Kim Internal Rhythm 2022-87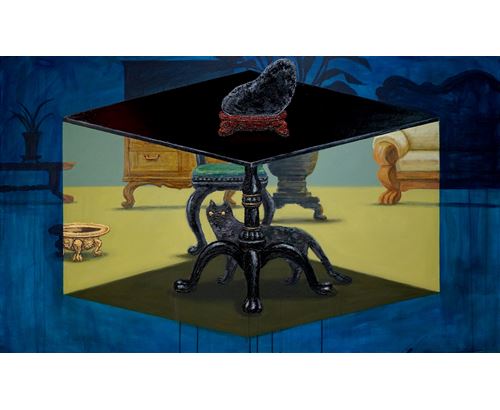 Moon Ki Cho living room with black table
Exhibiting Artists
Other Represented Artists
About
With an increase in global popularity of South Korean Culture called 'Hallyu', Gallery Joeun has presented various exhibitions and art contents in order to focus on exploring overseas markets as well as domestic. We are also committed to discovering and promoting emerging young artists in the world. Gallery Joeun would like to be the bridge where everyone can enjoy pleasant art in daily life. Last but not least, Gallery Joeun places itself a high value on the motto 'Art is able to change your life'

Due to the pandemic, now is when the art field, including galleries, should rethink its operations and venture into new initiatives. Gallery Joeun is showing great artworks through social media (Instagram, Facebook, and its website ) for virtual visitors, but we are also continuously introducing new artists through collaboration with ARTSY Hong Kong.

Through all these efforts the gallery practiced its own form of sustainability. By introducing talented Korean artists to domestic and foreign art lovers and good international artists ' works to local art lovers, the exhibition served as a stepping stone for artists and art lovers from all over the world.