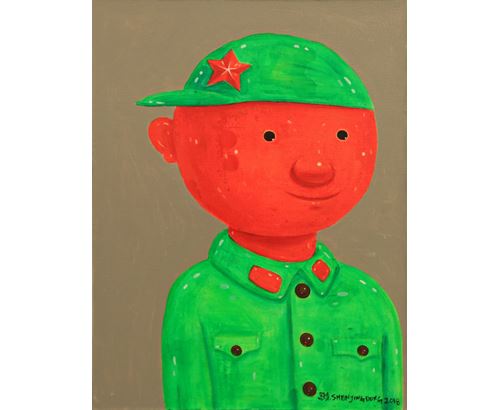 Jingdong Shen Red Face Batman No.3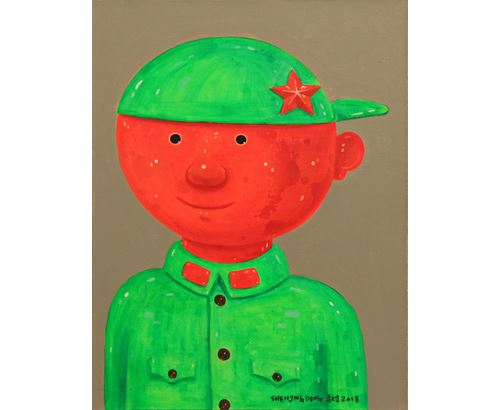 Jingdong Shen Red Face Batman No.1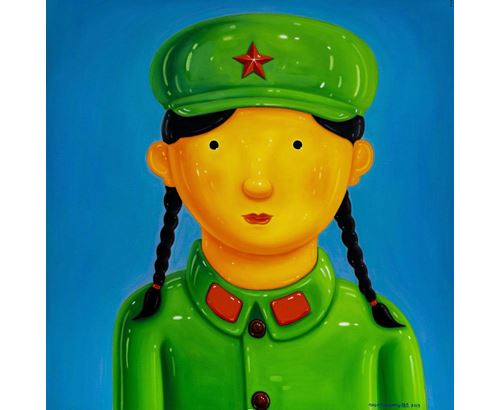 Jingdong Shen The Soldier of little girl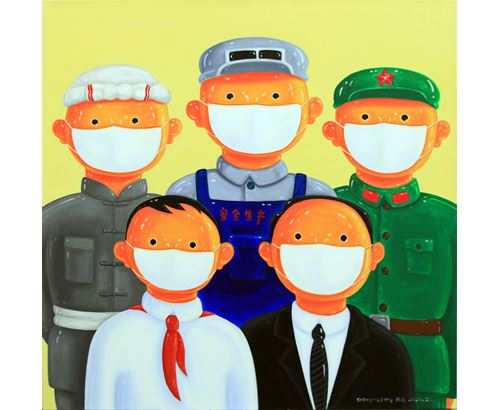 Jingdong Shen Workers Peasants and Soldiers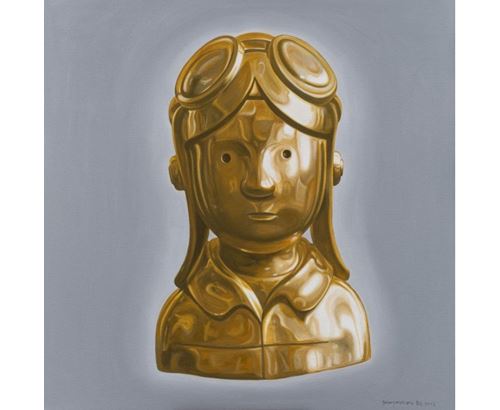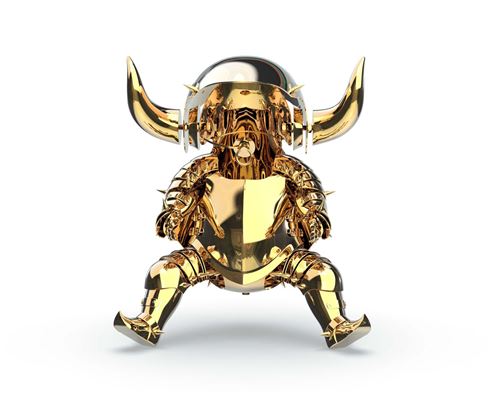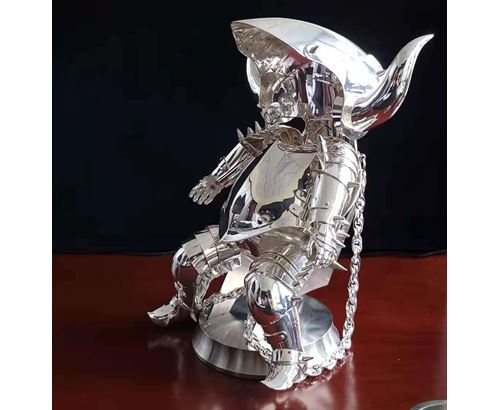 Jingdong Shen Calf in Armor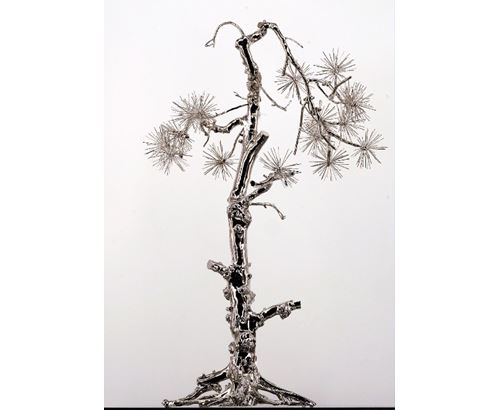 Jinsong Shi Low Gold-Tree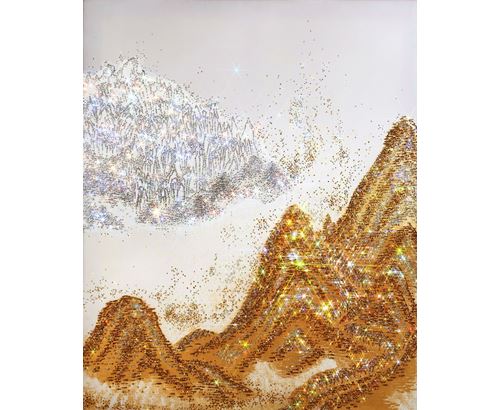 Jong-Sook Kim Artificial Landscape – Mountain Gold
Song Xue Rafting on the Lake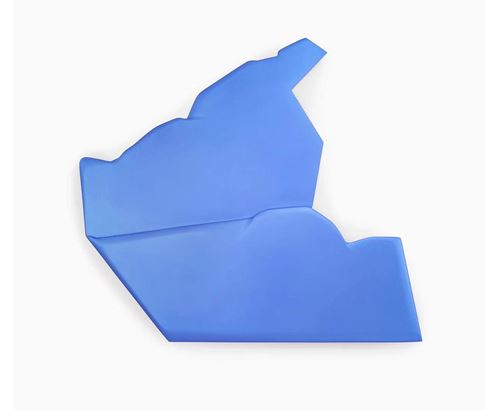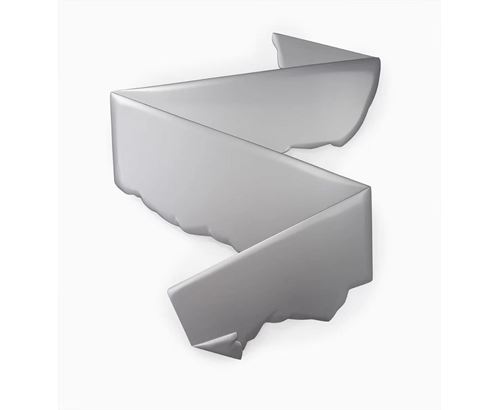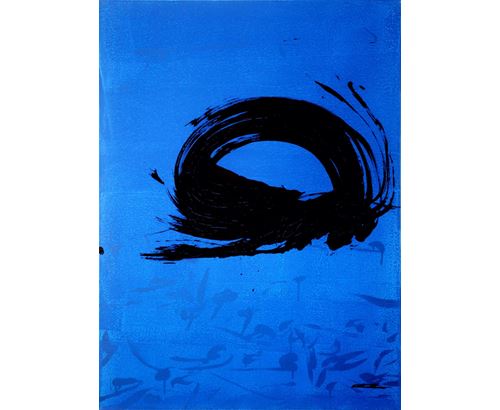 Feng Qin Civilization Landscape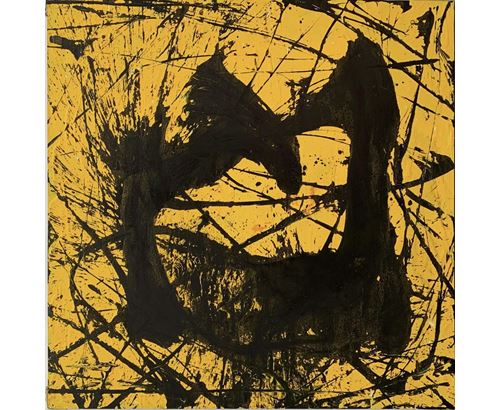 Feng Qin Civilization Landscape 2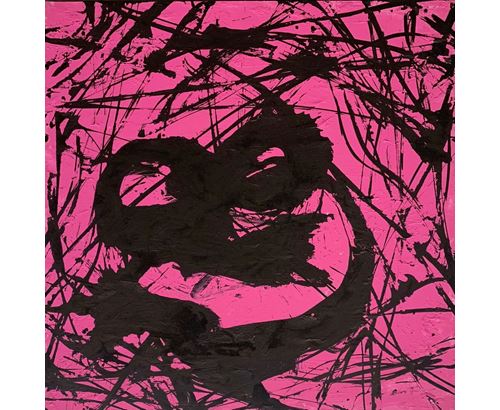 Feng Qin Civilization Landscape 3
Feng Qin Desire Scenery Series
Exhibiting Artists
Other Represented Artists
About
Crossing Art was established by Catherine Lee, a New York/Shanghai based art patron and collector with the opening of the original gallery in Queens, New York. It was founded with the belief that Contemporary art can broaden dialogues among cultures and discourses and should be shared with communities not limited to certain locale or audiences.

Since its founding in 2008 to 2014, Crossing Art has exhibited more than sixty exhibitions and public art projects in New York City. It has worked cooperatively with organizations and artists worldwide to broaden artistic discourse, deepen appreciation, and connect audiences and communities. Drawing on its unique position bridging North America and Asia, it serves both artists and clientele through public art installations, exhibition programming, artist representation and various curatorial projects.

During the period that the gallery was in Queens, Catherine lee has contributed to many projects promoting emerging artists and projects. She has served as a trustee of the Queens Council of Arts and Queens Library Foundation, and was awarded the Rising Star Award by New York Mayor Bloomberg.

From 2014 to 2016, the gallery shifted its focused on to curating public art projects in New York and China. The gallery subsequently moved to Chelsea, sharing a space with its subsidiary company, Crossing Collective. With representative offices in Shanghai, Crossing Art's ethos is to promote innovative artists and to nurture the best talent from a select group of contemporary artists whose work or roots lie in the tradition and heritage from Asia. Offering a unique perspective on the contemporary art world, its mission is to forge closer ties between the East and West, and to inspire the appreciation and understanding of art and design and its role in society.