Factoría Santa Rosa , Stand n° AM133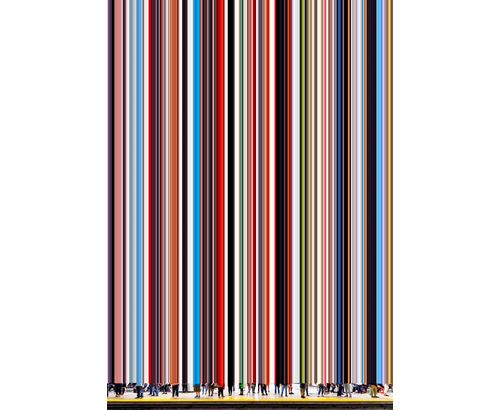 Felipe Andrés Lavín Valdivía Desvanecidos - Montreal I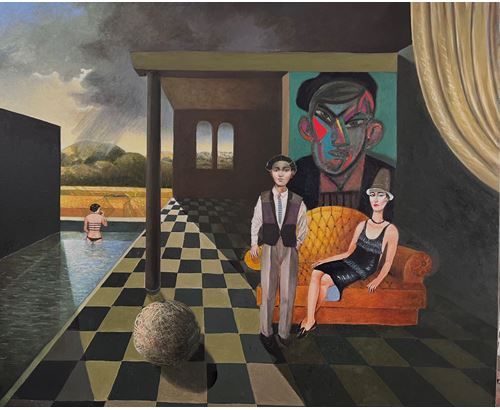 Gonzalo Cienfuegos Browne Zona de Riesgo
Exhibiting Artists
Other Represented Artists
About
With 10 years of uninterrupted trajectory, we have managed to consolidate ourselves as one of the commercial galleries with the greatest presence in the local circuit, managing to position our artists in Chilean and international collections. Our mission is oriented to the exhibition, diffusion and commercialization of the visual arts, through the exhibitions and extension activities that we carry out periodically. We promote the work of young and established artists, in tune with the motives of contemporary Latin American art, with a curatorial approach open to proposals that critically reflect on the present, from the different languages ​​and movements that characterize contemporary art.


The history of Factoría Santa Rosa is closely linked to the former Musalem textile factory, an emblematic industrial enclave of the popular and historic Franklin neighborhood that has housed us for a decade.


The urban location has meant an opportunity to activate the national art market, promoting fair and sustainable trade as an ethical horizon. Our location in the southern area of ​​Santiago, in a busy commercial district, has allowed us to promote the development of contemporary art collecting, targeting a cross-sectional public; for example, through the Persa del Arte, an instance of collective sale that we annually carry out together with our artists. Along with the local impact, we project the scope of our management to the international market through periodic participation in contemporary art fairs, in addition to encouraging the internationalization of our artists by constantly supporting their circulation abroad.