HEXTON | modern and contemporary , Stand n°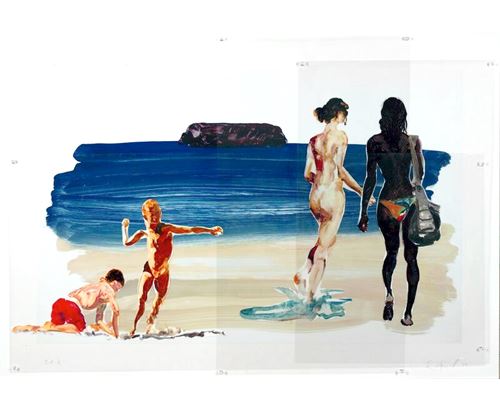 Eric Fischl Untitled (Girls Walking, Boy Throwing Stone)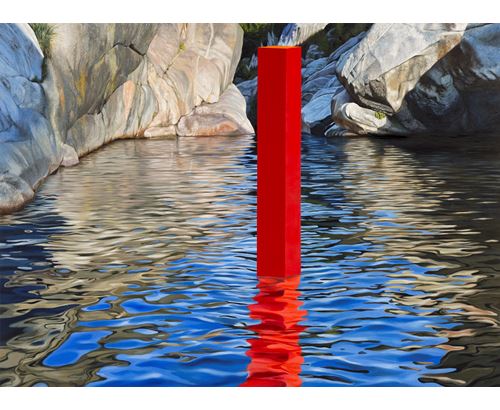 Marcos Acosta Who Knows What This Is
Exhibiting Artists
Other Represented Artists
About
Hexton Gallery was founded by Robert Chase in 1995 and expanded upon the Chase family's long-standing role in gallery development, artist representation, and extensive work in 20th century master prints and figurative sculpture. The gallery originated at 78th and Madison on New York's Upper East Side, and relocated to Chicago several years later. The gallery's archive, art production, and marketing teams reside in Chicago, while the main gallery now operates at its Cooper Avenue location in Aspen, Colorado.

Hexton's contemporary program includes a select range of paintings, drawings, and sculpture from today's leading mid-career and established contemporary talent. The gallery also publishes and represents artists and institutional projects in the areas of editioned printmaking, sculpture, and artist books. The Aspen location mounts eight exhibitions per year, including its Colorado Collective series, the gallery's local arts development program.

Hexton has produced over two hundred exhibitions internationally in the last twenty-five years, both solo and in collaboration with other gallery partners. Hexton also develops and supports institutional exhibitions for its artists, having recently provided sponsorship for Eric Fischl's If Art Could Talk at the Dallas Contemporary, Carlos Rolon's Inside Out at the New Orleans Museum of Art, and Scott Avett's Invisible at the North Carolina Museum of Art. The gallery continues to participate extensively in domestic and international art fairs in support of its mid-career and established artists.

Hexton's Private Sales and Auction Services assist collectors in both the acquisition and sale of major secondary market paintings and sculpture. The gallery mounts historic exhibitions in connection with these activities, such as 2021's Gravity's Pull, featuring paintings and drawings from Philip Guston, Ellsworth Kelly, Agnes Martin, John Baldessari and other 20th century luminaries.