HEXTON | modern and contemporary , Stand n° AM336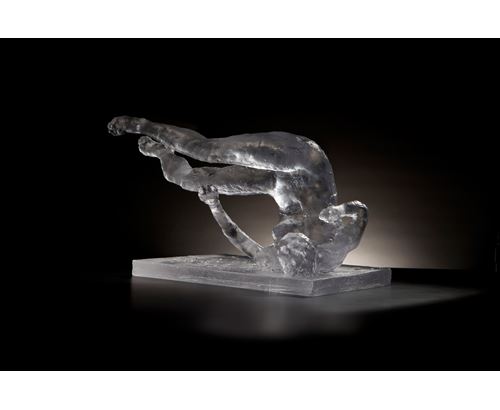 Eric Fischl Tumbling Woman II, Glass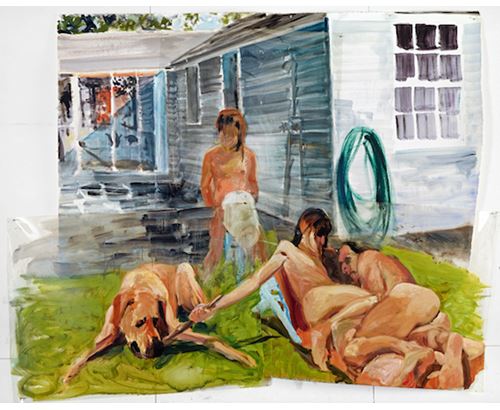 Eric Fischl Untitled, 1985
Oil painting on mylar and paper with metal tacks 84" x 92"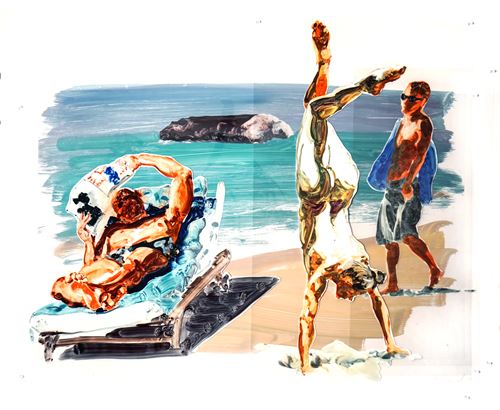 Eric Fischl Untitled (Handstand), 2017
Sublimation on mylar with pins and digital pigment print on paper, mounted to acid-free board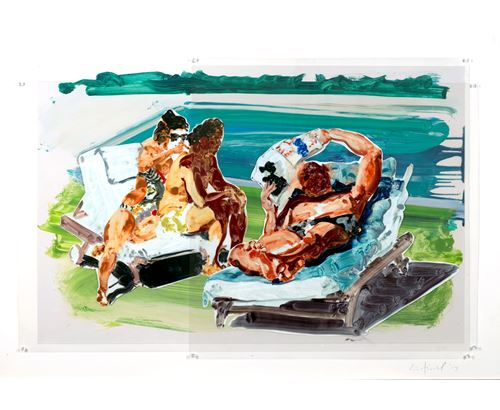 Eric Fischl Untitled (Poolside Loungers / large-scale), 2018
Sublimation on mylar with pins and digital pigment print on paper, mounted on acid-free board Dimensions: 34.5 x 48.5 in.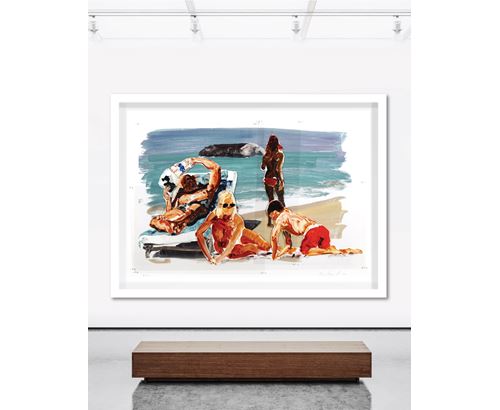 Eric Fischl Untitled (Family, large format)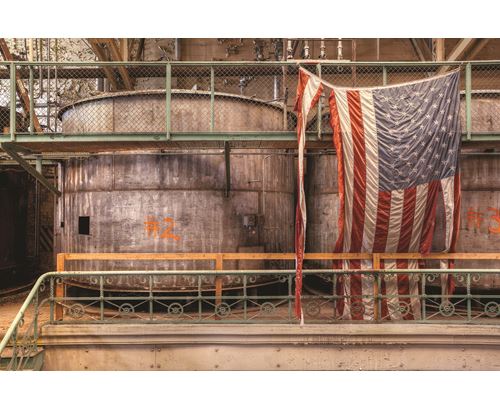 Eric Holubow Made in the USA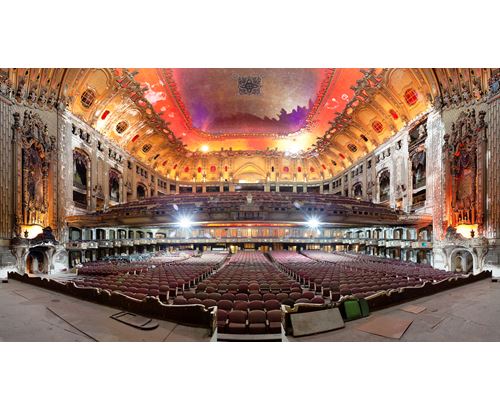 Eric Holubow After the Applause, 2015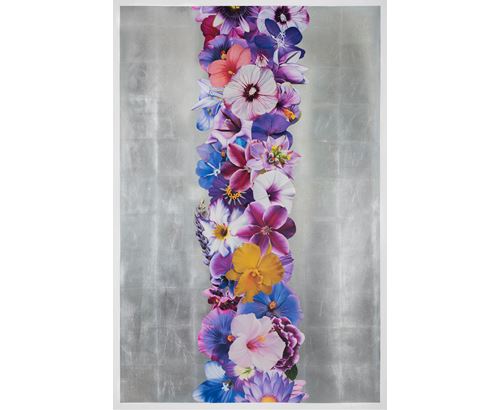 Carlos Rolón Decadence Upon Decadence (Silver), 2018
Unique, precision-cut pigment prints, silkscreen, satin seal, and collage over hand-leafed imported Italian aluminum. Each work is hand-embellished with unique collaged flora, mounted to 4-ply Rising Museum Board Dimensions: 60 x 40 in.
Scott Avett Jumping Boy Color Wheel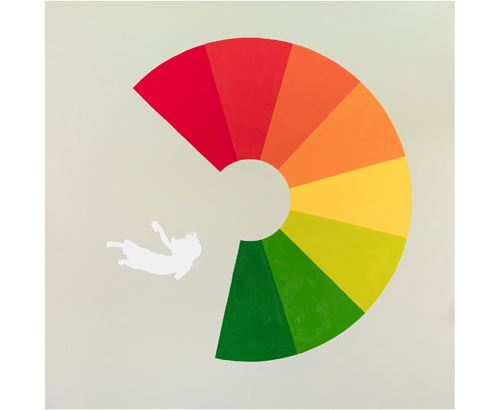 Scott Avett Falling Girl Color Wheel
2019, 12" x 12" inches, Pigment print on archival rag paper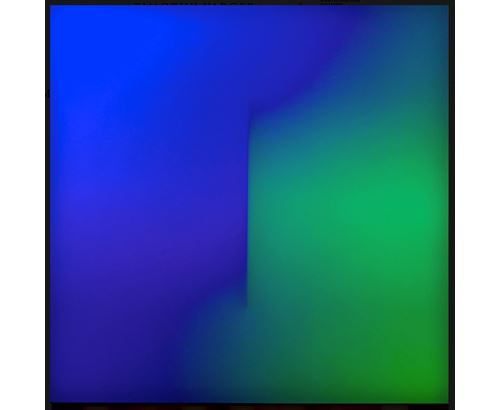 Mads Christensen Universal Rift, 2018
Exhibiting Artists
Other Represented Artists