Galeria Alfredo Ginocchio , Stand n°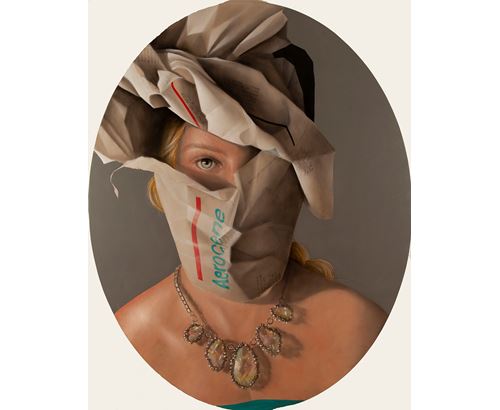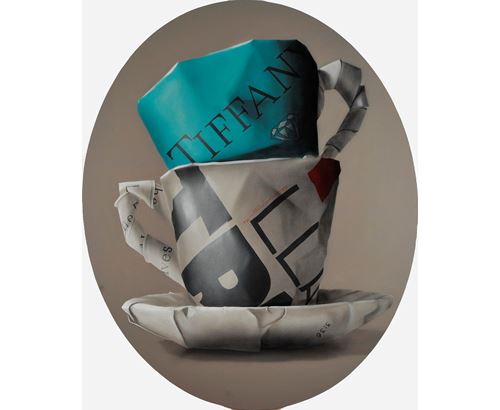 Luis Selem Diamonds are the best friends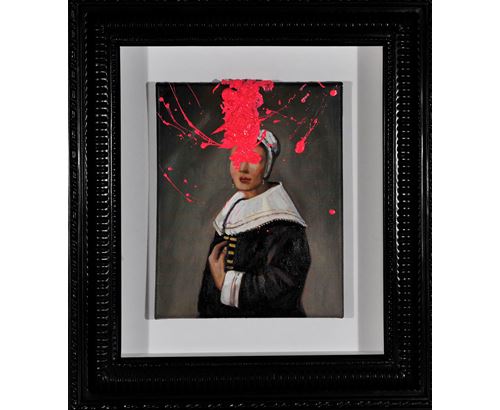 Diego Rodarte Planter Estudio para acción con volumen II
Exhibiting Artists
Other Represented Artists
About
In 1988 Alfredo Ginocchio founded, Praxis Mexico gallery which since 2008 is named after Alfredo Ginocchio Gallery

The gallery main objective is the international promotion of Mexican and Latin American artists.

In over 29 years Alfredo Ginocchio Gallery has participated in over 84 exhibitions of art in the United States, Europe and other Latin American countries , prepared more than 145 solo and group exhibitions in the gallery in Mexico City and also has participated in the formation of art collections and collaborated with major museums.

Alfredo Ginocchio Gallery is nowadays an established gallery which has represented in the art market enshrined artists such as Santiago Carbonell, Roberto Cortázar, Bruno Widmann, Jorge Jiménez Deredia.

Dedicated to neofiguration of modern and contemporary art, Alfredo Ginocchio Gallery encourages a new generation of young artists: Hugo Lugo, Diego Rodarte Planter, Julio Silva, Ofill Echevarría, Claudio Gallina, Filippo Giusti, Marielle García, Luis Selem, Damian Ontiveros, Guillermo Conte, Gavin Rain and Cesar Rangel among others.