Vroom &Varossieau , Stand n° AM513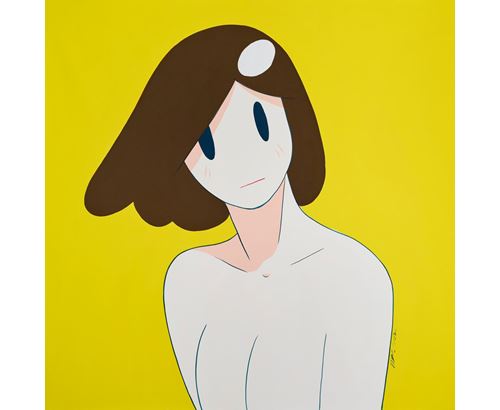 Takeru Amano Venus (Spring Yellow), 2022
FENX I'm Gonna Serve It To You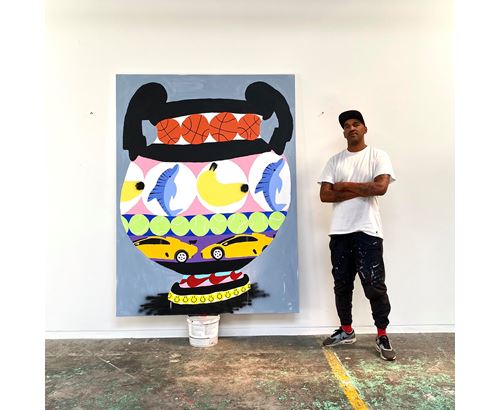 David Bruce Lamborghini vs Tiger Dolphin
Exhibiting Artists
Other Represented Artists
About
Grafitti, Post Grafitti, Street Art and Urban Contemporary Art
Vroom &Varossieau is not afraid to question the status quo and stir things up. Working with internationally diverse artists ranging from emerging young talent to big and bold names in the field. We organise exhibitions in our gallery space in Amsterdam, establish mural commissions and play a forward thinking and leading role in a host of other international urban art related projects.
Vroom &Varossieau also specialises in private art sales. Encouraging our clients and advising them accordingly to not only collect art from artists we represent but also from the strong secondary market of this fresh and ever-evolving urban contemporary genre.