Rosenberg & Co. , Stand n° AM309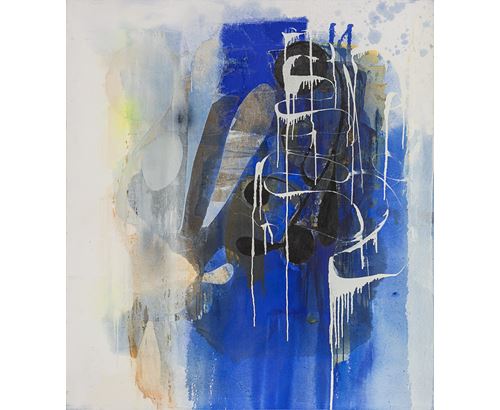 Jeffrey Wasserman Futile Ambassador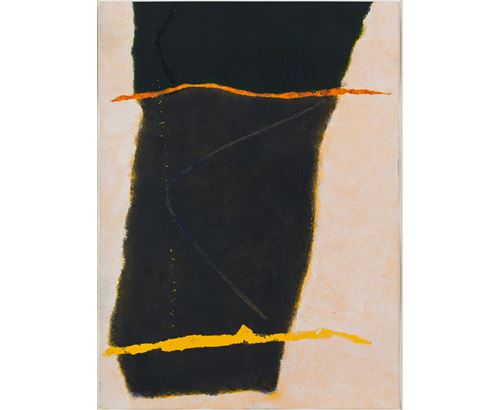 Theodoros Stamos Infinity Field, Lefkada Series #II, 1970
Other Represented Artists
About
Rosenberg & Co., on the Upper East Side of Manhattan, continuines the family's distinguished tradition of exhibiting both Modern and contemporary art. The gallery exhibits an international roster of works by prominent Impressionist, Modern, and contemporary artists, and represents Brendan Stuart Burns, Maureen Chatfield, and Tom John, as well as the estates of Beatrice Mandelman, Reuben Nakian, Louis Ribak, Fred Stein, and Jeffrey Wasserman.

Owner, Marianne Rosenberg's great-grandfather, Alexandre Rosenberg (d. 1913), established himself in Paris as an antiques dealer by 1878, and soon championed the Impressionists and artists such as Paul Cézanne, Edouard Manet, and Vincent van Gogh. Rosenberg's sons, Paul (1881-1959) and Léonce (1878–1947), entered the field of art dealing as partners but by 1908 and 1910, respectively, founded separate galleries in Paris.

Paul Rosenberg's space at 21 rue la Boétie in Paris flourished in the 1920s and early 1930s. During this time, the dealer forged exclusive relationships representing artists including Georges Braque, Marie Laurencin, Fernand Léger, André Masson, Henri Matisse, and Pablo Picasso, whom Rosenberg represented for over two decades. Rosenberg became known as one of the most important sources of 19th and 20th century French painting, placing works in museums in Europe and the United States.

In 1940, with the onset of World War II, Paul Rosenberg and his family moved to New York where he continued Paul Rosenberg & Company at a gallery space on East 57th Street, and later moved the gallery to East 79th Street. Paul's son, Alexandre P. Rosenberg (1921-1987) remained in Europe to fight with the Free French Forces. In 1946, Alexandre joined the New York gallery to continue his father's legacy as a dealer and collector, and became the founding President of the Art Dealers Association of America in 1962.

Rosenberg & Co. focuses on the highest standards of connoisseurship and expertise that have been cultivated over generations by the family.