QG Gallery , Stand n° AM325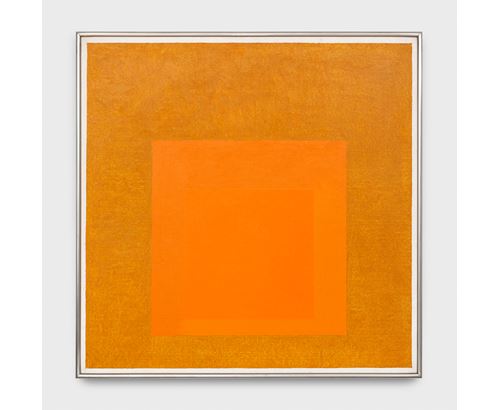 Josef Albers Study for Homage to the Square: Golden, 1957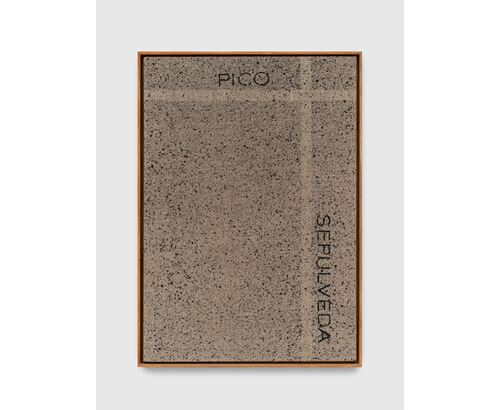 Ed Ruscha Pico & Sepulveda, 2001
About
Since September 2017, the QG GALLERY presents curated group exhibitions focusing on Post-War & Contemporary Art. The gallery's ambition is to highlight the most important period & ideas of Art History by confronting internationally renowned artists.

Located in one of the most vibrant artsy area of Brussels, & in opposition to the "white cube" gallery architecture, the QG GALLERY stands out for its bright space with wooden floor, vintage furniture and outdoor courtyard, presenting ground breaking sculpture.

In addition to curated shows in Brussels, the QG GALLERY aims not only to participate to international art fairsbut also to work closely with artists estates in order to allow the public to rediscover established artists from around the globe.