Modernism Inc. , Stand n° AM212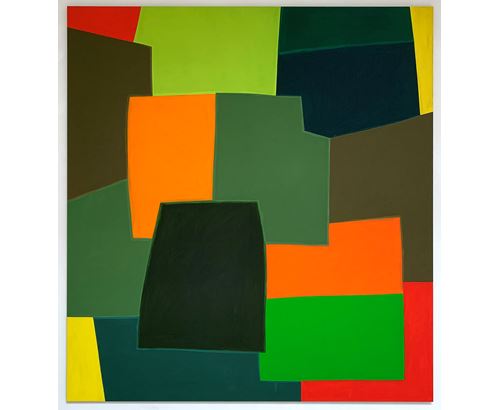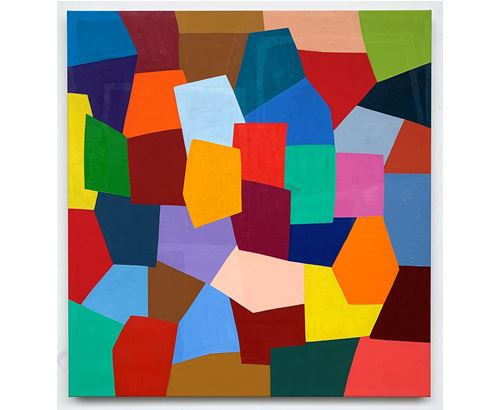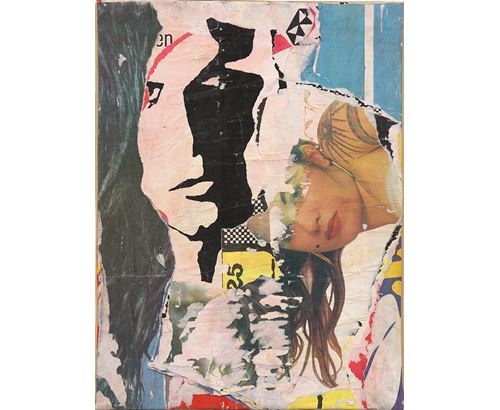 Jacques Villeglé Banlieue ouest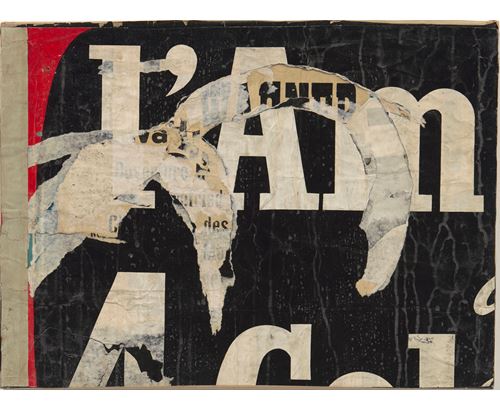 Jacques Villeglé Rue de Rennes - Colonne Morris - Cour du Dragon, 31 décembre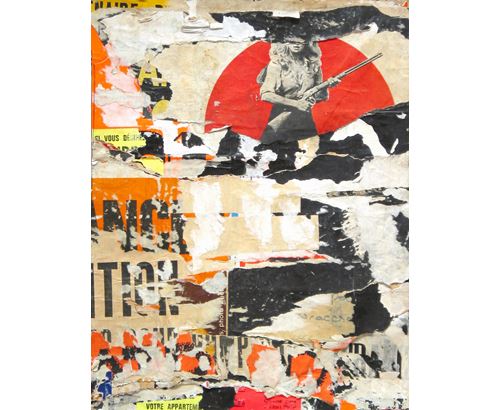 Jacques Villeglé Rue des Halles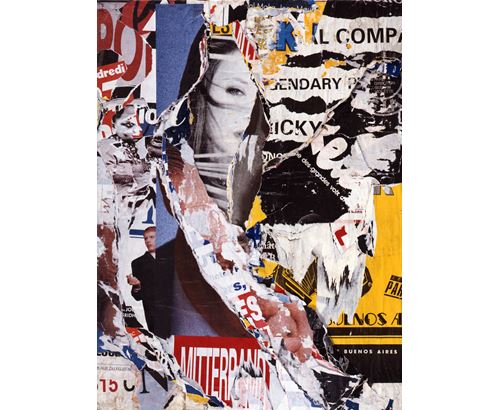 Jacques Villeglé Rue du Faubourg Saint-Martin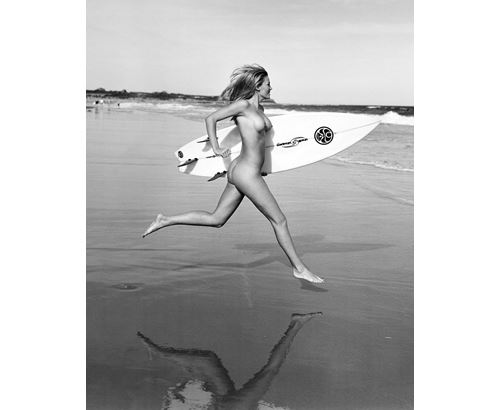 Michael Dweck Sonya Poles, Montauk, NY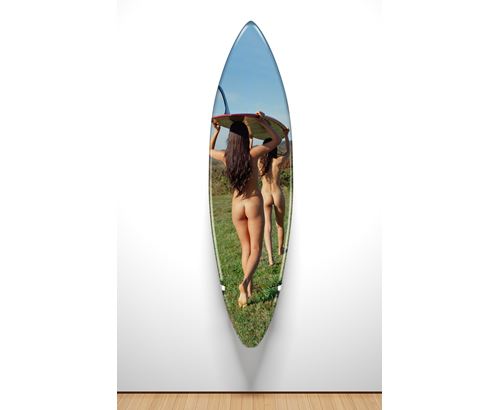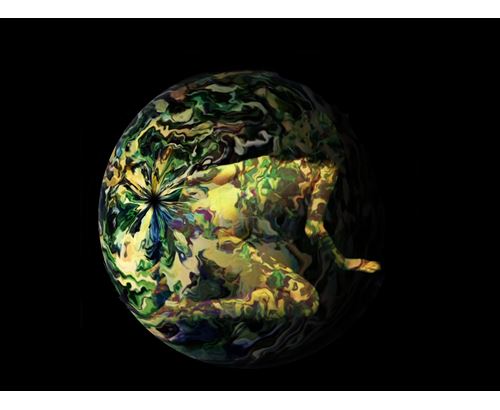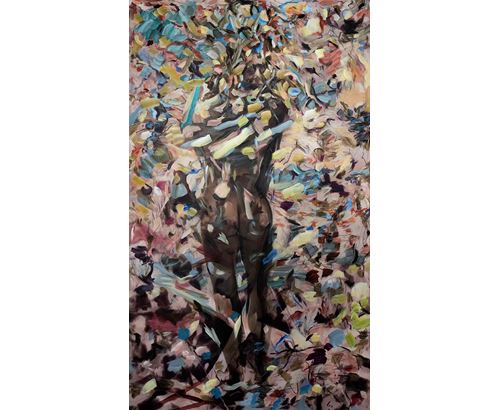 Naomie Kremer Untitled Vision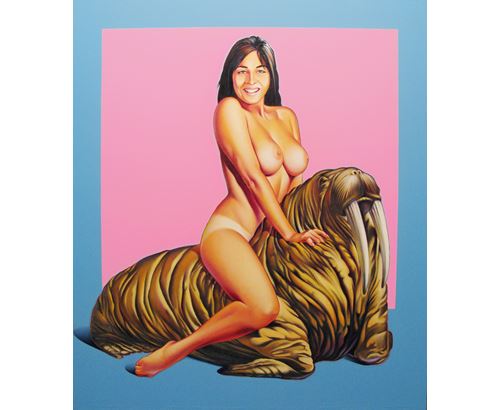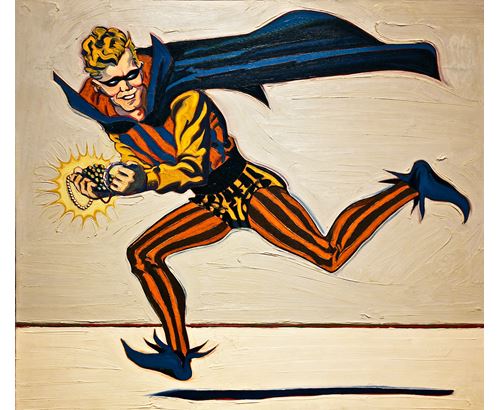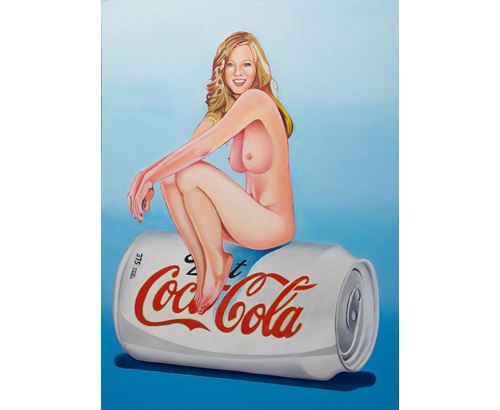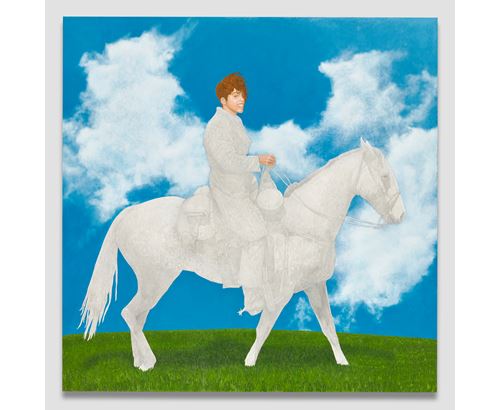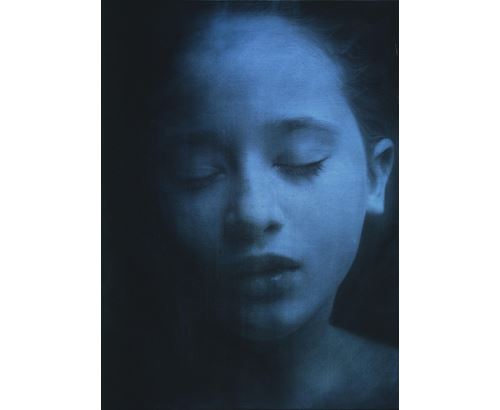 Gottfried Helnwein Sleep 7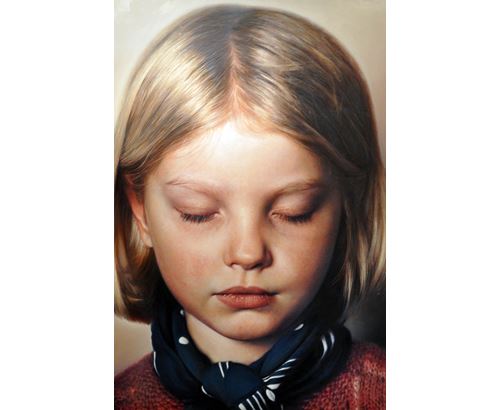 Gottfried Helnwein Head of a Child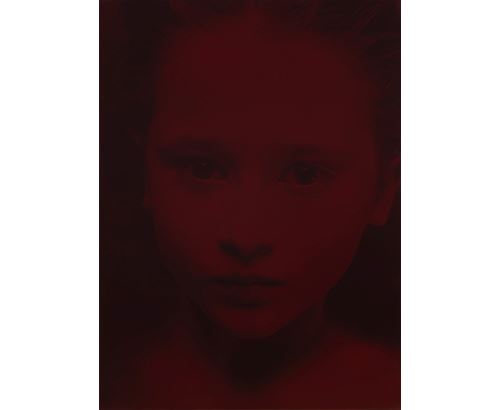 Gottfried Helnwein Red Sleep 17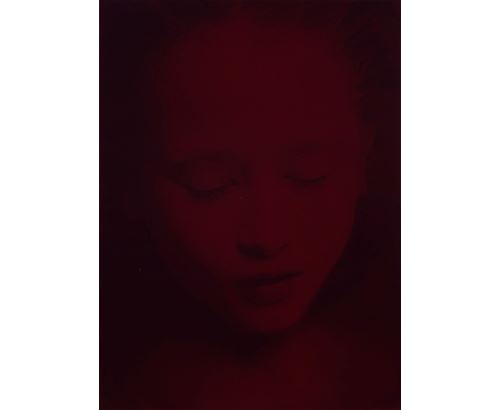 Gottfried Helnwein Red Sleep 18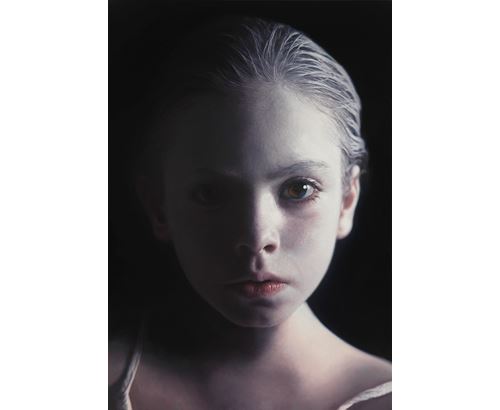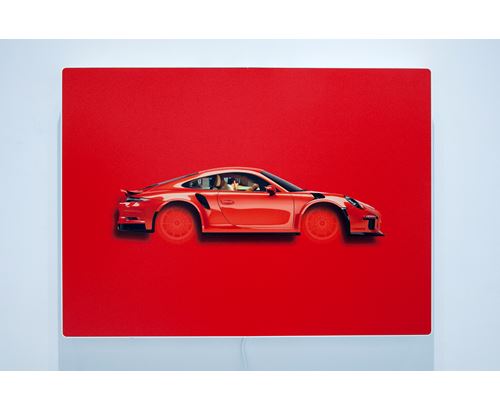 Peter Sarkisian Dreamride: Lava Orange GT3 RS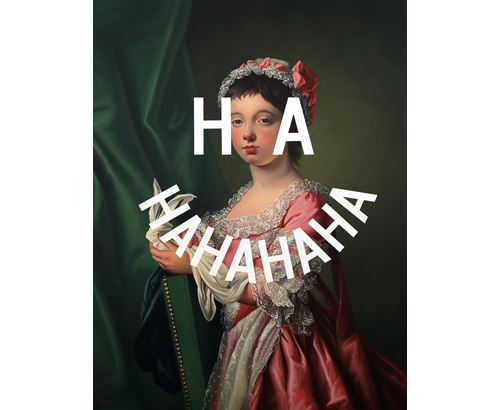 Shawn Huckins Laughing On The Inside: Miss Frances Lee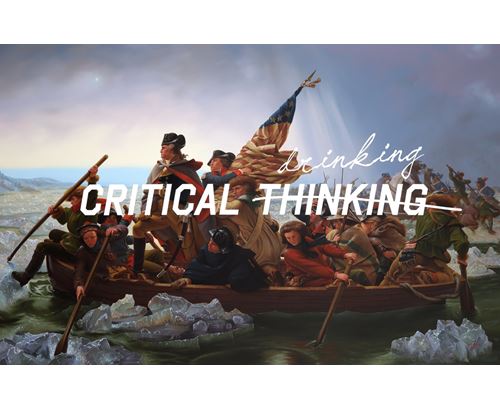 Shawn Huckins Washington Crossing The Delaware: Critical Drinking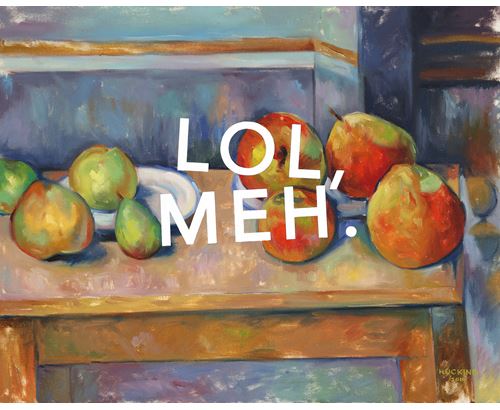 Shawn Huckins Still-Life With Apples and Pears: Laughing Out Loud, Meh.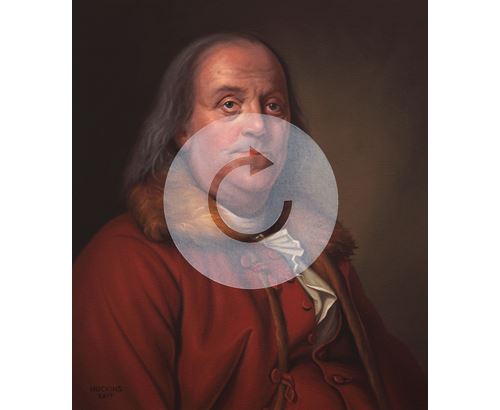 Shawn Huckins Benjamin Franklin: Panic Five (A Much Needed Refresh)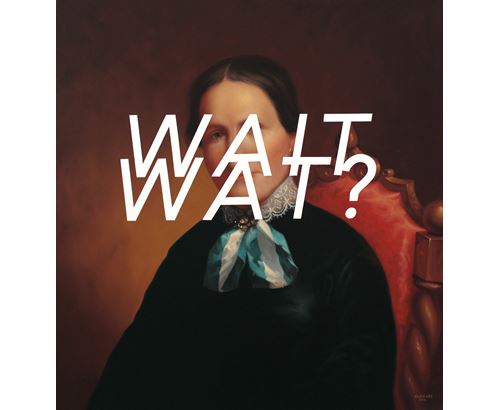 Shawn Huckins Julia Dodd: Wait What?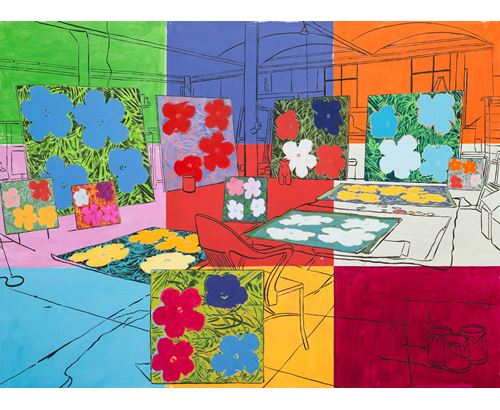 Damian Elwes Warhol's Factory (New York, 1965)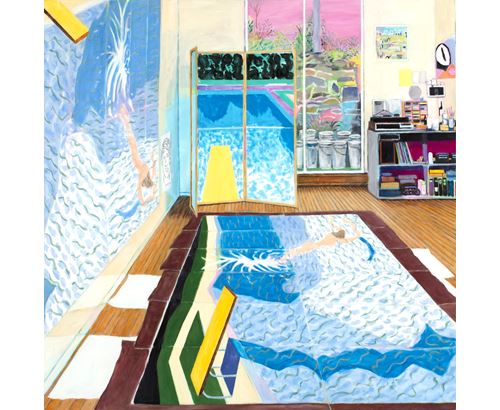 Damian Elwes Hockney's Studio While Painting Paper Pools in 1978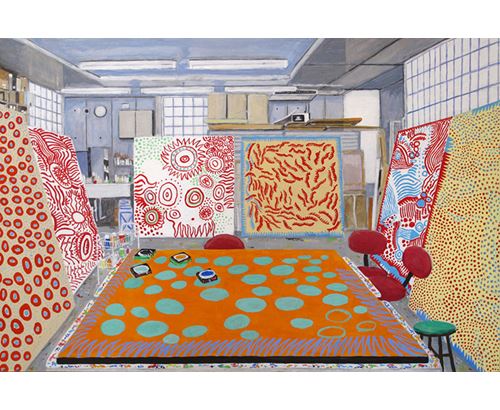 Damian Elwes Kusama's Studio in Tokyo
Damian Elwes Ellsworth Kelly's Studio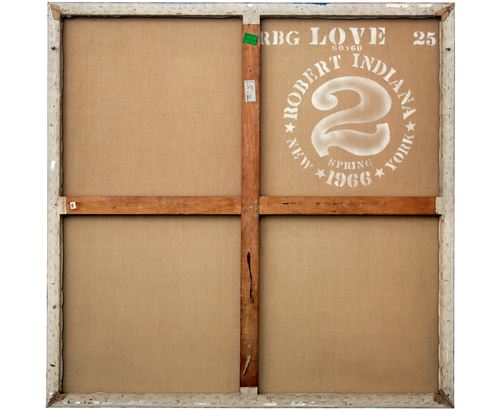 Damian Elwes Verso n°23, Love, par Robert Indiana, collection particulière en dépôt au Mamac, Nice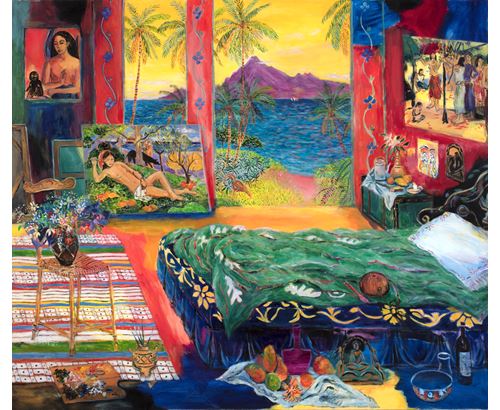 Damian Elwes Gauguin's Studio in Tahiti in 1896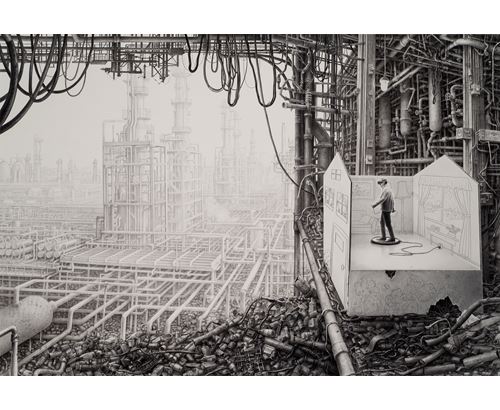 Laurie Lipton Virtual Reality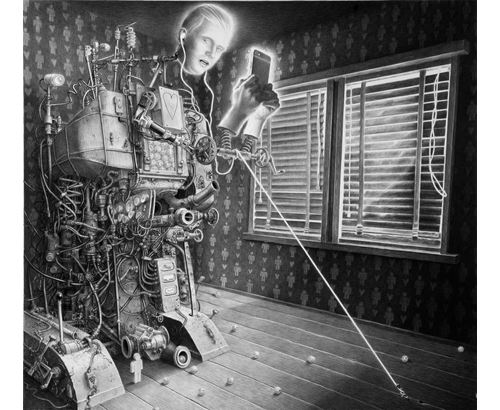 Laurie Lipton Alone in a Room, Socializing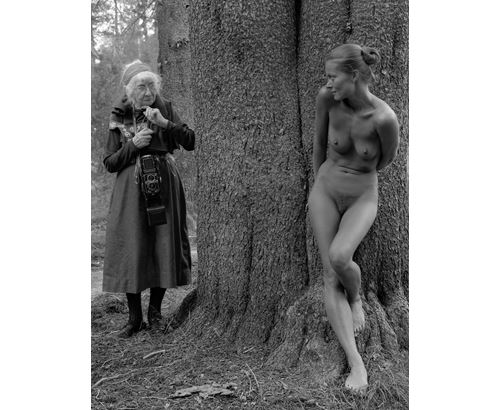 Judy Dater Imogen and Twinka at Yosemite #7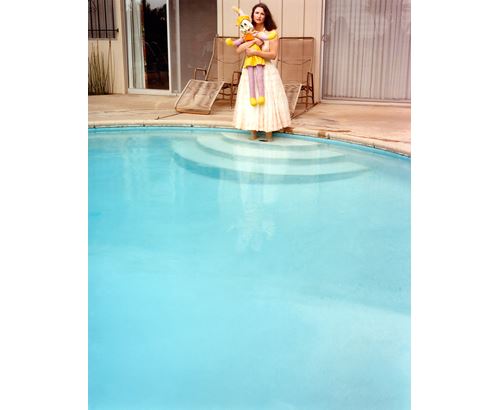 Judy Dater Self-Portrait with Bugs Bunny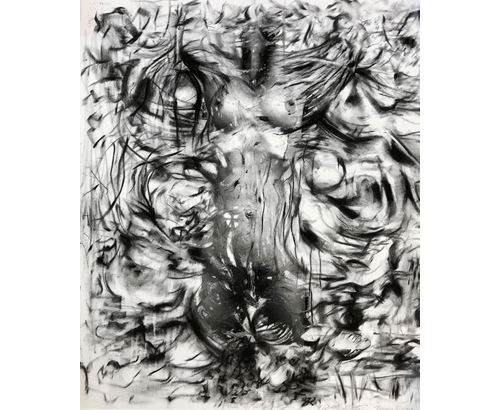 Exhibiting Artists
Other Represented Artists
About
Modern and contemporary paintings, works on paper, photography, video, and mixed media installations.