Keumsan Gallery , Stand n° AM534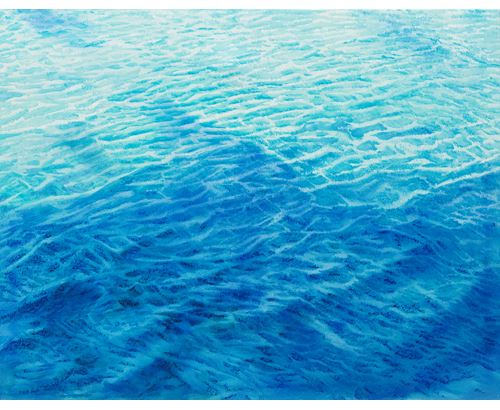 Kim25 Meet of each other - Mobydick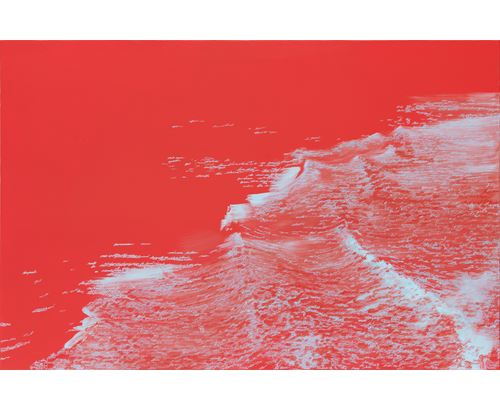 Kim25 Once more upon the water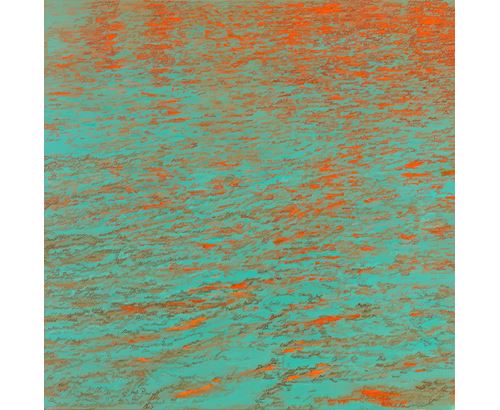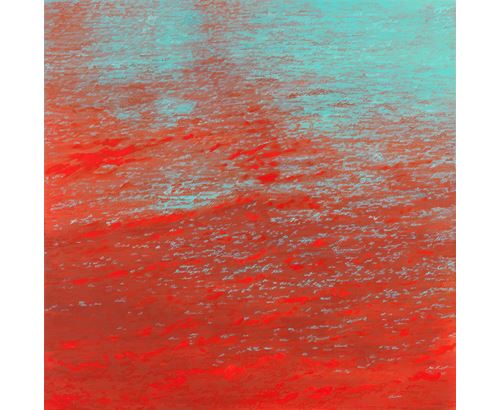 Kim25 If Thou Must Love Me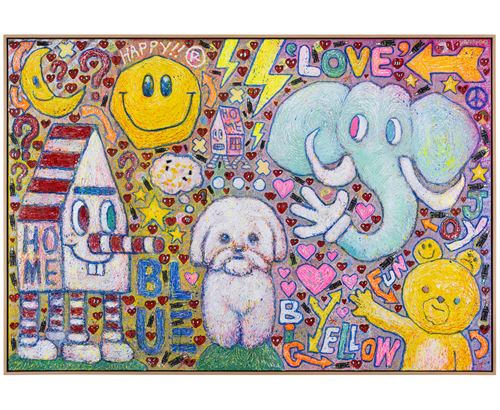 Artist KUN Collector 24 PUPPY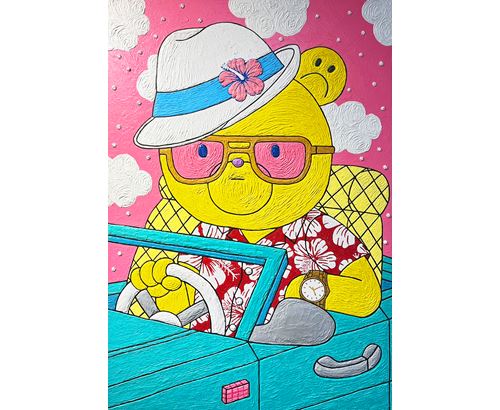 Artist KUN Bear in the Car Ⅲ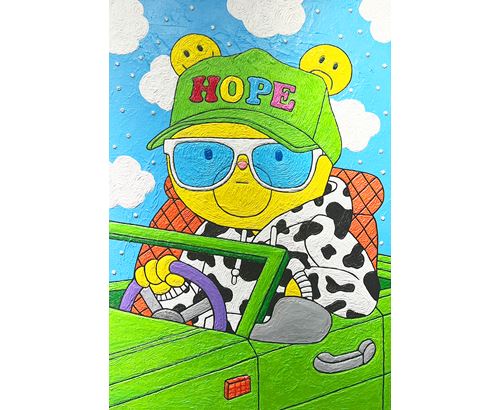 Artist KUN Bear in the Car Ⅳ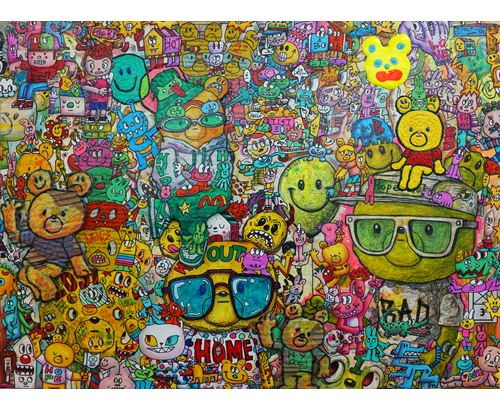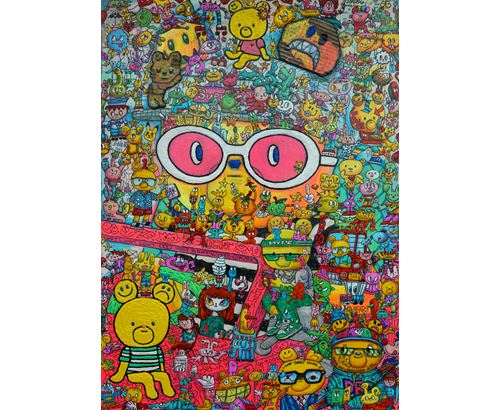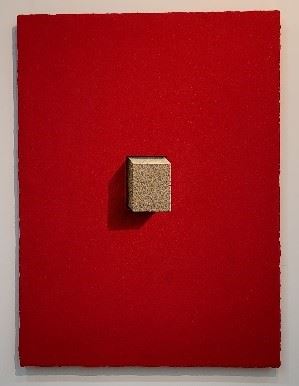 Kangyong Kim Reality + Image 2202-2054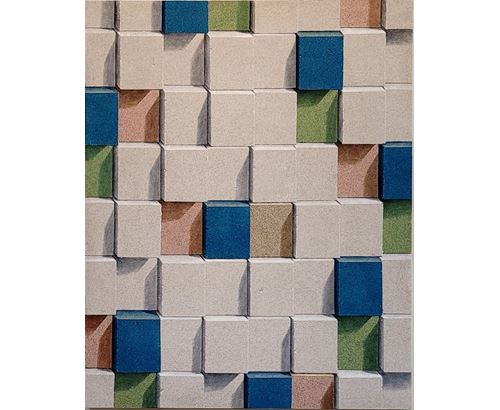 Kangyong Kim Reality + Image 2112-2049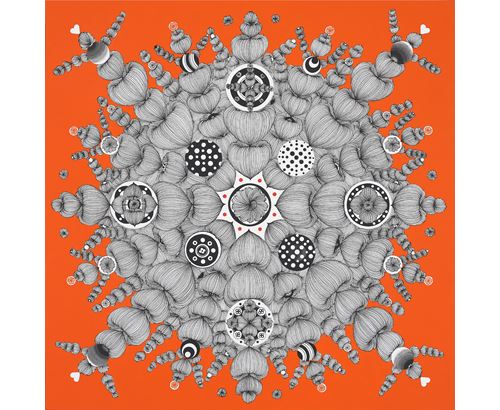 Aeri Lee Good Luck in 꽈리 22-31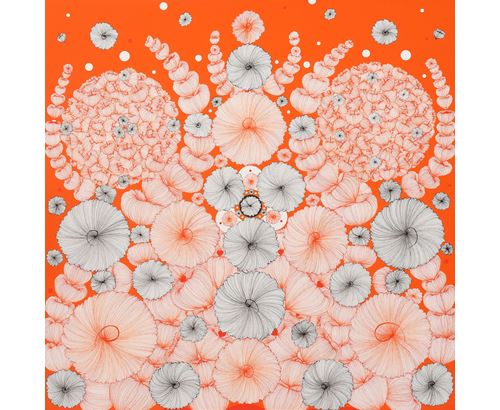 Aeri Lee Good Luck in 꽈리 22-38
Aeri Lee Good Luck in 꽈리 22-37
Aeri Lee Good Luck in 꽈리 22-39
Aeri Lee Good Luck in 꽈리 22-09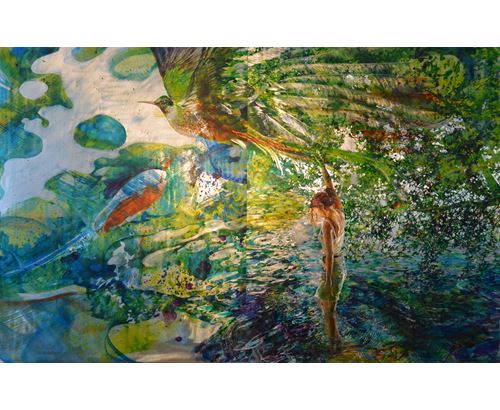 SINN Mountain Range of Phoenix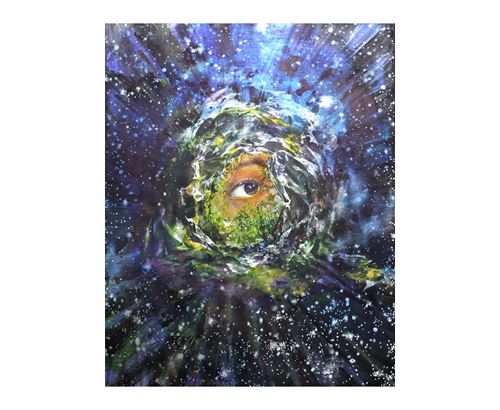 SINN From Sunlight, Water, Soil and Wind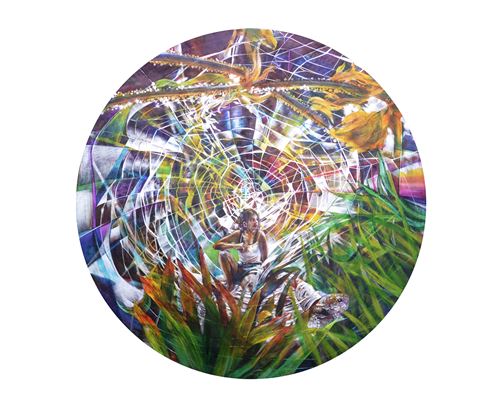 SINN Secret Garden - Spider Web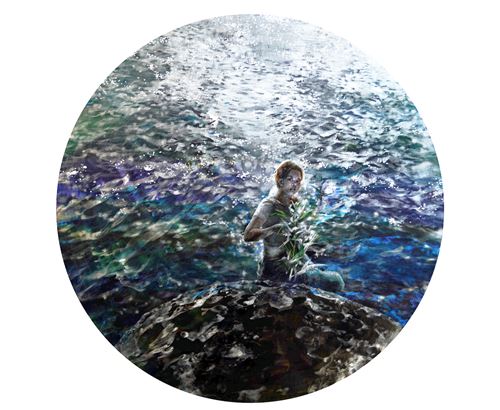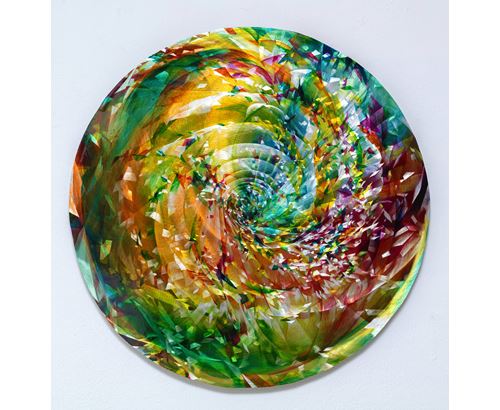 SINN An Imagination About Apple
Exhibiting Artists
Other Represented Artists
About
Since its opening in 1992, Keumsan Gallery has introduced works of artists in all genres of contemporary art. Keumsan Gallery has taken a leading role in introducing Korean contemporary art overseas and bringing major foreign artists to Korea.
Through art, Keumsan Gallery has promoted cultural exchanges with Asia, Europe, United States and UAE. It has served as a bridge for promising artists to expand overseas by participating in major global art fairs.
In the upcoming years, in line with the trend of the 4th industrial art market and NFT art, Keumsan Gallery intends to once again, serve as a leader and connect with collectors of all age.