Keumsan Gallery , Stand n°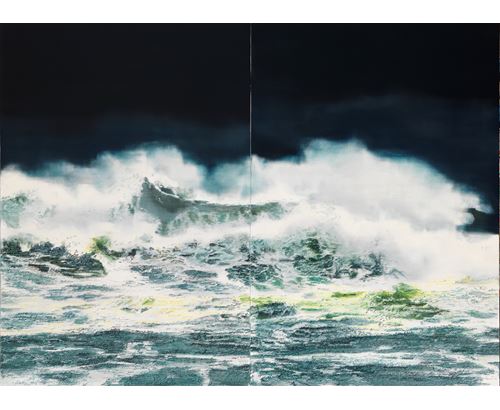 Aeri Lee Good Luck in 꽈리 22-09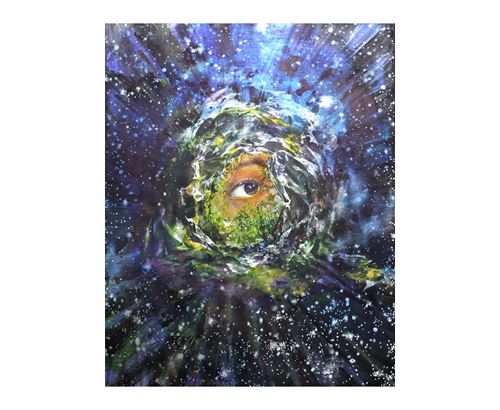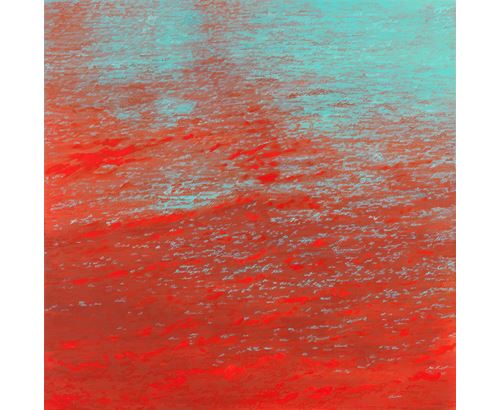 Kim25 If Thou Must Love Me
Exhibiting Artists
Other Represented Artists
About
Keumsan Gallery is founded in 1992, has been performing the role of communicating with influential art markets in Korea. The gallery has thrived in developing relationships between artists, galleries, and collectors of main cities in Asia.
During operating the galleries in Beijing and Tokyo, Keumsan showed the efforts of the Gallery to lead the Asian art stream. Based on experiences, Keumsan Gallery has continuously represented Korean artists in international art scenes and markets to add diversity and varied programs in a broader sense.
The gallery has represented major Asian artists including, Assadoure, Saburo OTA, Noe AOKI, Akiko IKEUCHI, Keiji UEMATSU, Fan YU, Fen WENG, Seobo PARK, Ufan LEE, Dachun JI, and Jaehyo LEE.
Furthermore, Keumsan is now focusing on Seoul, performing as a leading art market and consulting via professional communication with the major components of the Asian art world.