Anna Zorina Gallery , Stand n° AM337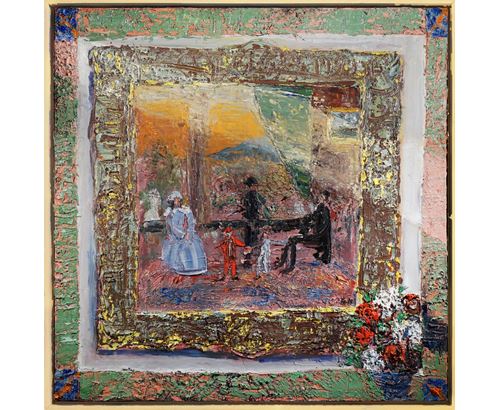 John Bradford "Painting of Lincoln Family"
Jay Stuckey "The Baptism"
Exhibiting Artists
Other Represented Artists
About
Anna Zorina Gallery is a contemporary art gallery, established in 2013, devoted to the presentation of the powerful positive image.

The gallery represents contemporary American and international artists who allow for intuition and intelligence to coexist. These artists do not set themselves apart from but rather engage with the world through strong constructive responses to aesthetic, cultural and personal questions. The gallery sees negative poses and expressions as too easy to fall into in the current climate, and chooses artists who successfully maintain a joy in the expression of their vision, whose instinct is to embrace and include rather than attack and reject.