BOCCARA ART , Stand n° AM334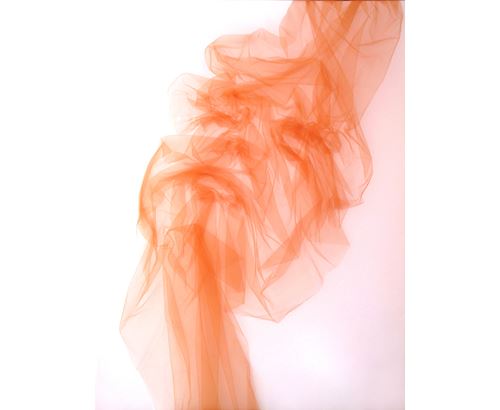 Benjamin Shine Transcendance
Tulle on canvas, 2016 165 x 125 x 5 cm 65 x 50 x 2 in Award-winning artist and designer, Benjamin Shine is most known for his tulle works, which centre on ideas of impermanence, energy and the fleeting moment – each made by pleating and manipulating the delicate material into form with an iron and often generated from a single uncut length of tulle. Benjamin's Tulle Flows are a continuos single length of flowing tulle, each conveying clarity out of chaos, hence the depiction of faces in states of peaceful meditation. Benjamin has become one of the most wanted artists in NY after his famous installation "Seeing Through The Material" at Bergdorf Goodman, 5th Avenue, New York. The Metropolitan Museum of Art in New York has already acquired Benjamin's works.
Jim Dine Anderson and Shepard
Acrylic, sand and charcoal on linen, 2008 122 x 244 cm 48 x 96 in Jime Dine ia an American painter, graphic artist, sculptor, and poet who emerged during the Pop art period as an innovative creator of works that combine the painted canvas with ordinary objects of daily life. He is particularly associated with the bathrobe and the stylized heart. The subject of Dine's work of the 1970s remained commonplace objects, but he showed a growing preoccupation with graphic media and exploitation of nuances of line and texture.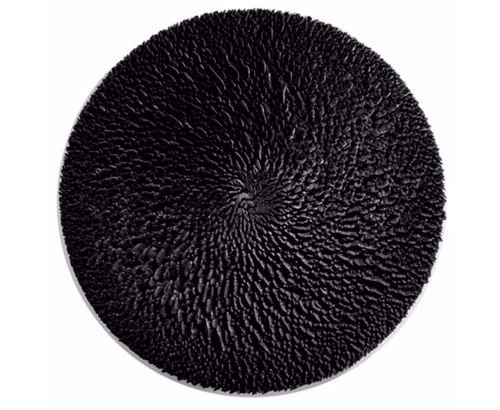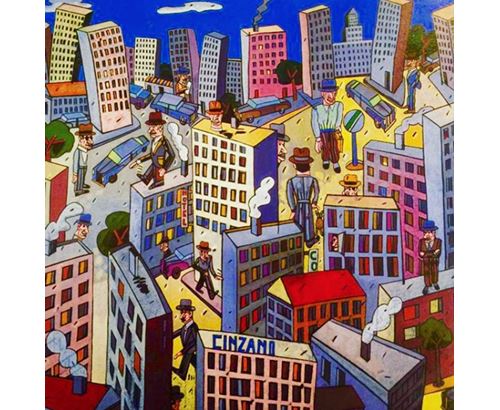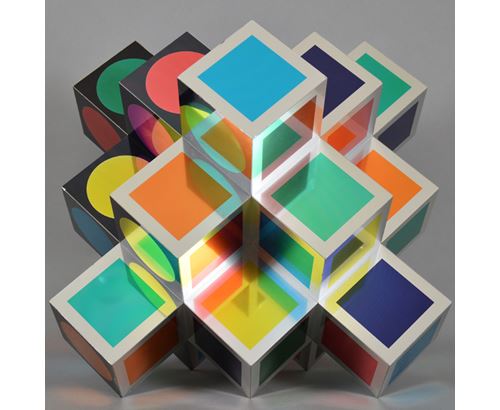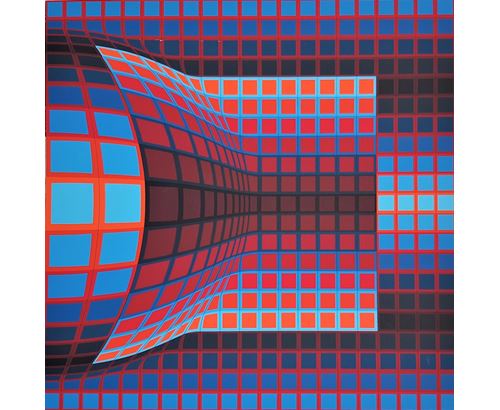 Victor Vasarely N/A
Victor Vasarely was a French-Hungarian artist credited as the grandfather and leader of the Op Art movement. Utilizing geometric shapes and colorful graphics, the artist created compelling illusions of spatial depth, as seen in his work Vega-Nor (1969). Vasarely's method of painting borrowed from a range of influences, including Bauhaus design principles, Wassily Kandinsky, and Constructivism. The artist died at age 90 on March 15, 1997 in Paris, France.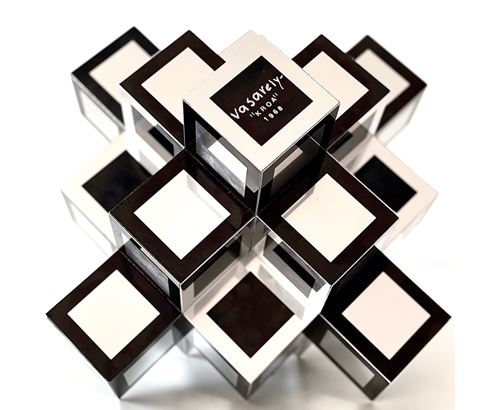 Victor Vasarely KROA, 1968
Exhibiting Artists
Other Represented Artists
About
BOCCARA ART is a global network of Modern and Contemporary Fine Art Galleries and exhibition spaces, presenting work by established artists of the 20th and 21st centuries.

Today BOCCARA ART Galleries are located in New York, Brooklyn and Monterrey, with several locations in Miami, Chicago, Seoul, Hong Kong and London (BOCCARA FINE ART).

BOCCARA ART Incorporation head office resides in Central Manhattan, at 130 West 56th Street, New York, which also serves as an exhibition space, and BOCCARA ART Brooklyn Gallery is minutes away from lower Manhattan, at 198 24th Street, Brooklyn, NY. Gallery features an impressive two-floor exhibition space spanning nearly 500m2 (5,300ft2).

BOCCARA ART Mexico Gallery is located in the center of San Pedro Garza Garcia, a most prestigeous and vibrant area of Monterrey, and specializes in Latin American and Asian art.

With its museum-like quality, BOCCARA ART Galleries highlight an important collection of historically influential artists, while simultaneously dedicating its spaces to emerging artists as well.

BOCCARA ART Galleries participate in over 15 major International Art Fairs each year, from New York, Los Angeles, Miami, Mexico, Peru and Uruguay to Seoul, Hong Kong and Shanghai.