Matthew Swift Gallery , Stand n° AM228
Aron Leaman Strong Currents On Our Way Out To Sea
Peter Lyons Tangerine Dream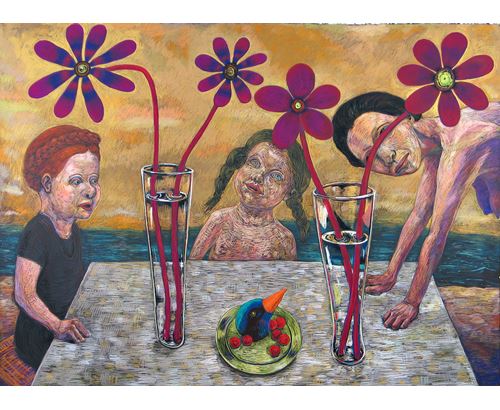 Gabrielle Barzaghi The Tsar's Children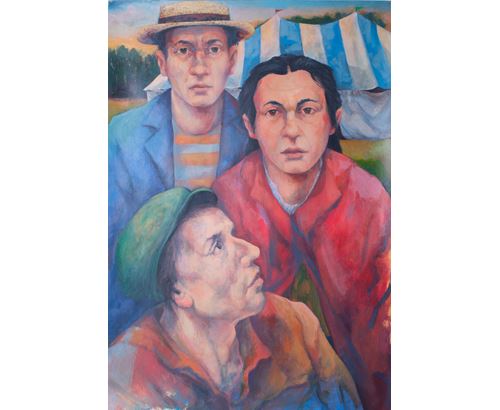 Timothy Harney Outside the Third Tent
Susan Erony Kriegsschäden (War Damage)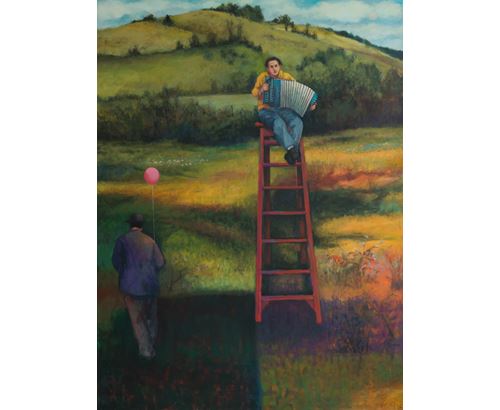 Timothy Harney An Accordion for Albert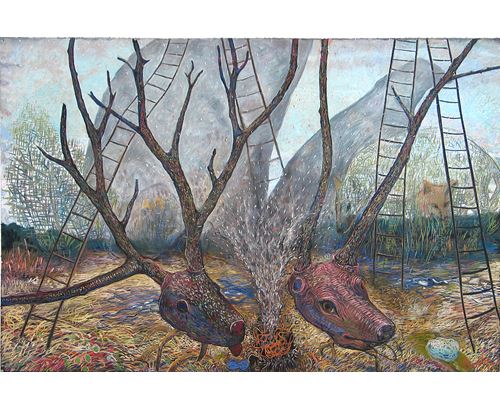 Gabrielle Barzaghi Picnic at Whale's Jaw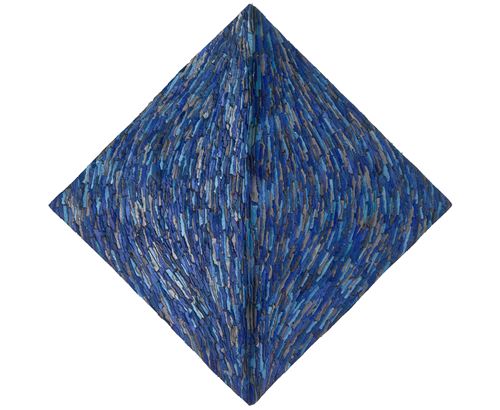 Kim Radochia Spring, Neap, Flood
Exhibiting Artists
Other Represented Artists
About
Matthew Swift Gallery shows beautiful and intelligent contemporary art at national fairs and in Gloucester, Massachusetts. Founded in 2013, the Gallery primarily represents living artists now working in New England, while also representing significant estates and artists from coast to coast.

The public gallery on Main Street in Gloucester exhibits new work and selections from inventory. Visitors may browse the catalog of all available work on a large screen. The gallery space is also a site for performance art and public events furthering conversation within the arts community. Daily viewings chosen from hundreds of works of art hand-picked by the Director take place by appointment at a nearby private showroom, where the Director also hosts an informal and impromptu showing on Sunday mornings.

Founder and Director Matthew Swift has spent thirty years in dialogue about art with artists, scholars, students, friends, clients, and the public, and with a multidisciplinary spirit he believes that art which appeals to more than one sense or sensibility — to the mind and spirit as well the eye — provides the most enduring rewards and delight.

Matthew Swift Gallery ships worldwide and offers complimentary local delivery and installation. The Gallery has developed an extensive, carefully selected, well-documented, and mobile inventory of available works particularly to serve consultants, designers, and other art professionals, as well as private collectors visiting the area for a short time.