About
Born in Madrid, Spain 1975 | Lives and works in Berlin, Germany.
Over the last few years, Hernández has had numerous exhibitions at major art museums and in Europe's leading galleries. The artist's works are also included in several significant private collections, such as the Rubell Family Collection in Miami. Hernández graduated from the Universidad Complutense Department of Painting in Madrid, Spain.
Galerie Forsblom has been representing Secundino Hernández since 2010.
Work Selection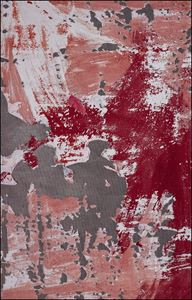 2018 Acrylic on linen 73 x 50 cm 28.74 x 19.69 in